Planning a special date for the upcoming weekend? Have you scheduled yet another movie and dinner date? Or maybe you're planning to visit a farmers' market or take in some miniature golf. Whatever you're looking for, there is so much going on in the Portland area that you'll be hard pressed not to find a ridiculously fun plan for your date. To help you out, here are our suggestions for the perfect Day-Date!
Fuel Up for the Day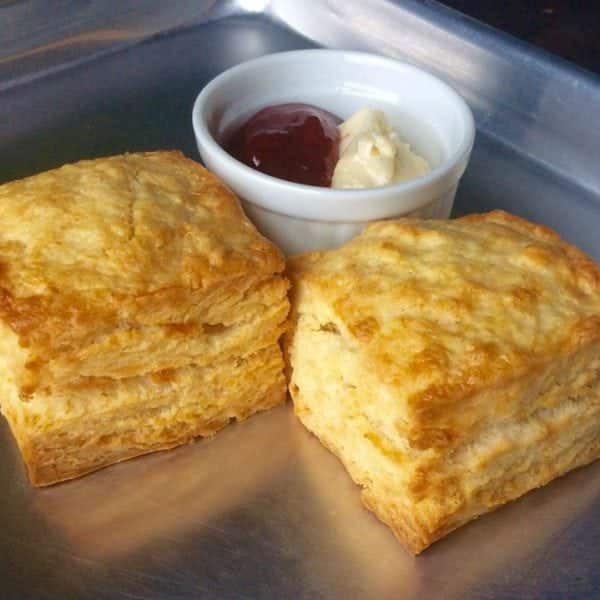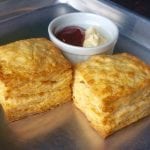 Weekend brunch is king at the popular pop-up brunch spot, HunnyMilk. The playful vibe here is plentiful, as you can color and play with vintage toys while you wait for your name to be called – and there will be a wait, but it's worth it. The menu here is prix fixe at $22 per person, and comes with one drink, one savory dish and one sweet dish. Savory options include everything from buttermilk biscuits and chorizo gravy to crispy pork ribs or even a classic Dutch baby. On the sweet side, you can load up on amaretto funnel cake, carrot cake or a poppy seed crepe with key lime curd. Add in a mimosa or a tasty Irish coffee and you have the perfect start to your day-date.
Stroll Hand-in-Hand Through a Japanese Garden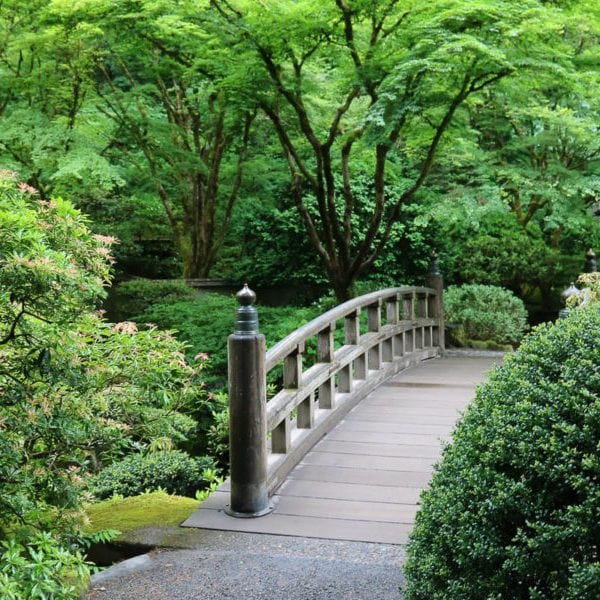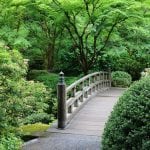 When it comes to romance, there isn't a much better spot that the Portland Japanese Garden. Enjoy the relaxing sounds of Koto (Japanese Harp) or Shakuhachi (Japanese Flute) as you wander through the sprawling grounds. Check out a classic tea demonstration in the gardens or learn the art of flower arranging. Or take a public guided tour with a trained staff member who will take the time to point out all the treasures found throughout the stunning grounds. Or, as the website suggests, "stroll around, slow down and let your senses guide you into another world."
Visit A World of Books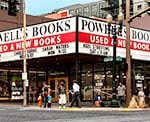 It's the largest independent bookstore in the world, and if that isn't reason enough to visit, one step inside Powell's City of Books and you'll know why this place is world famous. This huge bookstore is a perfect place for a date as you wander the several floors dedicated to book-lovers. Take in that iconic smell of old books and coffee as you and your date explore the shelves, discussing your favorite literature as you find new and unique books around every corner. There aren't many places like Powell's City of Books left in the world, so it's important to support this one-of-a-kind hot spot while we can.
And Solve a Murder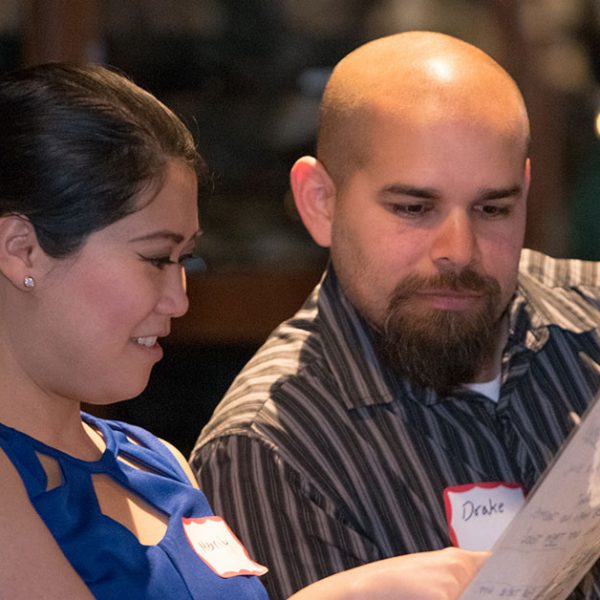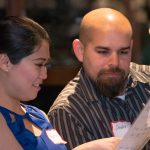 End the perfect day with the perfect date night activity – The Dinner Detective. If you've never been to one of The Dinner Detective's interactive murder mystery dinner shows, it's unlike any other show around. Instead of cheesy costumes, the murder is set in present day, with actors hidden throughout the room. That's right, you might even end up sitting at the same table as the murderer. You'll get to interrogate everyone, ask lots of questions, explore clues and see if you can solve the crime – and two hilarious detectives are on the case to help you throughout the whole night. Plus it's all served with a delicious four-course plated dinner so you get dinner and a full night of entertainment without having to drive across town or find new parking. Hurry though, seating for these shows is always limited, so be sure to book early!