Whether you're just visiting Portland or you've lived here your whole life – you might be surprised to find out how many fascinating and fun things there are to explore in this beautiful city. We've pulled together our list of some of the most fun and mysterious things to check out in Portland this weekend. Plan ahead, call your besties and make a day out of these awesomely fun ways to spend the weekend in Portland.
Explore The Shanghai Tunnels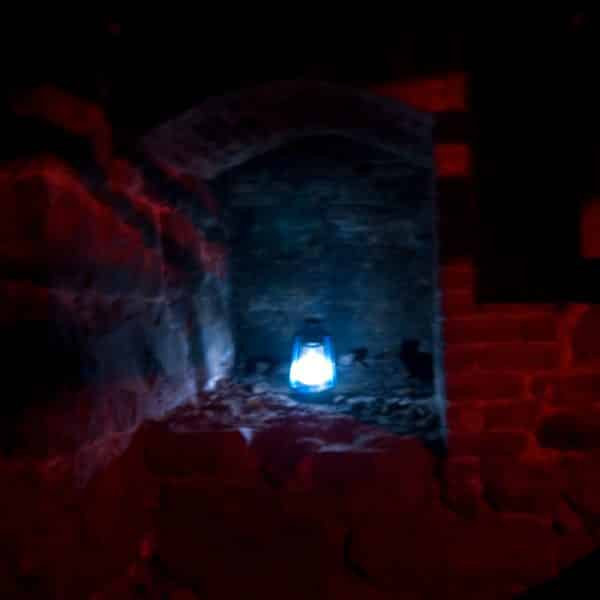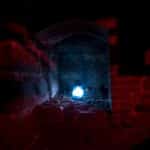 Did you know that Portland used to be known as the "Forbidden City of the West?" The moniker dates back to 1850, when Portland was one of the most dangerous ports in the world. It was then that a series of underground tunnels were built, creating a maze full of bars and hotel basements that linked in a complicated maze under the Portland city streets. Known as the Shanghai Tunnels, you can enjoy guided tours just about every day of the week, but be sure to check the website for all the specifics and to book your tour. After all, this is not the place you'd want to get lost!
Go On A Creepy Hike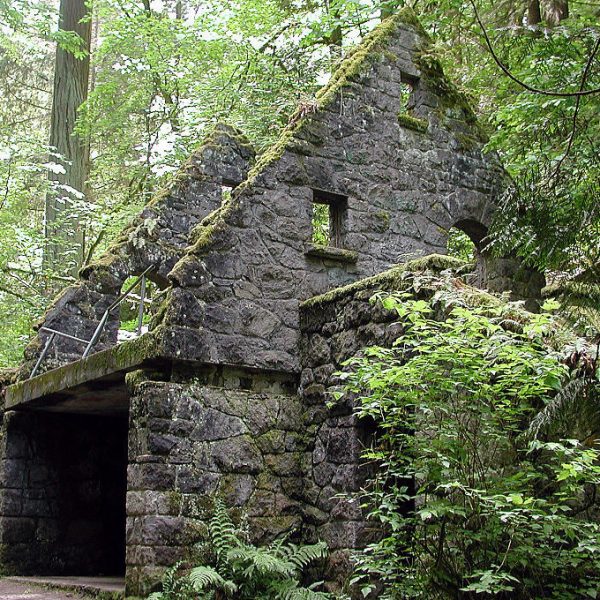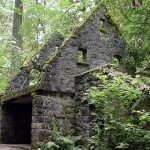 If you visit the Portland Audubon Society, you'll find a nearby hiking trail that will take you to one of the most curious and fascinating spots in Portland – the Witch's House. Located an easy half-mile hike from the Upper Macleay Parking lot, the crumbling structure is filled with history and tales of murder and more. The story actually has nothing to do with witches and actually involves the depression of a father whose daughter eloped with her new love, despite familial objections. When the father found out about the elopement he murdered his daughter's new husband and was eventually executed – this all took place back in 1859. It wasn't until later that the structure known as the Witch's House was built on the man's property. Over the years the roof caved in, moss covered the walls and neighborhood children found it creepy enough to call it the Witch's House. Enjoy this easy hike as you learn the history of this fascinating location.
Check Out The Freakybuttrue Peculiarium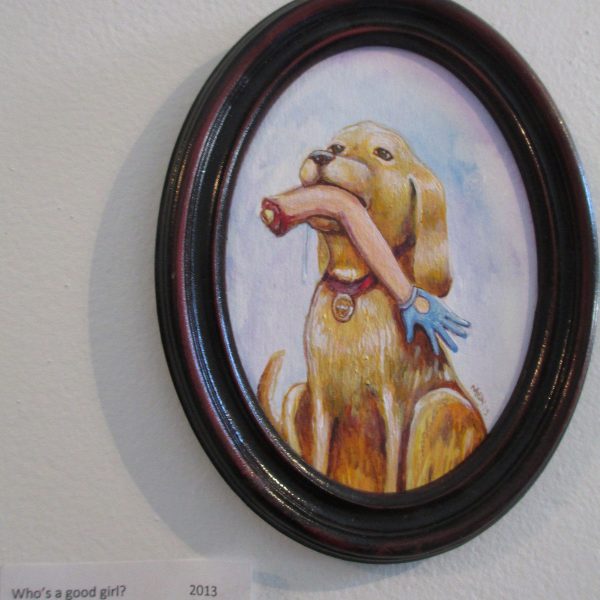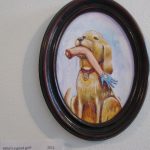 Everyone knows that Portland likes to keep it weird, and this shop is a true testament to that statement. Opened in 1967, Conrad Talmadge Elwood wanted a place to highlight his fascination for all things weird, creepy and just plain bizarre. The Freakybuttrue Peculiarium was born. Inside the unusual gift shop you'll find a huge array of exhibits, including everything from gag gifts and toys to a giant Bigfoot statue, a zombie's brain and lots of odd memorabilia. Take plenty of photos (they encourage it there) and be sure to grab a selfie with the huge Krampus with bright red eyes. There is a $5 cover to get it, but it can be waived if you show up in costume or if you bring a well-behaved pet with you.
Peruse A Hat Museum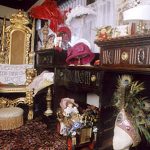 There are a lot of museums that you might not expect would exist – but a hat museum? Yes, Portland is home to one of the coolest, most unique museums around – The Hat Museum. Housed in a beautiful 1900's Victorian house, the museum is home to hats of every shape and size. It's a fascinating tour through the history of the hat, covering everything from Victorian hats to Edwardian, novelty hats, retro hats, vintage hats and so much more. If you've ever wondered about the history of the hat, and really – hasn't everyone? – then this is the stop for you!
Solve A Murder Mystery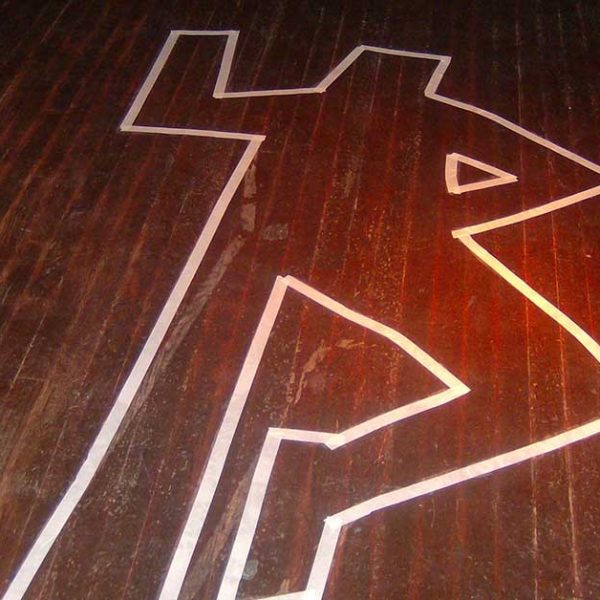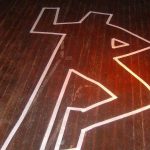 Portland happens to be home to one of the coolest places to solve a mystery – The Dinner Detective. When you arrive, you'll assume your own secret identity and you'll have a chance to interrogate all the other possible suspects at your table. Then the murder happens, the detectives arrive and it's up to you to solve the crime. Clues will be provided throughout the night and you'll laugh until your sides ache, thanks to the comedic skills of the hilariously talented actors. Make sure to be thorough because the killer may even be sitting at your table. If you and your date solve the crime you even get a special prize to show off your incredible sleuthing skills. There's nothing else like this in Portland, so book early, plan ahead, and enjoy this truly interactive and hilarious murder mystery with someone special.