Have you started making your plans for the best summer events? There is so much to catch in the Phoenix area this season, from annual festivals to some spectacular special events. Whether you're just looking for a date night out or you have some out-of-town company coming and you want to truly show off what your city has to offer, here are a few great ideas to enjoy near you this June.
Flashlight Fun This Summer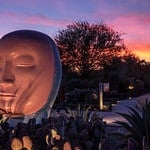 With the heat of the day, it's often best to head out for summertime fun once the sun has set. And one of the best places for after-dark fun is the Desert Botanical Garden. Head out with the whole family and enjoy a self-guided nocturnal adventure through the massive gardens, and it's all by flashlight. You'll get to see all the beautiful desert plants that only come out once the sun has set. Plus there will be plenty of food and other fun to enjoy throughout the night. This special summer event runs weekly on Saturday nights through August 31 at 7:00 and 9:00 PM. Tickets are $14.95 for adults and $9.95 for the kiddos. Get all the info and purchase your tickets online.
A Wild and Woody Summer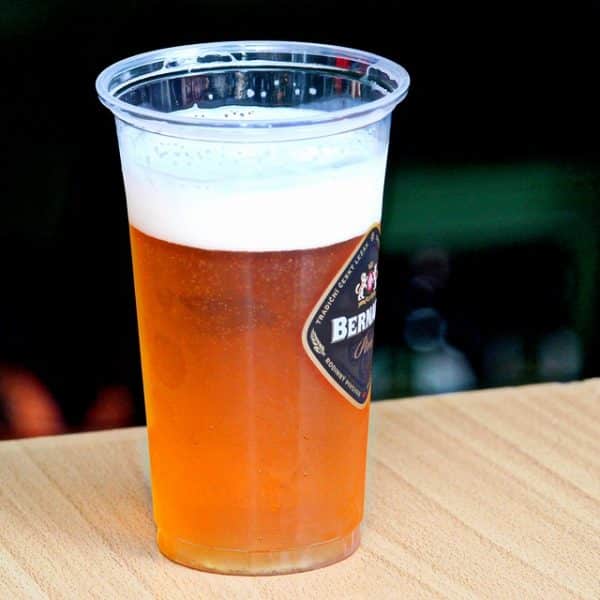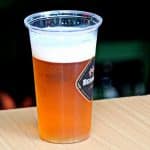 The Real Wild and Woody Beer Festival is back at the Phoenix Convention Center on July 27th. Hosted by the Arizona Craft Brewers Guild, the sudsy fun includes more than 75 of the region's best craft brewers all showing off their best stuff with more than 350 different craft beers to sample. There truly is a beer for everyone. The festival also includes plenty of live music, a rock wall and an area just for gamers, plus many of the area's best restaurants will be on hand to provide complementing small bites to go with all that tasty beer. General Admission tickets are $60 and VIP tickets are available online.
Relive Your Childhood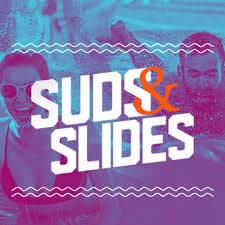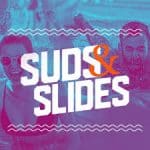 Proving that summer camp fun can be for the grownups too, Suds and Slides is the perfect way to enjoy a hot summer day in Arizona. The adults-only event brings together all the fun of beer, spirits and summer food with water slides and summer camp-themed games – all for adults only. You'll get to relive your own childhood as you compete in tug-of-war or a three-legged race. There will be a giant pillow fight, mini golf and beer pong. Plus, of course, inflatable water slides, mister stations, dunk tanks and more. It all goes down at 2:00 PM on June 22nd. Tickets are $15 online or $20 the day of. Plus a four-pack of tickets is available online for $50.
Solve A Mystery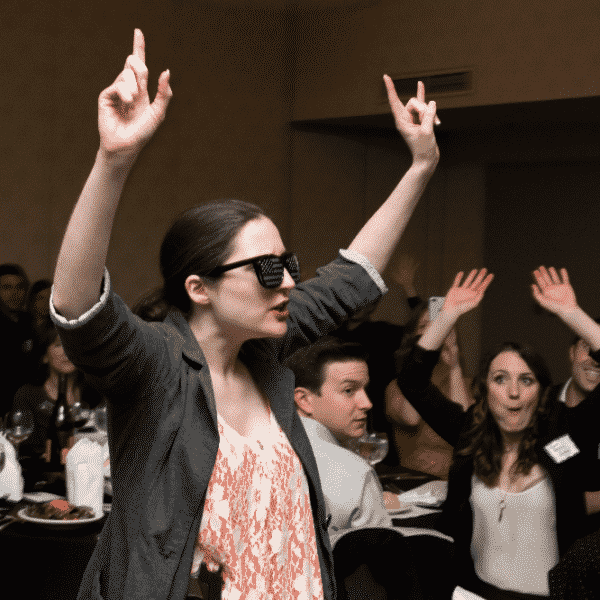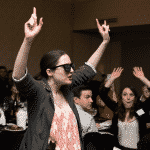 The Dinner Detective provides some of the best in interactive, mystery entertainment. You will get to assume an identity as you arrive, then there is time to start interrogating all the guests. Before you know it, a murder will happen and two hilarious detectives will be on the scene to act as your guides as you look through clues, question other guests and determine who committed the crime. You'll need to be thorough though, as the killer can be anyone, anywhere – and may even be seated at your table. Upcoming dates include June 22nd, July 20th and August 10th. Tickets are just $59.95 (and that includes a delicious four-course plated dinner.) Grab your tickets and book early, as seating is always limited.