Planning a special date for the upcoming weekend? Have you scheduled yet another movie and dinner date? Or maybe you're planning to visit a farmers' market or take in some miniature golf. Whatever you're looking for, there is so much going on in the Phoenix/Tempe area that you'll be hard pressed not to find a ridiculously fun plan for your date. To help you out, here are our suggestions for the perfect Day-Date!
Fuel Up First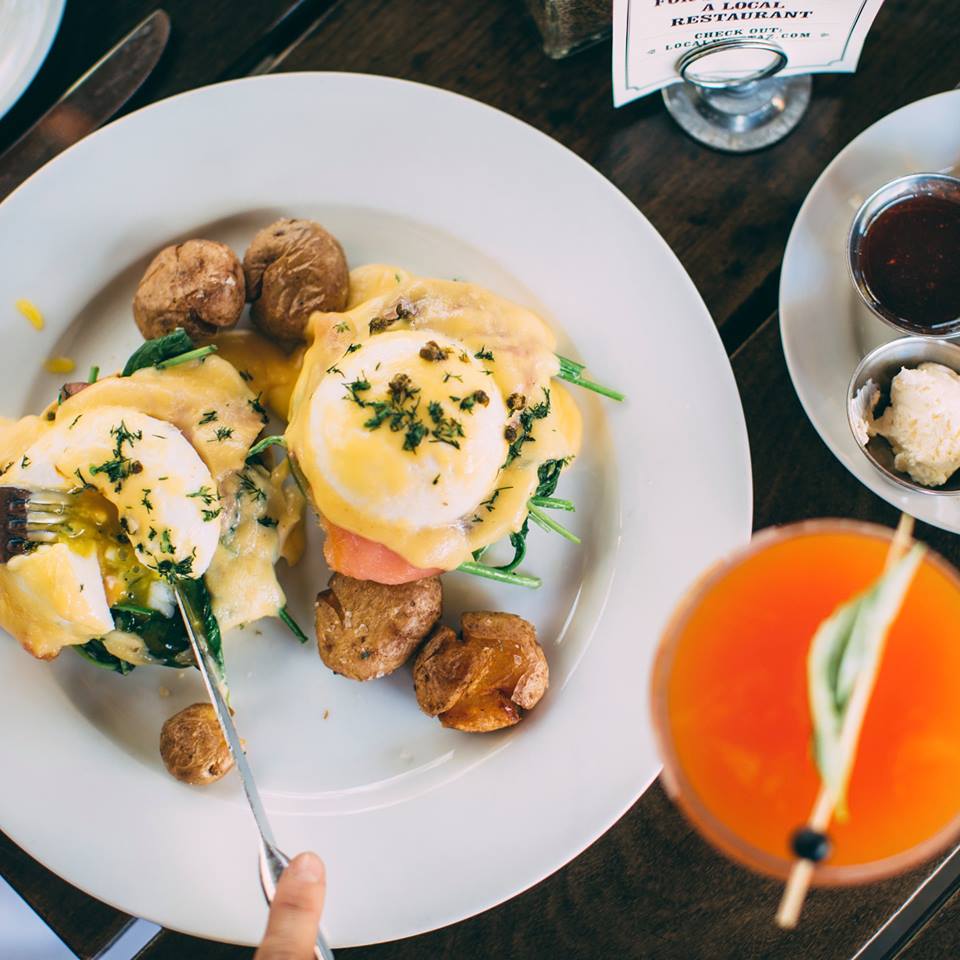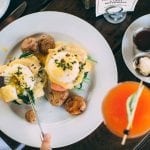 You'll need a great breakfast to keep you going all day, and you can't go wrong with a trip to Windsor. This popular brunch spot is always hopping, and you'll find a perfect menu for all your favorite breakfast treats. Try the classics like Eggs Benedict, Southern Style Sausage and Gravy or The Simple Life (two eggs, bacon and an English muffin.) Or fill up on some of their more signature dishes like The Egg Man, which comes with two eggs, avocado mayo, Tender Belly bacon, cheddar, radish sprouts and more all served on top of a roasted brioche bun with Sriracha aioli. Now, if that doesn't sound like the perfect way to kick start your day, then what does?
Get Obliterated by Fireflies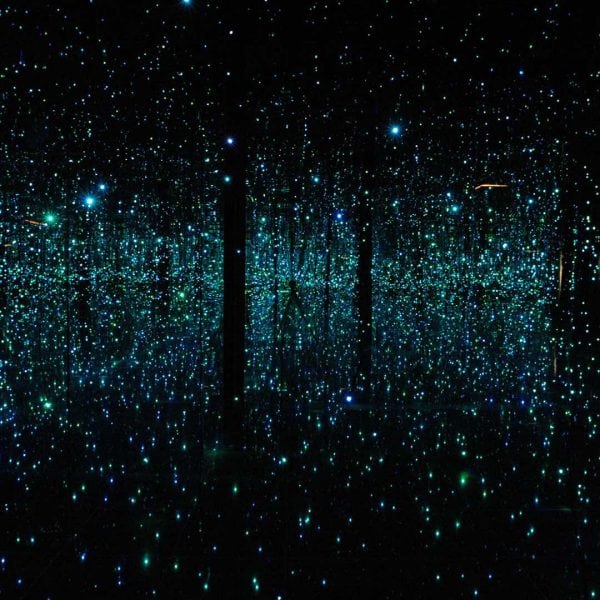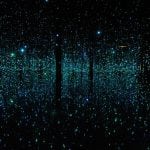 Imagine standing in a darkened room surrounded by hundreds of thousands of fireflies. That's the basic idea behind this art installation, which is on permanent display at the Phoenix Art Museum. The exhibit, which is titled "You Who Are Getting Obliterated in the Dancing Swarm of Fireflies" is the work of 86-year-old Yayoi Kusama, who has been doing the bulk of her art from her room in a Japanese mental institution (she is there voluntarily.) The story of Kusama herself is just as fascinating as her art which, upon entering, feels like you're almost suspended in space. It's a truly fascinating exhibit and one that is definitely worth a visit.
Soar in a Private Hot Air Balloon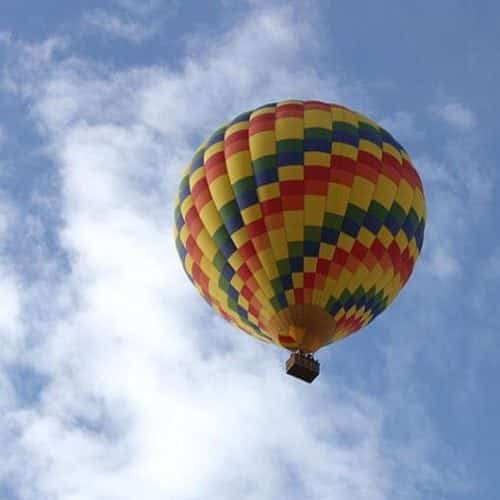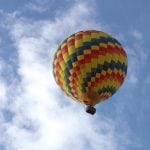 Want to really make a romantic gesture for someone special? How about a private hot air balloon ride for two? Rainbow Riders offers lots of different hot air balloon experience packages, but their private flight may just be the most perfect idea to enjoy a day in the Phoenix area. You'll get to help inflate the balloon and watch the whole setup process before you embark on a wondrous journey high above the hills of the Sonoran Desert. When you land, you'll get a certificate of your experience and even a little bubbly to celebrate.
And Solve a Murder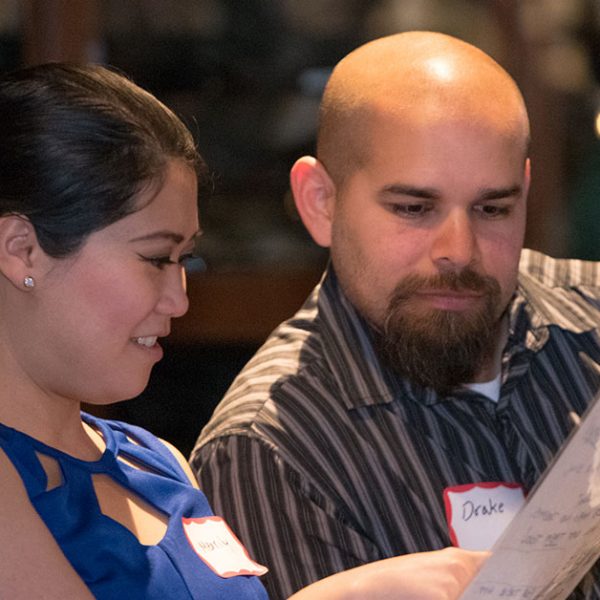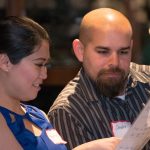 End the perfect day with the perfect date night activity – The Dinner Detective. If you've never been to one of The Dinner Detective's interactive murder mystery dinner shows, it's unlike any other show around. Instead of cheesy costumes, the murder is set in present day, with actors hidden throughout the room. That's right, you might even end up sitting at the same table as the murderer. You'll get to interrogate everyone, ask lots of questions, explore clues and see if you can solve the crime – and two hilarious detectives are on the case to help you throughout the whole night. Plus it's all served with a delicious four-course plated dinner so you get dinner and a full night of entertainment without having to drive across town or find new parking. Hurry though, seating for these shows is always limited, so be sure to book early!