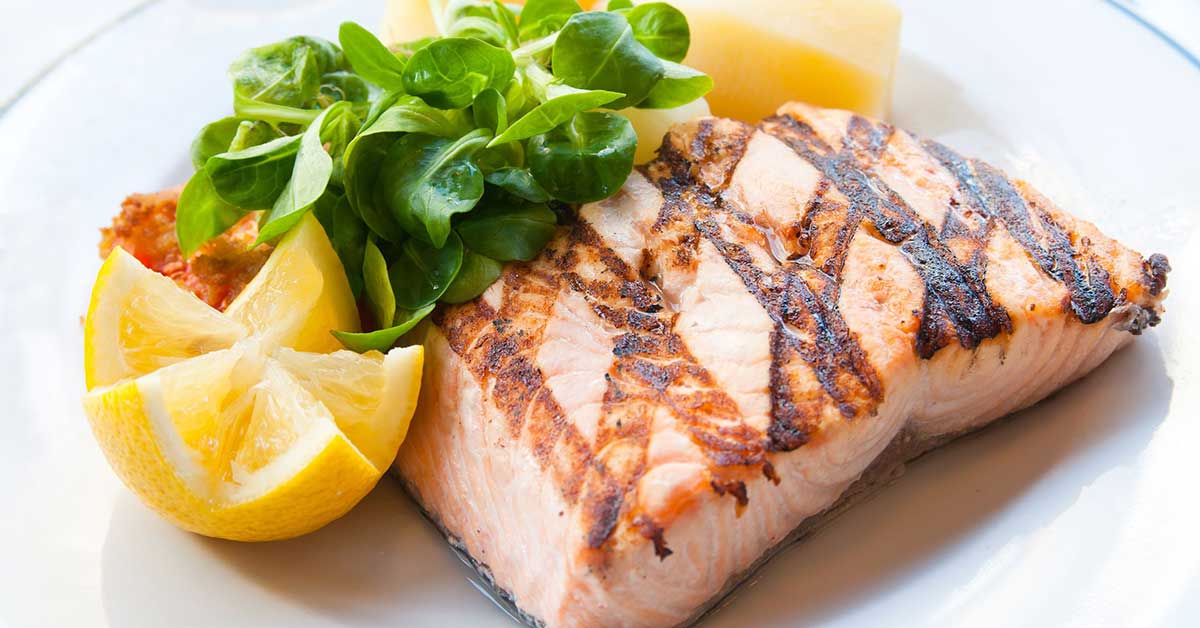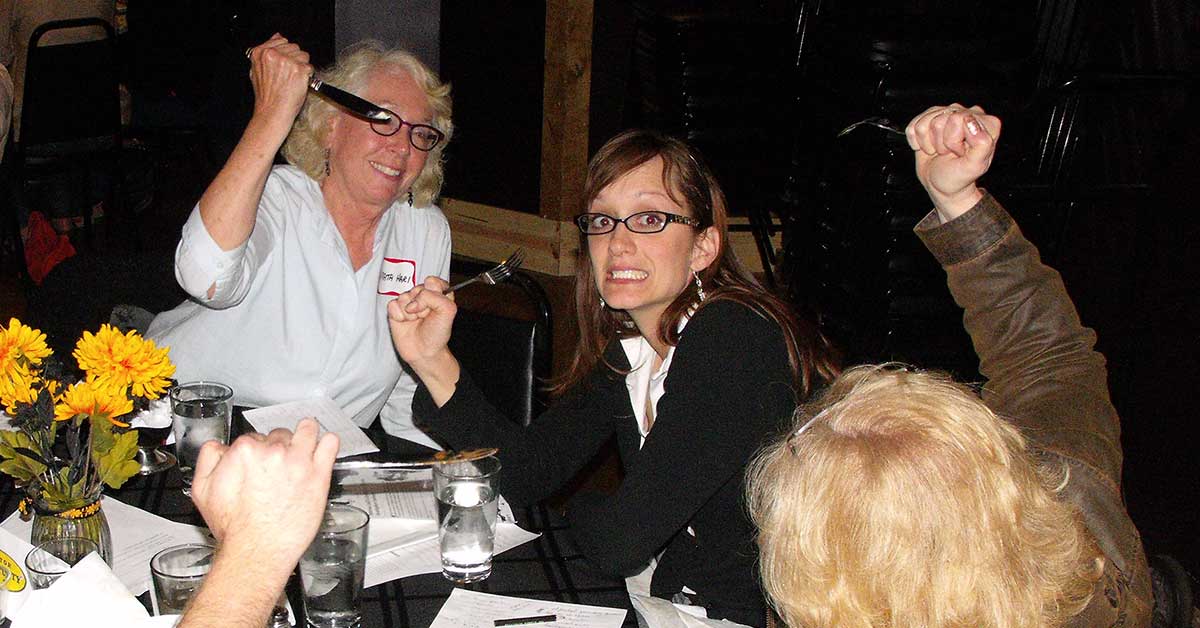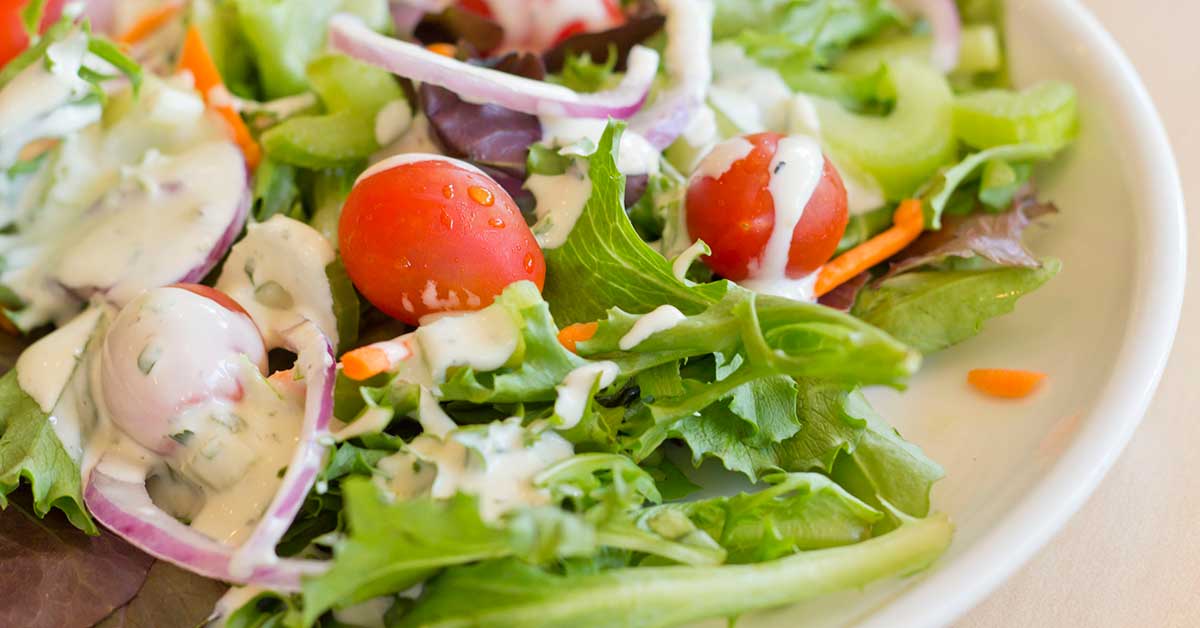 Murder Mystery Gift Certificates - Give The Gift Of Mystery!
Murder mystery gift certificates are a unique, fun, and entertaining gift idea! Dinner Detective Murder Mystery Gift Certificates are a great choice for any adult on your list. Our Gift Certificates will send your friends and family on a mysterious and hilarious journey to solve a crime before our Detectives do! Our murder mystery gift certificates are perfect for the December holidays, birthday gifts, Mother's Day or Father's Day gifts, Valentine's Day presents for your sweetheart(s), graduation gifts, or any other occasion!
The Dinner Detective regularly performs in 75 locations across the country, and we offer both public and private shows every month.  We've been featured in dozens of "best of" lists and websites nationwide, winning Best Murder Mystery Show and Best Dinner Theater many times over.  Your murder mystery gift certificate purchase is good for any public show, up to a year from purchase!
Select your nearest location below to purchase Dinner Detective Gift Certificates!
The Dinner Detective Interactive Murder Mystery Dinner Show was founded in 2004, and we now operate in 75 cities across the country on a regular basis.  Our signature blend of off-the-cuff comedy, engaging mystery, and lively audience interaction has entertained over 3,000,000 guests nationwide, and we'd love to have you join us!