You may know that Christians around the world celebrate Easter as a remembrance to their God's son Jesus being raised from the dead three days after his crucifixion by the Roman government.  But what about the charming little bunny and all those extraordinarily colorful eggs?
According to the University of Florida's Center for Children's Literature and Culture, the origin of the Easter Bunny can be traced back to 13th-century, pre-Christian Germany, when people worshiped several gods and goddesses. One of those pagan goddesses was Eostra, the goddess of spring and fertility.  Spring is associated with new life and birth, like all the beautiful flowers we enjoy each year in April.  What could symbolize fertility better than fluffy kits of bunnies?  The first documented Easter Bunny legend was in the 1500s.  These legends migrated to the United States in the 1700s, when German immigrants settled here.  Bunnies, eggs, Easter gifts, and fluffy, yellow chicks all stem from pagan roots. These traditions were incorporated into the celebration of Easter separately from the Christian tradition.  Regardless of the tradition, you choose to celebrate, spending time with family and friends over a delicious meal and entertainment is endorses by everyone!  Consider these spots in Miami, FL
to celebrate family and friends this year for Easter.  Chocolate bunnies not included!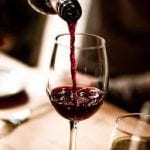 94th Aero Squadron.  Uniquely situated by the runway of Miami Airport offering a one-of-a-kind view of aircraft arriving and departing, the 94th Aero Squadron Restaurant is the ideal location for Easter Brunch or a Themed Event for a Private Party. They offer full-service, all-inclusive, one-stop planning to ensure that your event is designed, coordinated and executed with excellence and sophistication.  Overlooking the runway of the Miami International Airport, enjoy a fantastic view of the planes taking off and landing at the 94th Aero Squadron Restaurant in Miami. There are headphones available for you to listen to the air traffic ground control and you can see cargo trains pass right in front of your window while you dine.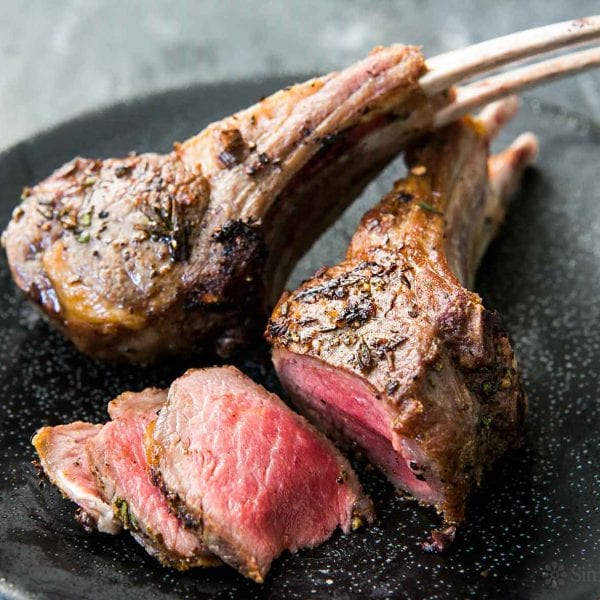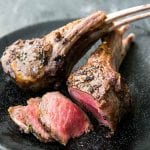 Toro Toro.  Toro Toro cultivates dining into a unique, and sexy experience that speaks to Latin America's celebration of food and Miami's lust for life. The zest of downtown and the heat of the city are rooted in Richard Sandoval's contemporary Pan-Latin concept where shareable plates, carefully crafted cocktails, and a daring ambiance encourage guests to get a little closer.  Inspired by Latin America's lifestyle, where food is more than a meal, but rather an event, El Matador Room is Toro Toro's new private dining salon. It's the perfect place for a celebration that's shared, savored and enjoyed by intimate groups.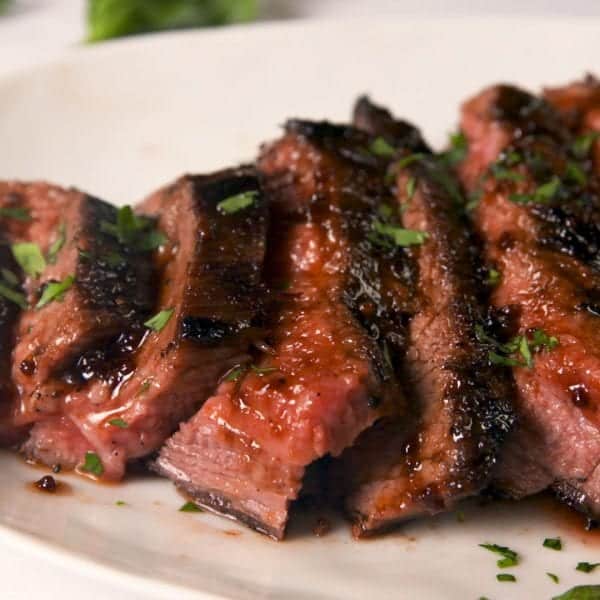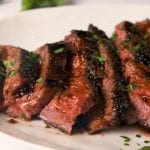 Prime Fish.  Born in Miami on Homestead Air Force base and a graduate of the University of Miami Law School, Myles Chefetz spent most of his early adult life in New York practicing law before transitioning into the restaurant and nightclub business. Burnt out on city life, Chefetz was inspired to extend his expertise to Miami Beach when on vacation in 1994 he realized there was a strong need to improve the restaurant scene on South Beach.  Prior to his arrival, restaurants in Miami Beach featured a club-like environment where each attracted customers on specific nights of the week, but Chefetz's arrival marked the beginning of restaurants with a scene and cuisine. With the founding of Myles Restaurant Group in 1996, Chefetz introduced an eclectic menu with Nemo and opened the South Beach retro-diner staple Big Pink. From there he transitioned to Japanese fare with Shoji and in 2004 he opened the world-renowned Prime 112.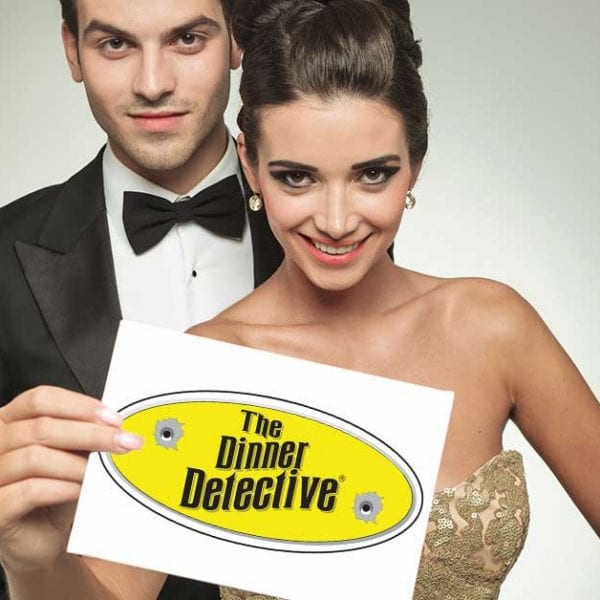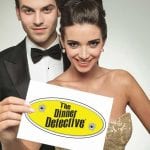 The Dinner Detective. You're out on an elegant dinner date when, suddenly, you hear a shot in the dark and a distant scream. Momentary chaos ensues until a detective arrives and the mystery begins to unfold. Do you have what it takes to uncover the culprit and solve the crime?  Test your skills in this hilariously entertaining dinner show for less than dinner and a movie.  Based on actual, real-life cold cases and set in present day, this highly interactive murder mystery dinner is a far cry from the campy cartoon characters you may have experienced elsewhere. By mixing realistic scenarios with a healthy dose of comedy, our Murder Mystery Dinner is sure to be an evening you'll not soon forget!  Now playing in Newport Beachside Resort, 16701 Collins Ave, Sunny Isles Beach, FL.