What sets live entertainment apart for cinema or relaxing with a good book?  Live entertainment offers energy, mostly positive,  and creates an emotional connection between audience and performers while engaging the crowd.  By nature live performances are unique experiences, creating a sense of adventure and memorialized events that can't be experienced the exact same again.  Live entertainment also has a special ambiance and relationship that touches you emotionally allowing each person to create a special experience.
There are scientifically proven advantages to social interaction and engagement.  Social isolation has been linked to overall mortality and linked on par with high blood pressure, obesity, lack of exercise and smoking as a risk factor for illness and early death.  If you lacking social interaction or just looking to have fun and blow off a little stream this weekend, consider this short list of places in Miami, FL, to sit back, relax and enjoy a unique experience.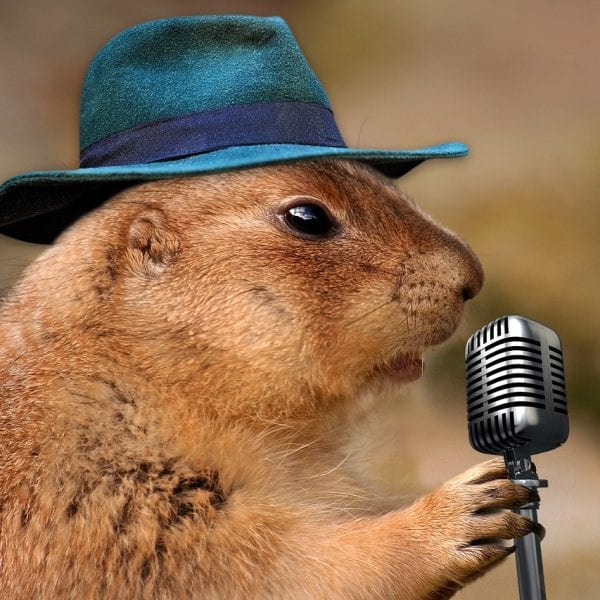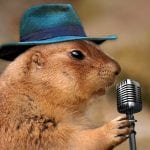 Miami Improv.  For over half a century, the Improvisation Comedy Clubs have remained the premier stages for live comedy in the United States. Over the decades, the talent who have graced our stages represent the Who's Who in American comedy.  Tampa Improv is proud to be a part of that franchise.  Come and see so the largest headlining and up and coming acts in comedy.  Ticket pricing vary by event, click here for the calendar.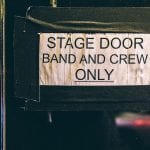 Artistic Vibes.  Shows to open mic night, plays, or local bands – Artistic Vibes has something for you.  They has one simple mission: To produce a variety of performing arts productions showcasing local talent and being a home to the local artistic community.  Check out their events page get specific show information and pricing.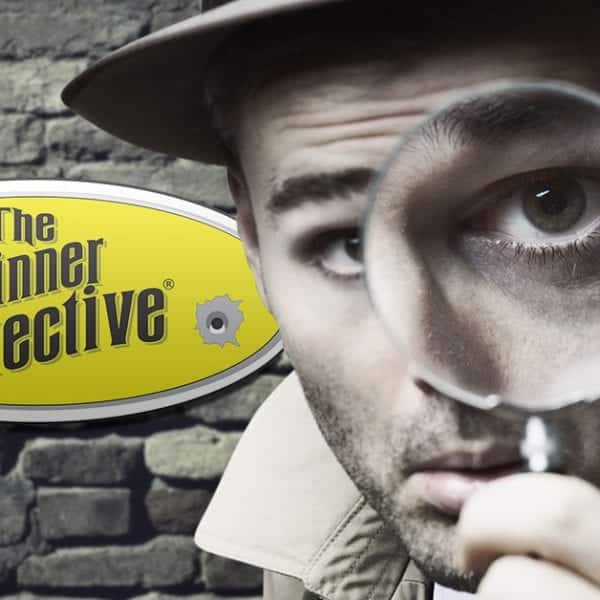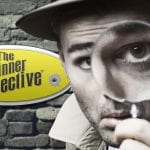 The Dinner Detective. You're out on an elegant dinner date when, suddenly, you hear a shot in the dark and a distant scream. Momentary chaos ensues until a detective arrives and the mystery begins to unfold. Do you have what it takes to uncover the culprit and solve the crime?  Test your skills in this hilariously entertaining dinner show for less than dinner and a movie.  Based on actual, real-life cold cases and set in present day, this highly interactive murder mystery dinner is a far cry from the campy cartoon characters you may have experienced elsewhere. By mixing realistic scenarios with a healthy dose of comedy, our Murder Mystery Dinner is sure to be an evening you'll not soon forget!  Now playing in Newport Beachside Resort, 16701 Collins Ave, Sunny Isles Beach, FL.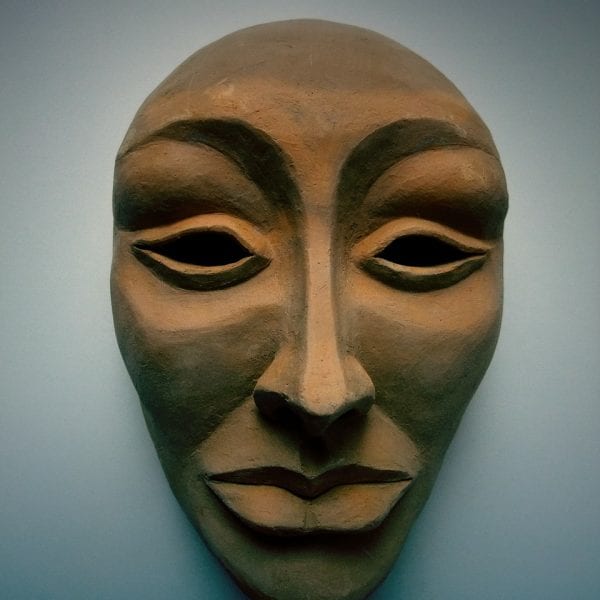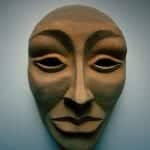 Adrienne Arsht Center for Performing Arts.  Set in the heart of downtown Miami the Adrienne Arsht Center for the Performing Arts of Miami-Dade County is one of the world's leading performing arts organizations and venues. Since opening in 2006, the Arsht Center has emerged as a leader in presenting innovative programming that mirrors South Florida's diversity as well as a catalyst for billions of dollars in new development in the downtown area.  Spotlighting legends and serving as a launch pad for local artists to make their mark on the international stage, the Center presents nearly 400 events each year across its flexible, state-of-the-art performance spaces. The Center programs several Signature Series, including the largest jazz series in South Florida, a major annual Flamenco Festival, and a robust program of new theatrical works as well as free programming for the community and an arts education program that serves nearly 30,000 children each year.