Deep down we all know it's true.  Our lives are a culmination of memorable and shared experience.   Possession or 'stuff' can bring us temporary happiness, but cars break down, cloths wear-out, and electronics quickly become obsolete.  Science tells us what makes us feel most fulfilled is the multitude of social connections and positive experiences that we share with those we are closest.
Experience can make for longer lasting happiness because we share a sense of relatedness to others, like friends and family, we are interjecting social bonding into the equation.  Here's a short list of five experience you can participate in Miami, FL to share with your closest friends and build memories that can last a lifetime.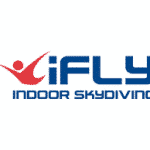 iFLY.  Over nine million people have experienced the power of flight. There's no plane, no parachute, and no jumping. It's just you, a smooth cushion of air, and a sense of freedom you've never known – until now.  Bodyflight is one of the most exciting, fastest growing sports in the world. The best part is nearly anyone can become a skilled flyer through our progression system, personalized coaching, and introduction into a supportive and inclusive community.  The latest immersive experience from iFLY combines VR technology with the real rush of skydiving over some of the world's most beautiful destinations.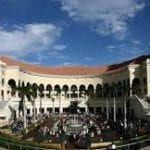 GulfStream Park.  Since 1939, Gulfstream Park has been one of the most important venues for horse racing in the country. Some of the world's top thoroughbred contenders pass through Gulfstream Park with their eye on Triple Crown glory. Gulfstream Park is located at 901 South Federal Highway in Hallandale Beach, Florida, just two miles east of I-95 and is open seven days a week. Ideally located between Fort Lauderdale and Miami International Airports and only one mile from the Atlantic Ocean, this vast entertainment destination offers up countless things to do. In addition to thoroughbred racing, Gulfstream Park offers over 800 Vegas-style slot machines and South Florida's finest poker room with over 20 live action tables.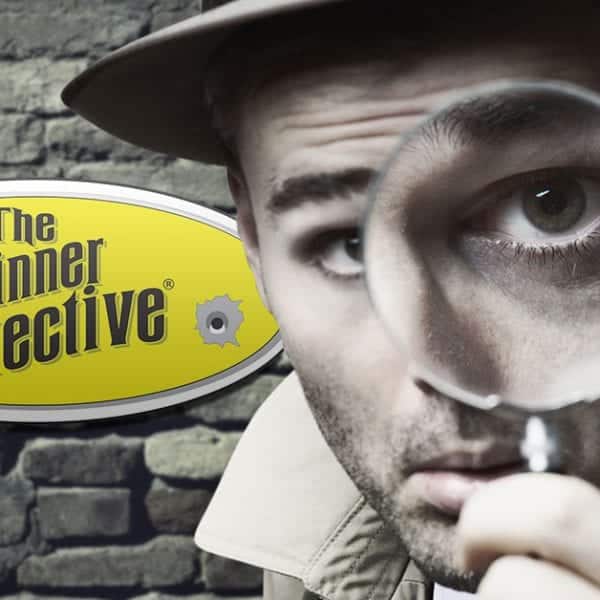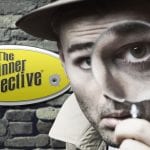 The Dinner Detective. America's Largest Interactive Murder Mystery Dinner Shows.  Try solving a murder mystery in one of Miami, Florida, luxury hotels, the Embassy Suites.  If you've never been, The Dinner Detective is unlike any other dine-in theater show around.  The murder plot, set in the present day, with actors hidden throughout the room. You might even end up sitting at the same table as the murderer. That is not your typical mystery dinner show.  You'll get to interrogate everyone, ask lots of questions, explore clues and see if you can solve the crime.  It's all served with a delicious four-course plated dinner with beverages, so you get dinner and a full night of entertainment.  With over 60 locations nationwide you never ask is there a dinner theater near me again.  Great for birthday celebrations, date night, group parties, teaming building, or just looking to meet new people.  Bring your group to a public show, or request an exclusive private event for your organization.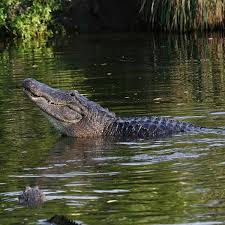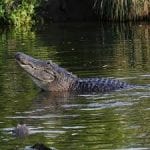 Everglades Tour.  An Everglades tour is perfect for people seeking a little adventure, with high speeds and tight turns combine the rush of an amusement park ride with the thrill of a safari.  After the boat ride, you'll meet an animal handler and watch an alligator show. The experience is safe and animal-friendly, as the park follows strict National Park guidelines.  Safari Park was voted the Top 5 Attraction in Miami by USA Today.  This family-friendly experience blends education, beauty, and safe thrills, earning glowing reviews from guests.  This is one of many outdoor adventure items from Miami Tour Company.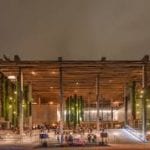 Perez Art Museum Miami (PAMM).  PAMM is a modern and contemporary art museum dedicated to collecting and exhibiting international art of the 20th and 21st centuries.  PAMM evolved from the Miami Art Museum, which grew out of the Center for the Fine Arts (CFA). The CFA opened to the public in 1984 as a partnership between Metropolitan Dade County Government and the Center for the Fine Arts Association Inc.  Come and visit Miami's flagship art museum, and learn about modern and contemporary, international art. Exhibitions highlight Miami's diverse community and central geographic location at the crossroads of the Americas. In addition to exploring the galleries, visitors can: enjoy waterfront dining at Verde restaurant; shop a unique selection of art books, furnishings, and handmade items at the museum's gift store; and take in the spectacular views of Biscayne Bay and the elaborate hanging gardens. Designed by Pritzker Prize-winning architects Herzog & de Meuron, PAMM provides an educational and civic forum for the County's residents and visitors alike.