Have you started making your plans for the best summer events? There is so much to catch in Louisville this season, from annual festivals to some spectacular special events. Whether you're just looking for a date night out or you have some out-of-town company coming and you want to truly show off what your city has to offer, here are a few great ideas to enjoy near you this June.
Go on a Zoofari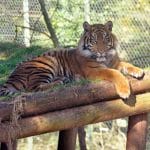 When it comes to summer events, you simply have to consider a trip to the Louisville Zoo. The annual Zoofari event at the Louisville Zoo is sure to be a huge crowd pleaser as animal-loving adults plan to spend an evening celebrating all the education and entertainment provided by the Zoo each and every year. This 39th annual celebration will be one wild night only, June 8. Dress in your best creative black tie and show up to match this year's theme "The Festival of Colors." There are lots of different ways to enjoy Zoofari, including cocktails, hors d'oeuvres, animal encounters, photo opportunities, music, dancing and so much more. Keep in mind, this is a 21 and over event only, so get a babysitter for this one. A variety of ticketing options is available and proceeds benefit the Louisville Zoo and its exhibits. Get tickets and all the information right here.
The Water Lantern Festival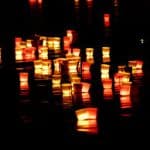 Every year, this festival is one of the most beautiful summer events, bringing thousands of people from all over the area. Louisville's annual Water Lantern Festival kicks off with lots of new games and activities, a Ferris Wheel and plenty of food and merchandise vendors showing off tons of local goods to buy. Or just spend some time around the fire-pit relaxing to the music as the sun goes down and the lanterns take to the water. Tickets are available online and you can also purchase parking, fire-pit reservations or additional lanterns online as well. It all takes place Saturday, June 22 from 5 PM to 11 PM. Get your tickets and all the info here.
Watch Movies Under the Stars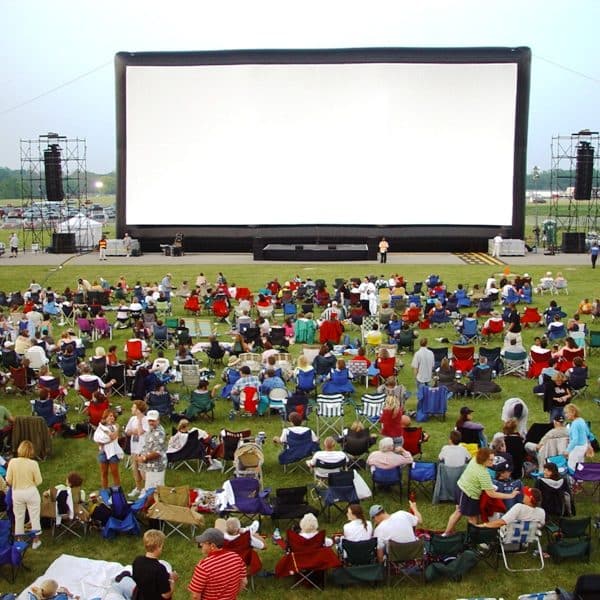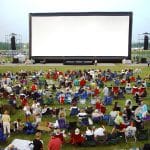 Every Wednesday in June you can head out to the Iroquois Amphitheater to enjoy their regular Movies Under the Stars summer events series. Check out tons of hit films for free with the whole family. June 5 you can see the newest animated addition to the Spiderman franchise – Spiderman: Into the Spider-Verse.  Other films include Black Panther on June 12, Hidden Figures on June 19 and The Greatest Showman on June 26. Concessions will also be available to purchase on site, so bring a few bucks if you plan to make it picnic. All films start around 8:30 PM and they are free to attend. Get the full schedule online.
Solve A Mystery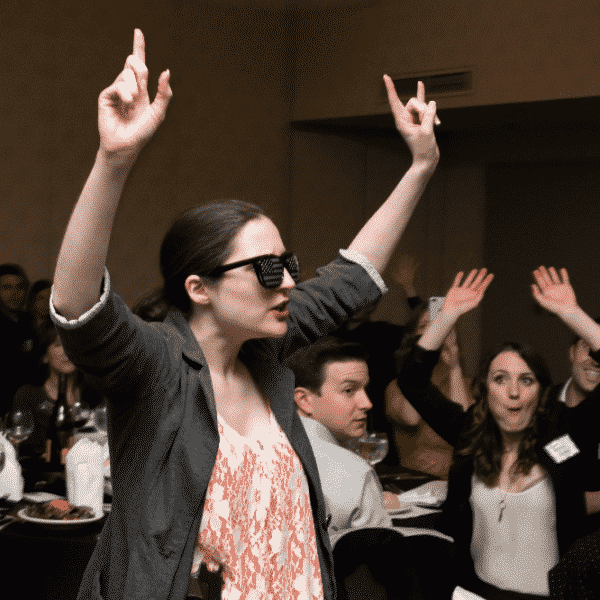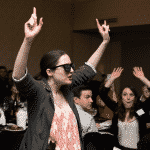 The Dinner Detective provides some of the best in interactive, mystery entertainment. You will get to assume an identity as you arrive, then there is time to start interrogating all the guests. Before you know it, a murder will happen and two hilarious detectives will be on the scene to act as your guides as you look through clues, question other guests and determine who committed the crime. You'll need to be thorough though, as the killer can be anyone, anywhere – and may even be seated at your table. June dates include June 8 and 22nd, and tickets are just $64.95 (and that includes a delicious four-course plated dinner.) Grab your tickets and book early, as seating is always limited.