If you're one of those people that prefers to give "experiences" instead of gifts, or if you just love the thrill of trying something new instead of doing the same thing week-in and week-out, then this is the list for you. There are many different ways to get to know the history and beauty of Louisville, and all of these fun ideas will get you out and experiencing the city, instead of missing all the beauty that surrounds you. Here are a few great ways to get to experience all that Louisville has to offer.
Cruise the River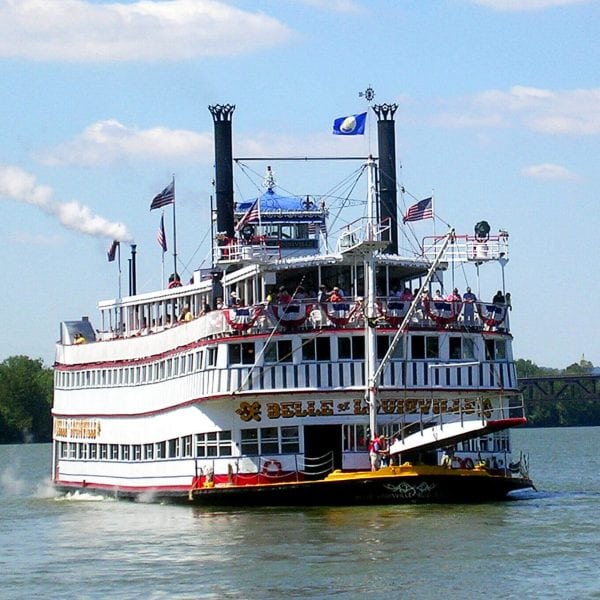 Go back in time and travel the Ohio River aboard The Belle of Louisville. As you step into this literal-living-history you'll marvel at the stately beauty of the classic Steamboat. There are many different types of cruises to choose from, but a sightseeing and dinner cruise is the perfect way to enjoy an evening with someone special. Or go for something a bit more educational and schedule a Harbor History Cruise – a one-hour narrated cruise that will tell you all about the river, steamboat history and the local history around you as you enjoy the stunning views from the outside decks or opt for the comfort of the air conditioned interior decks.
Tour by Trolley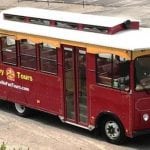 Louisville is steeped in history, and there is no better way to explore it than by trolley. The Louisville Trolley Tours offers a 75-minute tour that promises to "show you the town and share all kinds of interesting history and legends as well as local favorites and a few hidden gems." They make sure to note that this is not one of those hop-on-hop-off tours that has you getting off the trolley at several stops. Instead, this tour takes you as you enjoy a comfortable drive around the city with narration – though you do get a photo stop at Churchill Downs. The tour boasts more than 30 attractions in one ride, so get comfy and break out that camera.
Explore a Historic Mansion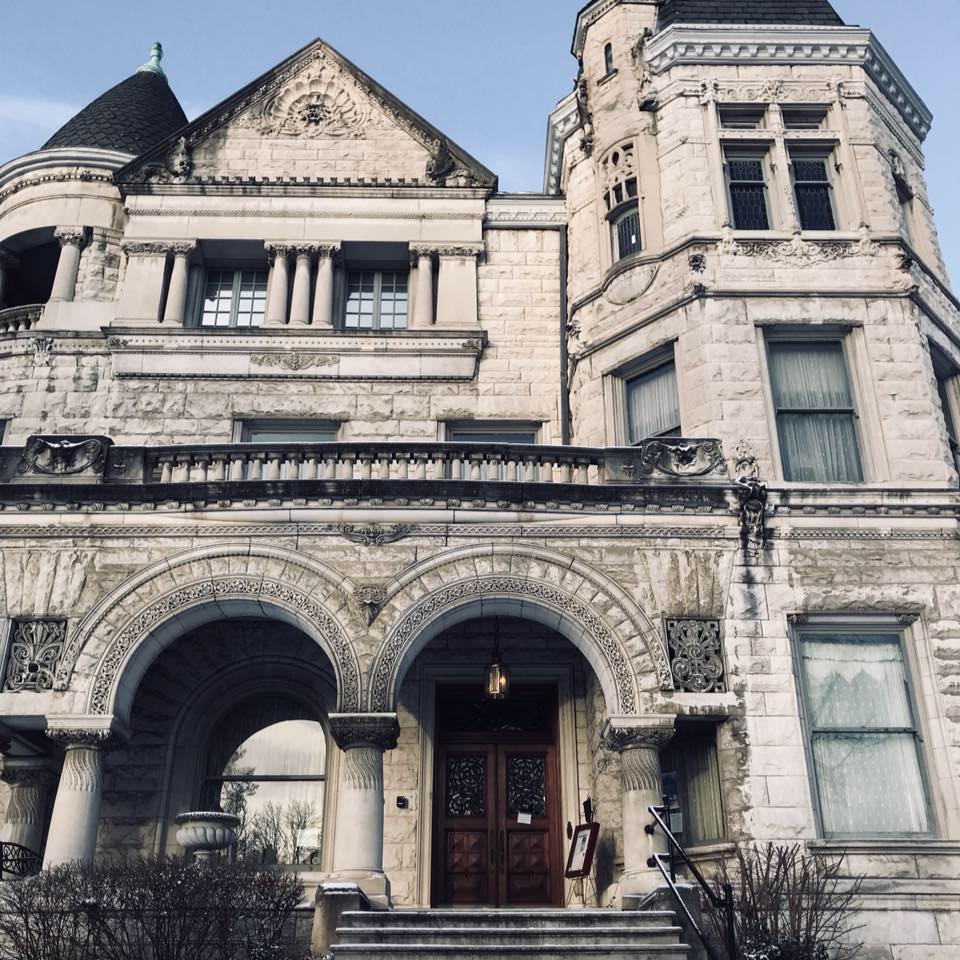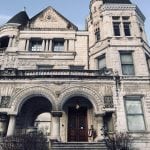 Nestled right in the center of Old Louisville, in what happens to be the largest collection of Victorian Homes in the country, is one of Louisville's most historic homes. The Conrad-Caldwell House is a perfect example of the Romanesque architecture and was created by famed local architect Arthur Loomis. The home is restored to its original beauty and is home to amazing archways, elaborate stone designs, magnificent gargoyles and more. There is also a massive collection of period artifacts, including many pieces that were original to the home. The only way to see this amazing home and the snapshot back in time that it houses is by guided tour. So plan ahead and book your own walk through time at this amazing piece of local architectural history.
Solve A Murder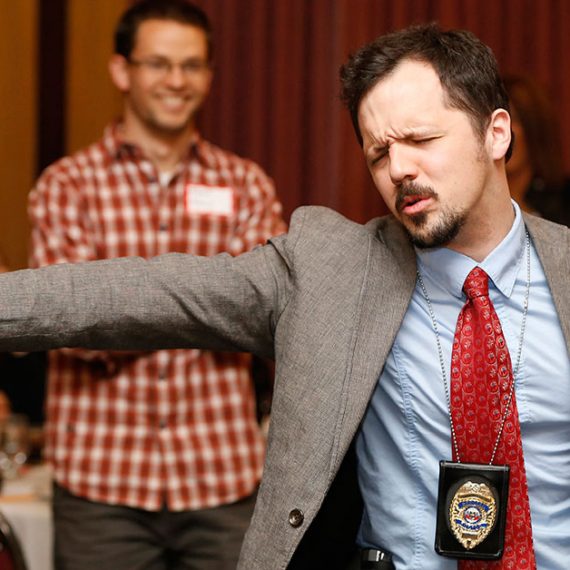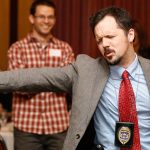 One of Louisville's most fun ways to enjoy a weekend date night, The Dinner Detective is booking murder mysteries right now. These mysteries aren't like any other – because the killer could be anyone, and may even be sitting at your table. You'll get to assume an identity as you question everyone around you, then sit back and laugh as you are entertained by the evenings hosts – who just happen to be the detectives on the case, of course. Your ticket price includes the show and a full four-course dinner, so you'll enjoy course by course as the action unravels around you. Can you solve the crime first? Check out your sleuthing skills and experience this ridiculously fun night of entertainment in Louisville.