Planning a special date for the upcoming weekend? Have you scheduled yet another movie and dinner date? Or maybe you're planning to visit a farmers' market or take in some miniature golf. Whatever you're looking for, there is so much going on in Louisville that you'll be hard pressed not to find a ridiculously fun plan for your date. To help you out, here are our suggestions for the perfect Day-Date!
Fuel Up for the Day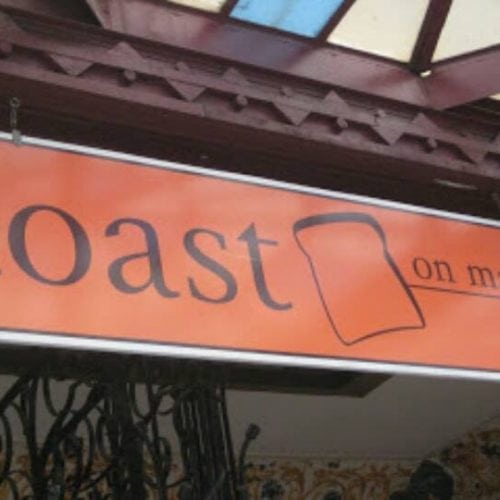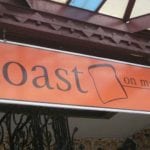 You need a full belly to kick off your packed day of fun, so swing by Toast on Market for a carb-filled breakfast that's perfect to keep you going all day long. The specialty here is French Toast, and they do it right. Try the Monte Cristo French Toast, which comes with ham, baby Swiss and a touch of orange marmalade all with two thick and tasty slices of brioche French toast. There is also The King, which includes peanut butter, bananas and mascarpone cheese. Of course, if French toast isn't your thing, you'll also find tasty pancakes, classic egg dishes and more. There is reason this hot spot is so popular, so check out why on your perfect day-date in Louisville.
Zip Line Underground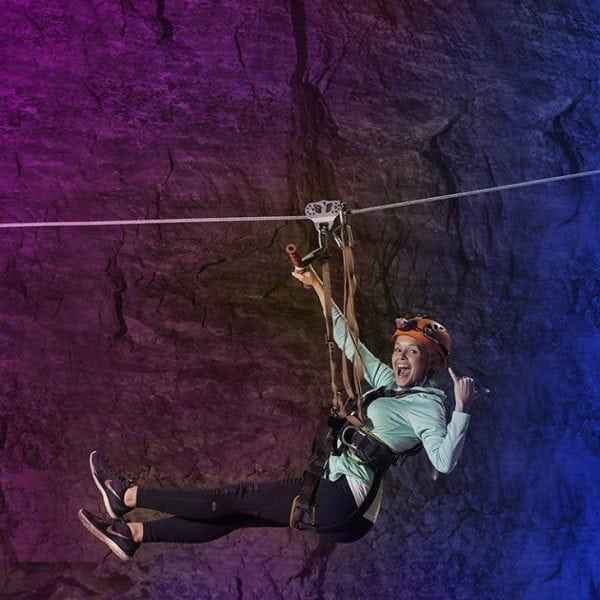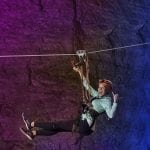 What started out as a huge limestone quarry is now a truly fun underground attraction. The Louisville Mega Cavern was mined from the early 1930s through the 1970s, goes under all 10 lanes of the Watterson Expressway and is approximately 100 acres in size. And there is a lot you and your date can enjoy underground. Try the 2-hour underground zip line adventure that takes you into lots of different areas of the cavern or go for a ride on a historic Tram Tour. If you're into biking, you can even try your hand at more than 45 trails of jump lines, slalom, BMX and more at the underground bike park or enjoy the only fully underground aerial ropes challenge course in the world. There is a lot to do here, so plan ahead and make sure to come prepared for some truly insane fun.
Learn All About Bourbon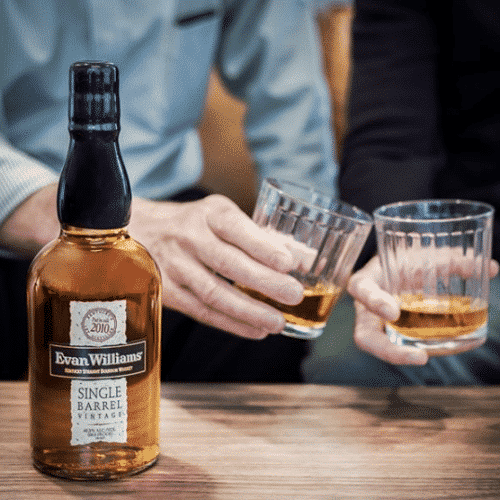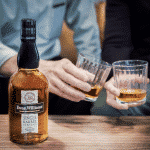 You can't really explore Louisville without mentioning bourbon, and the Evan Williams Bourbon Experience is the perfect introduction to the tasty beverage. You can get guided tours of the artisanal distillery, which happens to be Kentucky's first commercial distiller. This tour is packed with the history and story of the spirit of Kentucky and the important role bourbon has played throughout the decades in this beautiful state. Watch their bourbon being made right before your eyes, and enjoy a premium tasting before exiting through the gift shop where you can grab your own personalized bottle of Evan Williams.
And Solve a Murder
End the perfect day with the perfect date night activity – The Dinner Detective. If you've never been to one of The Dinner Detective's interactive murder mystery dinner shows, it's unlike any other show around. Instead of cheesy costumes, the murder is set in present day, with actors hidden throughout the room. That's right, you might even end up sitting at the same table as the murderer. You'll get to interrogate everyone, ask lots of questions, explore clues and see if you can solve the crime – and two hilarious detectives are on the case to help you throughout the whole night. Plus it's all served with a delicious four-course plated dinner so you get dinner and a full night of entertainment without having to drive across town or find new parking. Hurry though, seating for these shows is always limited, so be sure to book early!