Whether you're just visiting Louisville or you've lived here your whole life – you might be surprised to find out how many fascinating and fun things there are to explore in this beautiful city. We've pulled together our list of some of the most fun and mysterious things to check out in Louisville this weekend. Plan ahead, call your besties and make a day out of these awesomely fun ways to spend the weekend in Louisville.
Waverly Hills Sanatorium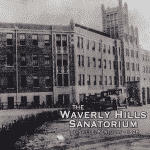 Waverly Hills Sanatorium was originally built to help deal with the early 20th century tuberculosis outbreak. With more than 450 beds, this massive building did its best to accommodate the many patients in need of care, but throughout the difficult times, countless numbers of people passed away at the Sanatorium. Today it stands as one of the most supposedly haunted locations in the country and you can book paranormal tours with the experts that know this supremely creepy location. If you happen to visit during the month of October, you can visit the annual terrifying haunted house at Waverly Hills – or just book a tour ahead of time and you can check this spot out any time of the year. (Be sure to book ahead, as they are very strict about no trespassing at any time.)
Visit the Colonel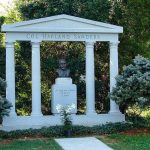 He worked as a conductor, a salesman and even a fireman, but what he's best known for is his chicken. You may know him as Colonel Sanders or simply "The Colonel" but he's one of the most iconic faces in the world today – and his final resting place is located at Kentucky's Cave Hill Cemetery. When you visit, you'll be struck by the beautiful bust of the man himself, which was sculpted by his own daughter. When you arrive from the Grinstead Drive entrance, turn right and follow the yellow line to the end – the grave is on the right and it's pretty tough to miss.
Dive Into The Past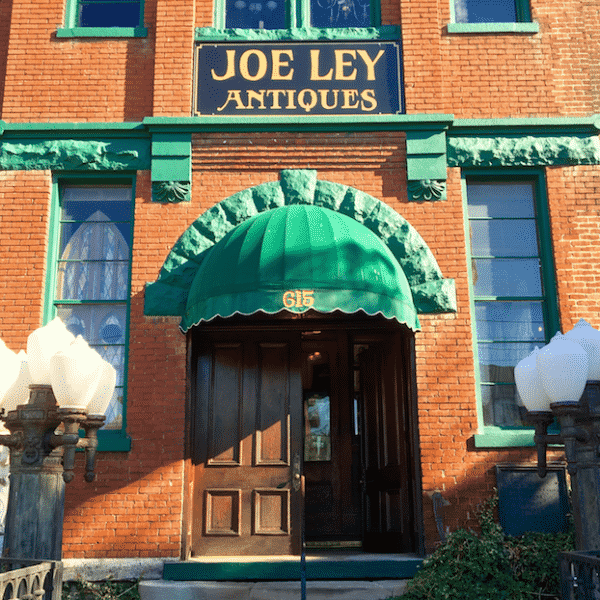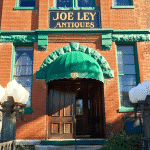 Louisville is a city packed with history and the prevalence of great antique stores is proof. You'll find loads of cool antique shops just begging to be browsed. One of the best, however, is Joe Ley Antiques in Louisville. Joe Ley's personal collection has grown into a huge business reaching four stories packed full of oddities, collectables and all sorts of cool antiques to check out. Plan for an hour at least, as this massive antique shop is sure to keep your attention for longer than you thought.
Visit President Lincoln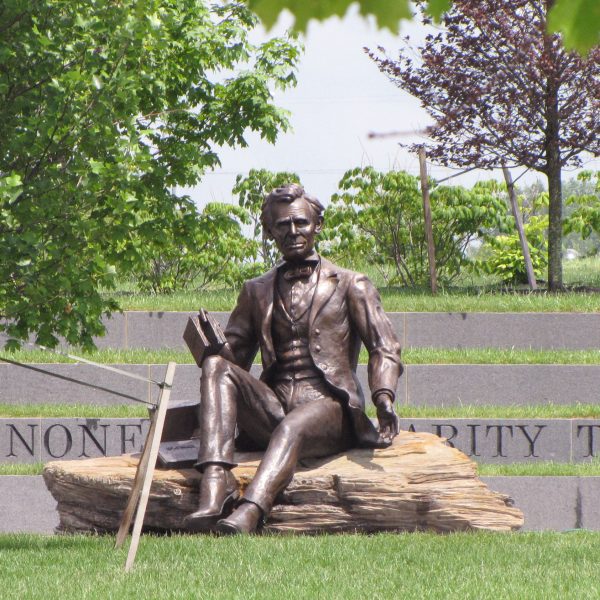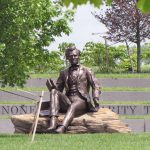 There are many cities that claim to be Lincoln's home. He lived in Indiana and Illinois for some time, and both states celebrate his legacy. However, Lincoln was born in Kentucky and it will always be known as Lincoln's birthplace. If you take a walk along the Ohio River in Louisville's Waterfront Park you'll find a 12-foot bronze statue of Honest Abe himself, surrounded by the words, "I, too, am a Kentuckian." It's a great place for some memorable photos of your trip to the beautiful state of Kentucky – birthplace of Abraham Lincoln.
Solve A Murder Mystery
Louisville happens to be home to one of the coolest places to solve a mystery – The Dinner Detective. When you arrive, you'll assume your own secret identity and you'll have a chance to interrogate all the other possible suspects at your table. Then the murder happens, the detectives arrive and it's up to you to solve the crime. Clues will be provided throughout the night and you'll laugh until your sides ache, thanks to the comedic skills of the hilariously talented actors. Make sure to be thorough because the killer may even be sitting at your table. If you and your date solve the crime you even get a special prize to show off your incredible sleuthing skills. There's nothing else like this in Louisville, so book early, plan ahead, and enjoy this truly interactive and hilarious murder mystery with someone special.