Time to dust off those shorts and sandals, Spring is here and it's time to get out to enjoy the season in Houston. There are so many fun ways to celebrate Spring in Houston, so plan ahead and you can find some fun for every weekend of the season. From Corgi races to mystery dinners, we've got a few ideas to get you started. Take a look below and plan early so you don't miss out on all this fantastic Spring fun in Houston.
Cheer On your Favorite Corgi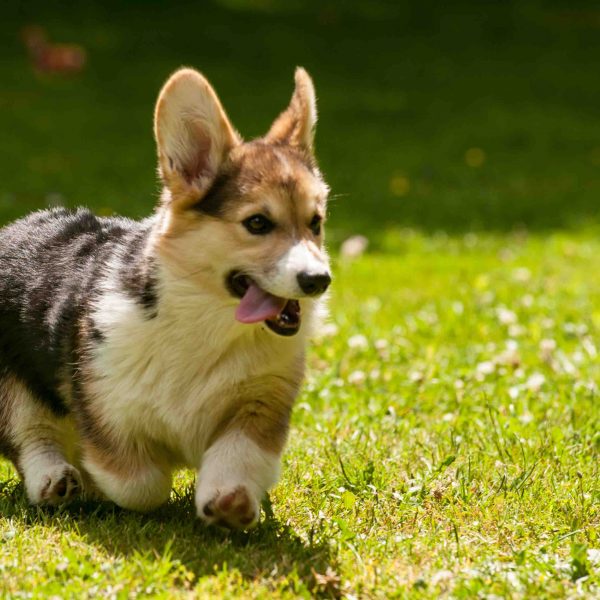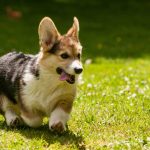 You've heard of horse racing but what about Corgi racing? This new sport is shaping up to be one of the most adorable sporting events in Texas. The 2019 Corgi Races will take place Saturday, April 27at Sam Houston Race Park. The Corgi race is held between the live Quarter Horse Races at the Track and is even open to families of all ages. You can even get a Winner Circle Buffet ticket, which includes a full buffet dinner to enjoy during the race. Cheer on your favorite little Corgi at this popular new event.
Houston Dragon Boat Festival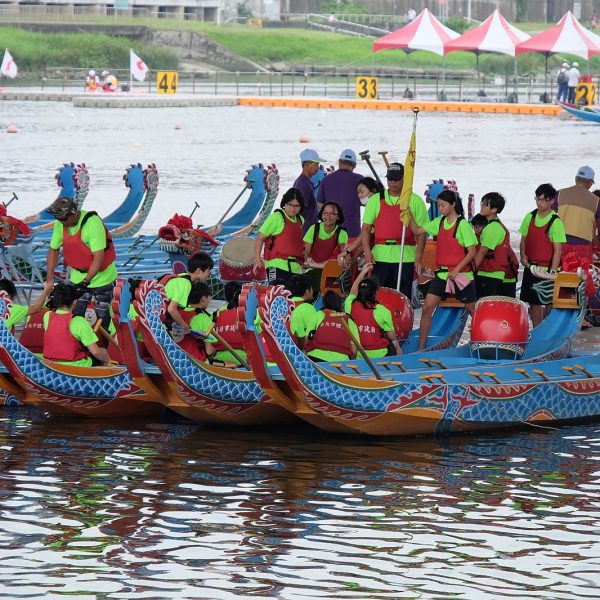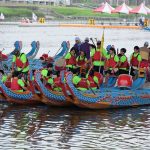 Enjoy more than 30 teams as they compete to paddle their way along the waters of Downtown Houston at the annual Dragon Boat Festival race. In addition to this popular race, the event includes a huge festival celebrating Asian-Pacific American Heritage featuring everything form cultural performances to food vendors, artisans and more. Plus admission to the event is free, so you can walk around and enjoy all the live music without breaking the bank. The Houston Dragon Boat Festival runs May 4th and you can get all the info right here.
ComicPalooza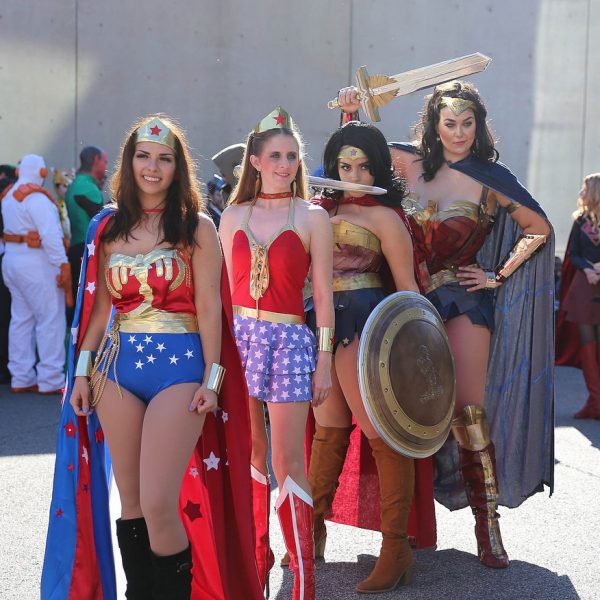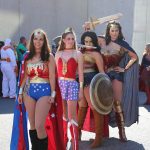 ComicPalooza is Texas's biggest comic and pop culture event – so be sure you've planned ahead to get those tickets early. In addition to the main floor featuring all your favorite comic artists and artisans, there are lots of exciting guests scheduled to appear for 2019. Gates McFadden, Michael Dorn, Joh Barrowman, Billy Zane, Tress MacNeille, Maurice LaMarche and many more stars are all planning to drop by ComicPalooza this year. Be sure to plan your costume early and check the website for all the rules and info you'll need to make this years ComicPalooza the best one yet.
Solve A Murder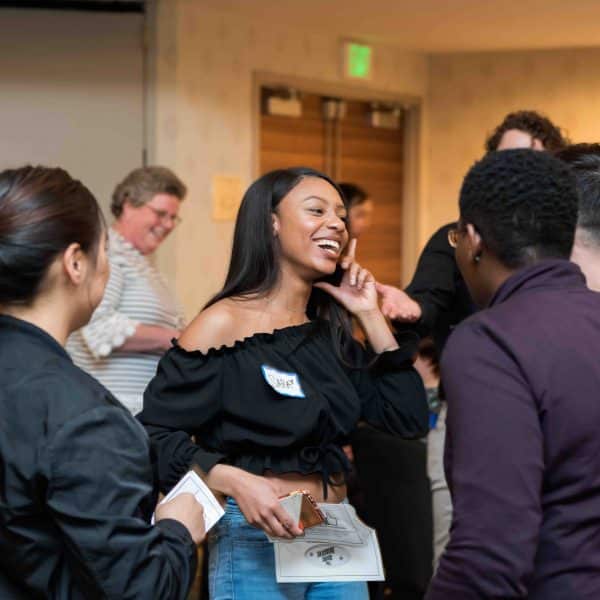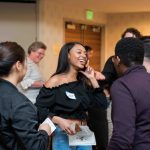 One of the very best ways to enjoy a Saturday night in Houston is with The Dinner Detective. The fun starts right away and you get to assume an identity when you arrive. Start to question everyone, because the killer is hidden somewhere in the room. Once the dinner begins, the crime will happen and two hilarious detectives will join you to help guide you through the mystery and the clues as the unfold. Along the way, you'll enjoy a delectable four-course plated dinner and you'll get a chance to solve the crime – there is even a prize for the best answer. Plan your mysterious night at The Dinner Detective and see just why everyone is raving about this hilarious interactive mystery dinner show.