It's hot. We all know that. But we might not all know some of the best ways to beat the heat when you live in a state as warm as Texas. Luckily, the many people who call this wonderful state home know how to keep cool in 100+ degree heat – since it's bound to happen every single year. Whether you like to cool down at the water park or if you like something a bit quieter and more chill, there are loads of ways to cool off and chill out this summer in Houston.
Waterpark Fun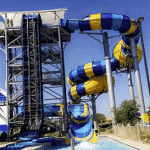 Typhoon Texas is only a 30-minute drive from Houston and it is a popular spot for locals to cool off every summer. After all, is there any better way to cool off than to fly down a water slide into a giant swimming pool? And the attractions here range from the tame to the serious with things The Gunsligner, which features a 70-foot freefall drop or Lone Star Racing, which lets you race your friends on a face-first water track. Or check out the main attraction – The Texas Twister, which features huge water jets that push a raft of up to six people up a wall painted like the flag. Be sure to spring for Fast Access wristbands so you can skip the lines!
Cool Down With Chilly Treats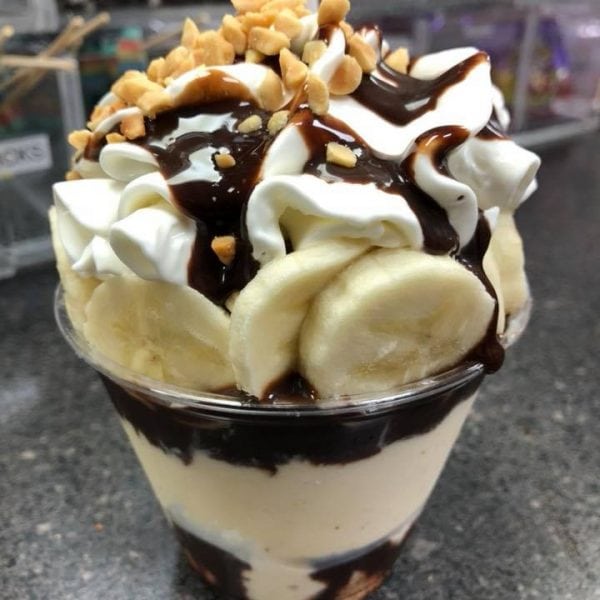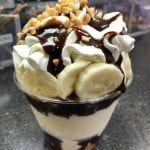 Ice cream is always the appropriate snack when you're trying to beat the heat, but Magnolia's Ice Cream & More is so much more than that. Not only can you relax in comfortable air conditioning but peruse the massive menu boasts load of chilly delights. Homemade ice cream comes in flavors like mango, pineapple and watermelon or go for some of the specialties like The Magnolia Supreme – three scoops of ice cream with fresh fruit. There are even snowcones in awesome local flavors like the Kool-Aid Dilly – a wild cherry snowcone with diced dill pickles. No matter what you choose, however, you'll cool down fast at this great summer hot spot in Houston.
Bowl it Out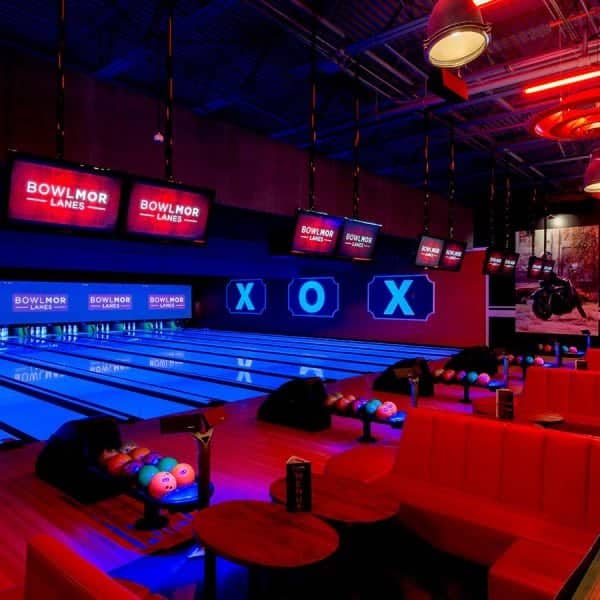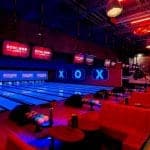 It's always best to seek comfort from the heat by heading indoors, and Houston's Bowlmore is one of the best upscale bowling options. It features 39 lanes of bowling fun with lots of first-class amenities like a packed bar, a huge arcade and lots of interactive games to enjoy. It's the perfect up-to-date version of a classic date night idea, with a bit more of, well, everything. With hours into the late night and early morning, it's a great place to seek refuge from the sun and is a great place to impress a very special date with the upscale elegance at Bowlmore.
Solve A Murder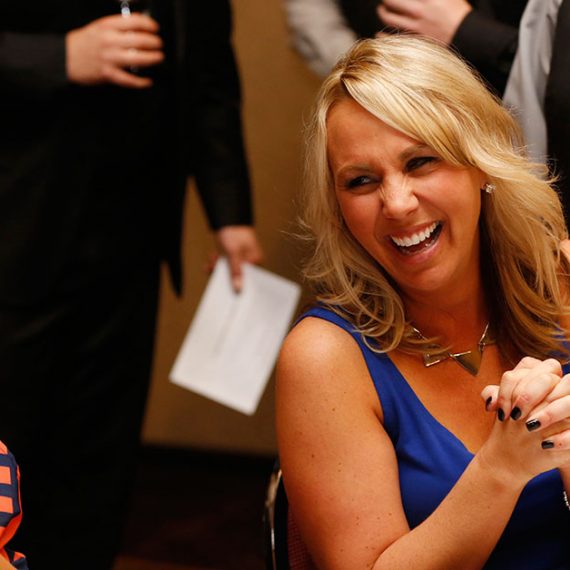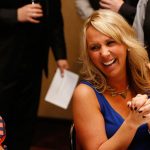 And for the coolest way to beat the heat – try solving a murder mystery in the comfort of one of Houston's most popular hotels..  If you've never been to one of The Dinner Detective's interactive murder mystery dinner shows, it's unlike any other show around. Instead of cheesy costumes, the murder is set in present day, with actors hidden throughout the room. That's right, you might even end up sitting at the same table as the murderer. You'll get to interrogate everyone, ask lots of questions, explore clues and see if you can solve the crime – and two hilarious detectives are on the case to help you throughout the whole night. Plus it's all served with a delicious four-course plated dinner so you get dinner and a full night of entertainment without having to drive across town or find new parking. Hurry though, seating for these shows is always limited, so be sure to book early!