Planning a special date for the upcoming weekend? Have you scheduled yet another movie and dinner date? Or maybe you're planning to visit a farmers' market or take in some miniature golf. Whatever you're looking for, there is so much going on in the Houston area that you'll be hard pressed not to find a ridiculously fun plan for your date. To help you out, here are our suggestions for the perfect Day-Date!
Fuel Up for the Day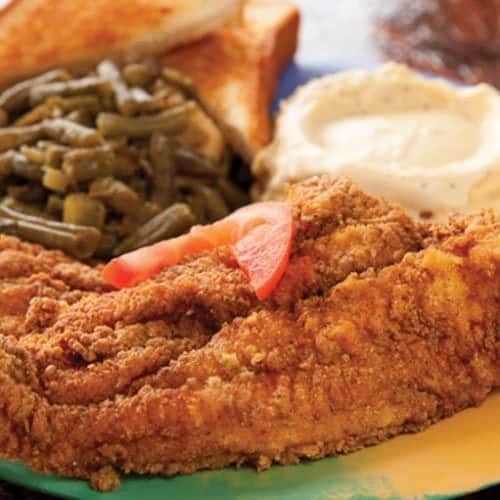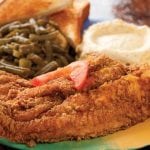 You'll need a full belly to kick start your day of fun, so why not enjoy a tasty breakfast at The Breakfast Klub? This popular Midtown spot is always hopping, and one taste of its signature chicken wings and waffles and you'll know why. The dish is packed with six wing pieces and topped with powdered sugar. This is definitely not the spot to visit if you're watching your waistline, as popular menu items include pork chops and eggs, wings and grits, biskits and gravy (that's how it's spelled here) and so much more. Arrive early, plan for a bit of a wait, and enjoy this tasty start to your amazing day-date.
Relive Your Childhood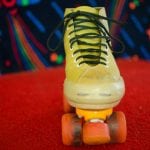 Remember what it was like when you were a teenager? Skating around your local roller rink, hand in hand with your sweetheart? Well you can relive those carefree days at the Dairy Ashford Roller Rink. Since 1974 this hot spot has been offering kids of all ages a chance to enjoy this popular pastime – and it is pretty much the exact same as it was when it opened more than 37 years ago. This time warp is a perfect way to spend some time with your sweetie as you skate around the rink. You can rent your skates here (or grab inline skates if you prefer) and even enjoy a treat at the snack bar.
Visit Texas' Oldest Craft Brewery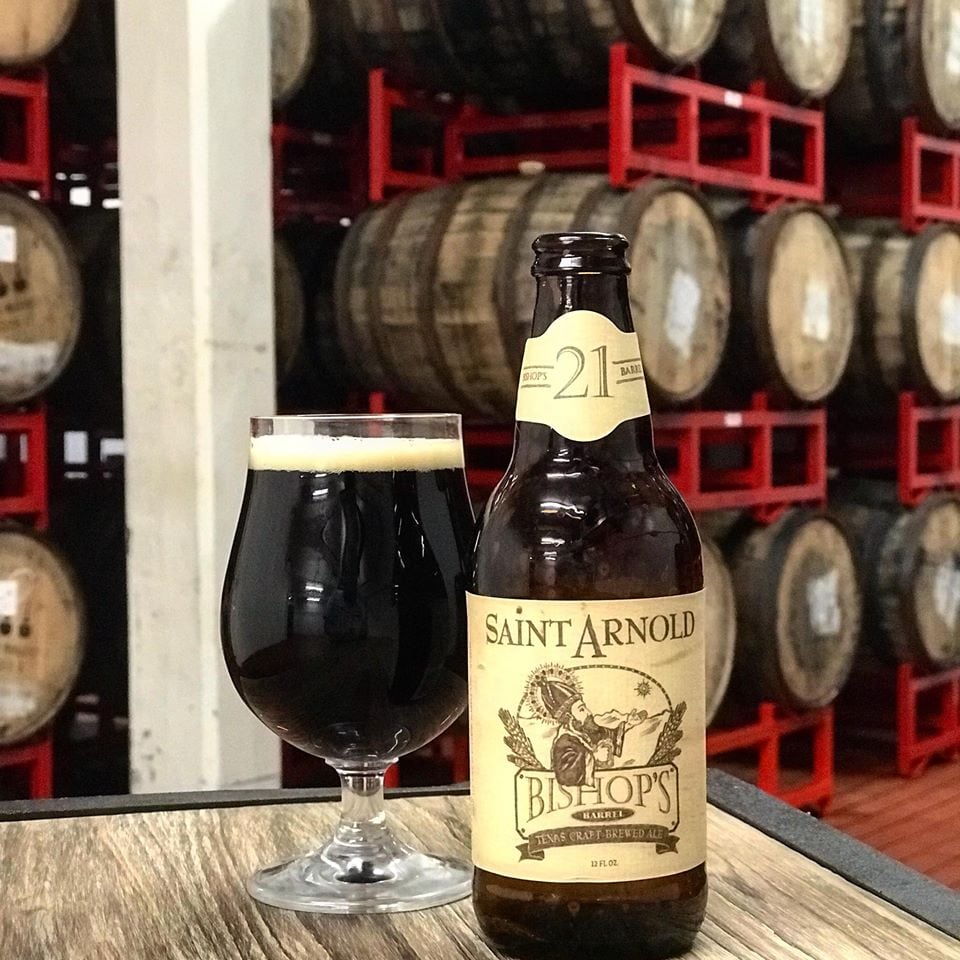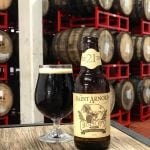 Beer is big here, and Saint Arnold Brewing Company is proud to hold the title of Oldest Craft Brewery in Texas. This local brewery does everything locally, and you can enjoy free public tours as the perfect excursion during your day-date.  The Beer Hall tours are offered daily at noon, 1:00 and 2:00 and there is a full beer and food menu to enjoy while you're there. Be sure to wear closed toed shoes (a requirement to tour the production area.) You're even welcome to bring games or picnic blankets to spread out and enjoy a leisurely afternoon at the brewery. Get all the information on Saint Arnold's website and be sure to plan ahead for this fun way to enjoy your day-date.
And Solve a Murder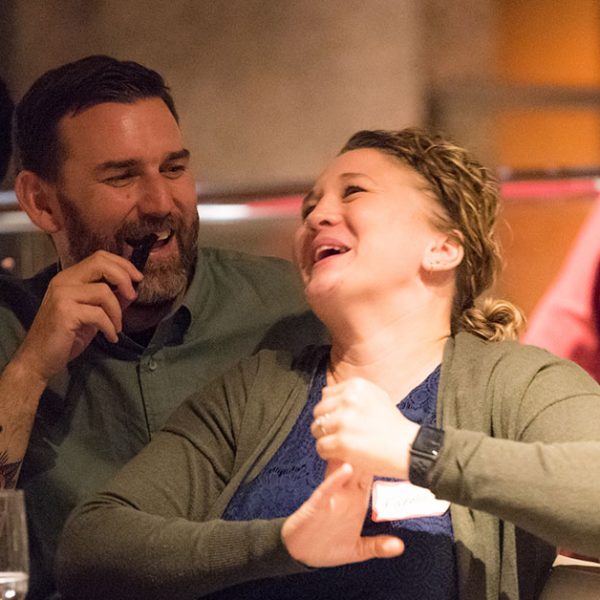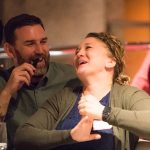 End the perfect day with the perfect date night activity – The Dinner Detective. If you've never been to one of The Dinner Detective's interactive murder mystery dinner shows, it's unlike any other show around. Instead of cheesy costumes, the murder is set in present day, with actors hidden throughout the room. That's right, you might even end up sitting at the same table as the murderer. You'll get to interrogate everyone, ask lots of questions, explore clues and see if you can solve the crime – and two hilarious detectives are on the case to help you throughout the whole night. Plus it's all served with a delicious four-course plated dinner so you get dinner and a full night of entertainment without having to drive across town or find new parking. Hurry though, seating for these shows is always limited, so be sure to book early!