Whether you're just visiting Houston or you've lived here your whole life – you might be surprised to find out how many fascinating and fun things there are to explore in this beautiful city. We've pulled together our list of some of the most fun and mysterious things to check out in Houston this weekend. Plan ahead, call your besties and make a day out of these awesomely fun ways to spend the weekend in Houston.
Learn The History Of Funerals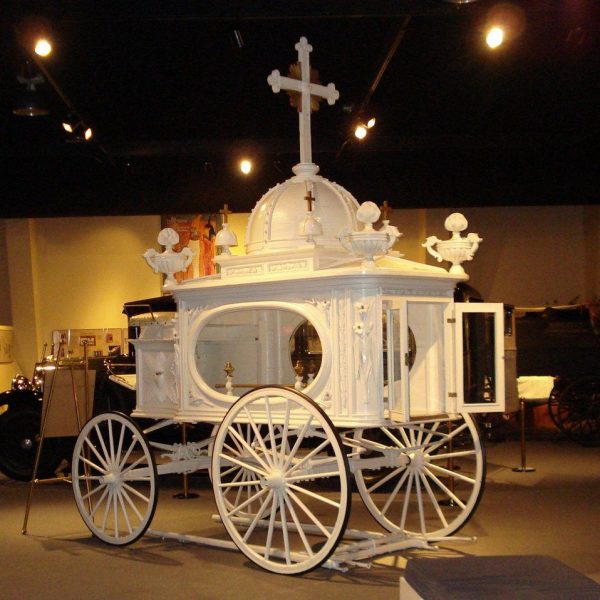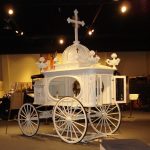 Described as "an educational experience like no other" the National Museum of Funeral History in home to the country's largest collection of funeral service items. Explore exhibits covering everything from coffins, hearses and caskets throughout history as well as Presidential funerals, celebrity funerals and more. It's a fascinating look at the weird traditions and practices surrounding a loved one's final resting place. If you've ever been curious about what happens to our bodies after we pass, this is a really interesting place to learn everything there is to know.
Check Out The Beer Can House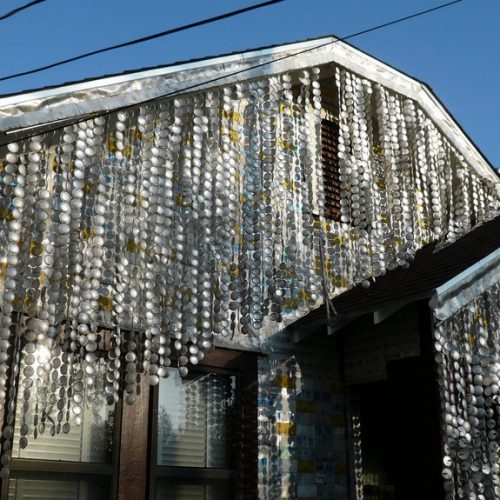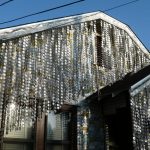 As the story goes, John Milkovisch loved his beer. In fact, he drank a six-pack a day and saved every single can. Then, after his retirement, he started covering the exterior of his home with the saved beer cans. His hobby expanded and soon he was covering fences, sculptures and windmills with pieces of his recycled cans. He made curtains from the pull tabs and wind chimes from the tops and bottoms of the cans. When John passed away in 1988 he'd covered his home in more than 39,000 cans. Tours are available from Memorial Day through Labor Day, so be sure to check the website for all the details.
Watch An Orange Show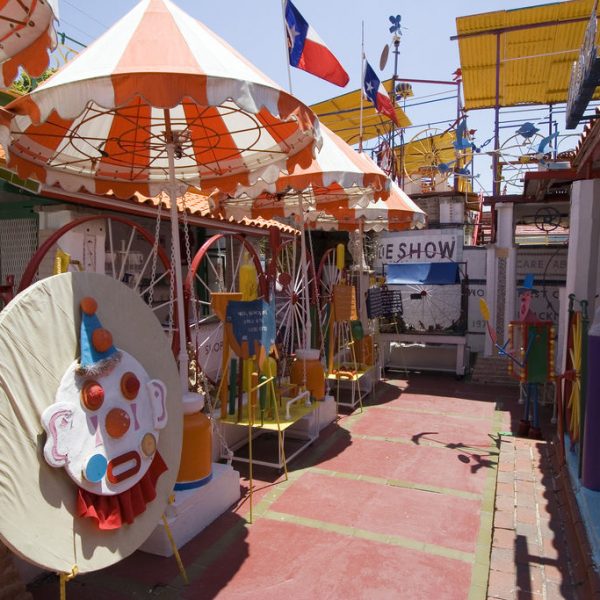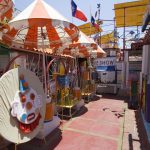 The Beer Can House is just one of the many folk-art style monuments in the Houston area. Nearby is the very popular The Orange Show. The Orange Show was the work of one man – Jefferson Davis McKissack – who was a postal worker in Houston. He built a massive 3,000 square-foot monument to, well oranges. Inside, you'll find a pond and museum, stage, gift shop, wishing well and so much more. The Orange Show is open to the public on weekends, weather permitting and costs just $5 to explore.
It's A Wilde Collection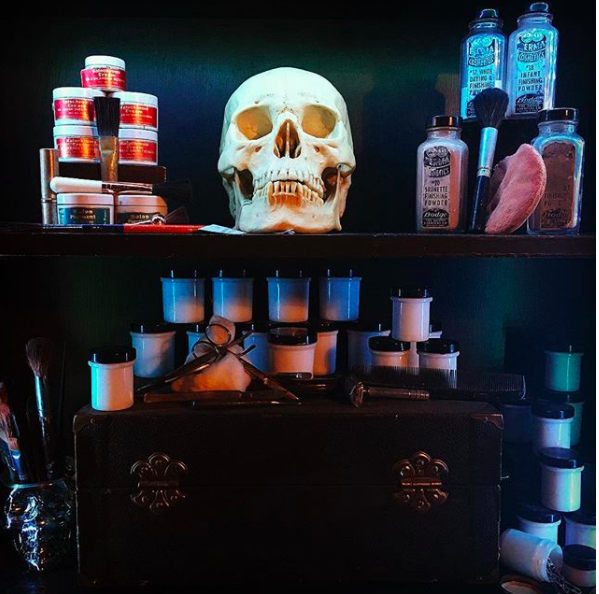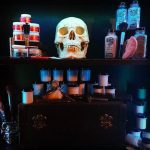 It's known as one of Houston's strangest stores and it is full of a huge variety of truly weird oddities. The Wilde Collection is a maze-like store with everything bizarre and macabre in one place. The shop was originally built by two fans of Edgar Allan Poe and Oscar Wilde and the store is supposed to be their visualization of what would've happened if Poe and Wilde got together and opened their own unique shop. Inside is an array of taxidermy animals, animals in jars, haunting art and so much more. It's a truly weird and totally fabulous spot to check out while you're in Houston.
Solve A Murder Mystery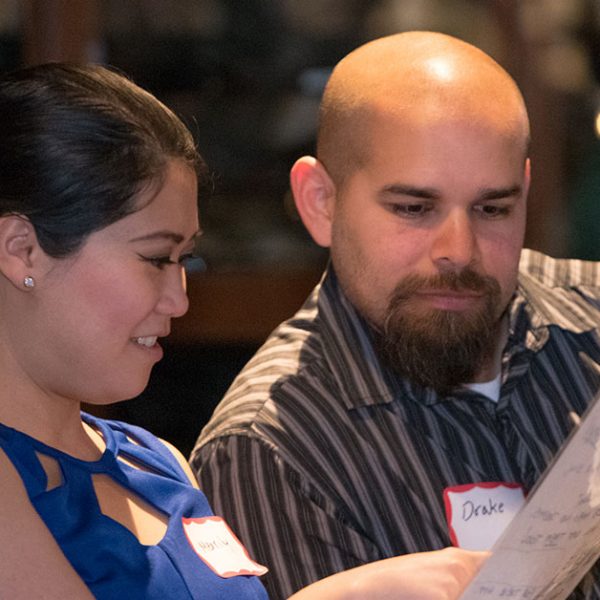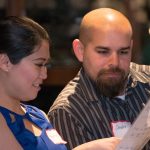 Houston happens to be home to one of the coolest places to solve a mystery – The Dinner Detective. When you arrive, you'll assume your own secret identity and you'll have a chance to interrogate all the other possible suspects at your table. Then the murder happens, the detectives arrive and it's up to you to solve the crime. Clues will be provided throughout the night and you'll laugh until your sides ache, thanks to the comedic skills of the hilariously talented actors. Make sure to be thorough because the killer may even be sitting at your table. If you and your date solve the crime you even get a special prize to show off your incredible sleuthing skills. There's nothing else like this in Houston, so book early, plan ahead, and enjoy this truly interactive and hilarious murder mystery with someone special.