A guide to mystery and comedy in Beer City, USA
Mystery Comedy City, USA?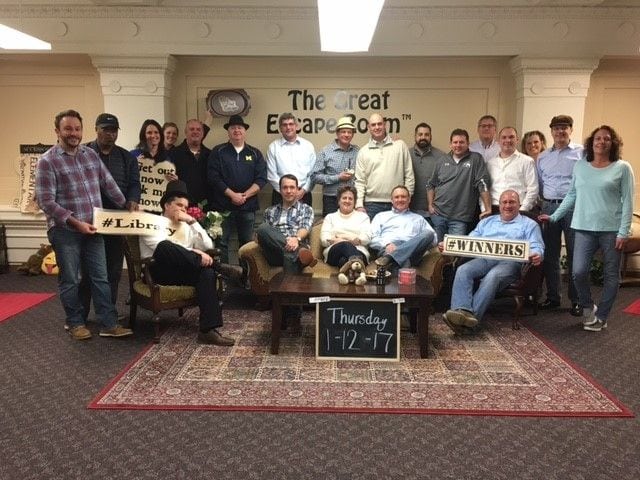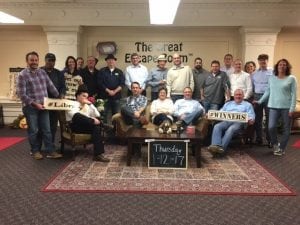 The Ruse is the gold standard of mystery experiences. You're locked in a room and have 60 minutes to find your way out. There are clues, subtle and obscure, clever contraptions and nothing is as it seems. Work together! Do you and your crew have the wits to get out in time?
Solve a mystery, win a prize. The perfect combination of mystery and comedy. There's something for everyone whether it's sitting back and enjoying a hilarious show or scouring the clues for connections, motives and access, this will be a night you won't forget. Men, take note – it's a great date for your special lady!
A hidden gem in Grand Rapids. Every Monday night, a new assortment of up-and-coming comedians take the stage performing improv, stand-up, storytelling and sketch. Support local up-and-comers and be the first to know tomorrow's big names in comedy.
Need I say more?