Sample Show Date (Des Moines, IA)
March 20, 2021 @ 6:00 PM - 9:00 PM
2936-32-1-0f16, , ,
Tickets Starting At Only $0!
Get Tickets!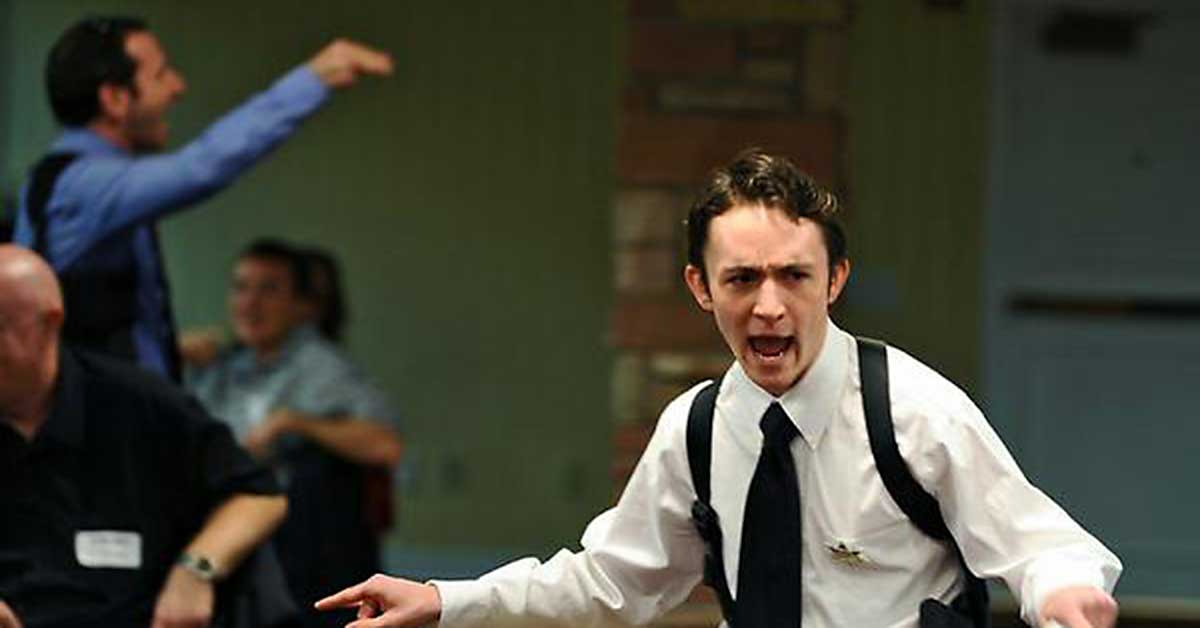 America's largest interactive comedy murder mystery dinner theatre show is now playing! Solve a hilarious mystery while you feast on a fantastic dinner.
Just beware! The culprit is hiding in plain sight somewhere in the room, and you may find yourself as a Prime Suspect before you know it!
Our Menu