The leaves are just beginning to change, that clean, crisp smell of Autumn is in the air, and back-to-school sales are nearly everywhere you turn. It can mean only one thing – it's almost fall! And with the approaching fall season that means it's also time to start planning loads of fun date nights and family outings to help celebrate the spooky season. Sure, you might think it's early now, but all of these ideas book well in advance, so show your special someone just how organized you are and get your fall season booked early!
Celebrate the Harvest Season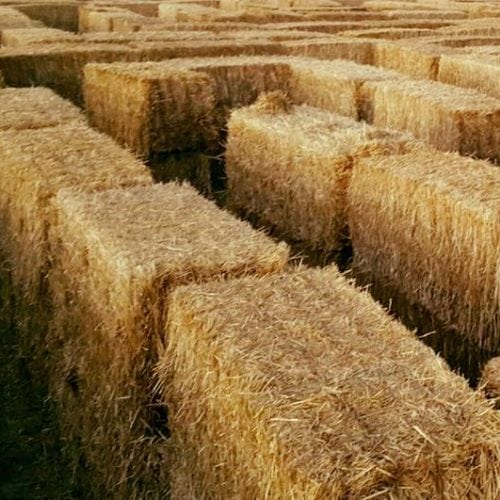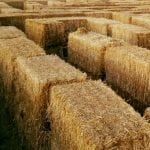 Located just 20 minutes outside of Colorado Springs, Wishing Star Farms offers a truly fun Fall Festival that's perfect to enjoy the season with the whole family. Your $10 admission includes loads of fall fun, including a small hay maze, pedal karts, a petting zoo, duck races, barrel train, hay slide and so much more. Of course, you'll also be able to purchase that perfect Halloween pumpkin to take home for carving. The Fall Festival at Wishing Star Farms runs September 22 through October 31 and you can get more information and directions to the farm online.
Emma Crawford Coffin Race and Parade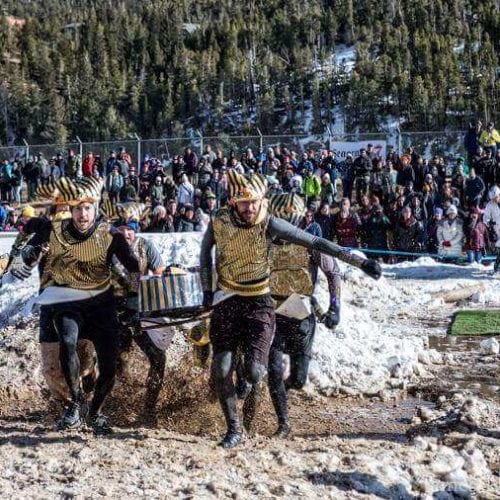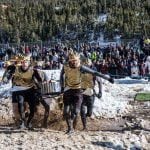 As the story goes, Emma Crawford moved to Manitou Springs in the 1800s seeking a cure for her tuberculosis. Sadly, she passed away in 1890 and was buried on top of Red Mountain. Then, in 1912, the Louisville and Nashville Railroad Company began construction which forced her coffin to be moved to the south slope of the mountain. To this day, in honor of Emma Crawford, Manitou Springs comes together to celebrate with the Coffin Races. It kicks off October 27 with a parade at noon, followed by 70 teams racing their coffins down Manitou Avenue – and each team must consist of one Emma and four runners all dressed in costume. It's a fun, annual tradition that is perfect for the spooky season. Get all the info and start your plans here.
Boo at the Zoo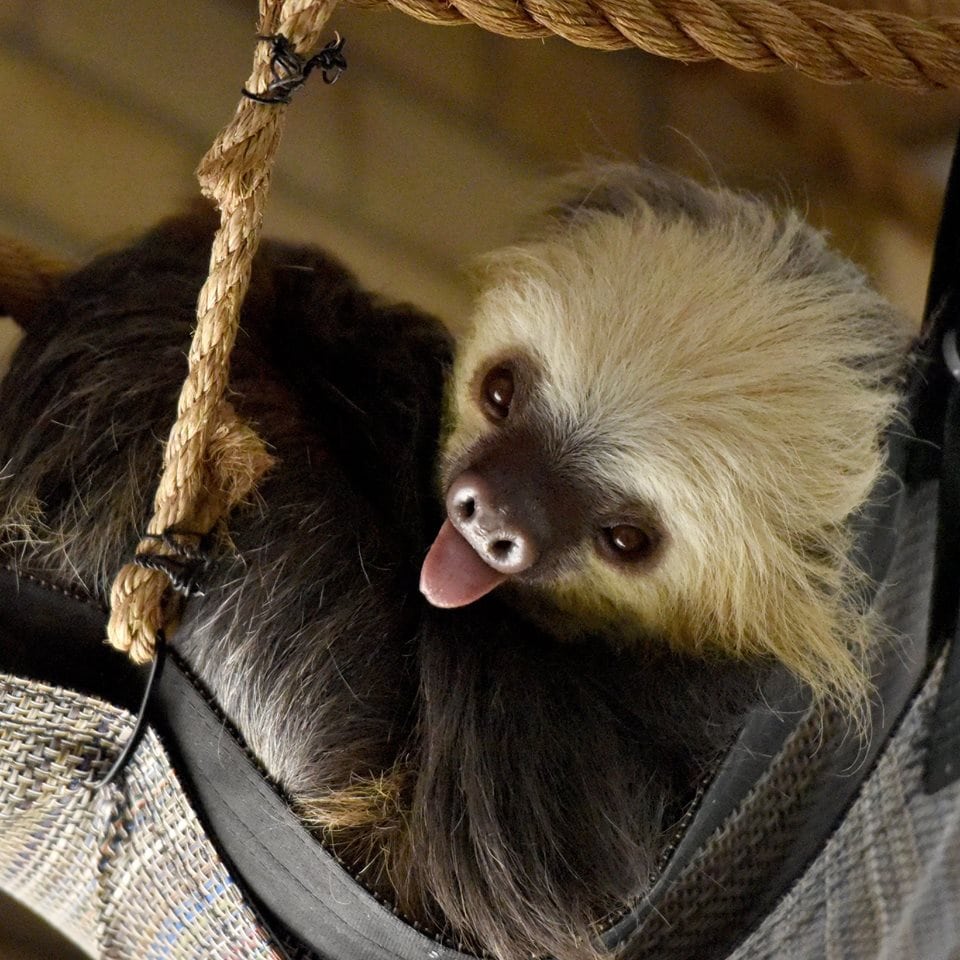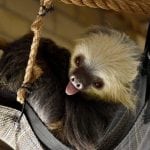 The Cheyenne Mountain zoo is always a great place to visit, but come Halloween season, you'll find loads of treats for all the kiddos in your life. Boo at the Zoo is the perfect family-friendly way to enjoy safe trick-or-treating in a great environment that even the parents will love. Pull out your best costume and head to the zoo October 19 through 31 between 4:00 pm and 8:30 pm – the last ticket will be sold at 7:30 pm. While you're there be sure to look for the many different activities and animal shows that will keep the whole family entertained and delighted throughout the event. Get your Boo at the Zoo tickets online today.
Solve a Murder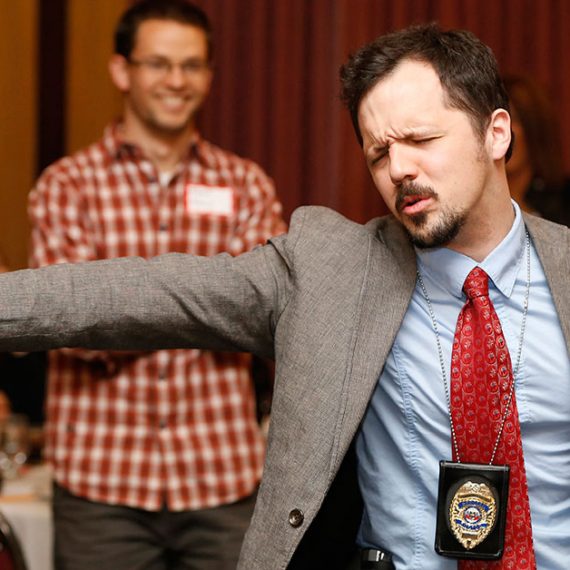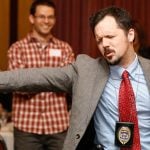 If you're looking for the best way to treat someone special to a fun and interactive night – one that's perfect for the fall season, then book your tickets to The Dinner Detective. Here's how it all works – as soon as you arrive, you check in and assume an identity. Then mix and mingle with the other guests as you wait for dinner to be served. You'll meet the evening's host who will help you throughout the evening. Then, as you're served course-by-course at your table, the murder will unfold and two hilarious detectives will burst in to help you solve the case. But be careful to suspect anyone and everyone, because the killer could even be sitting at your table! Looking for an event for an even bigger group or planning your company holiday party? The Dinner Detective is also available for private parties!