Have you started making your plans for the best summer events? There is so much to catch in the Charlotte area this season, from annual festivals to some spectacular special events. Whether you're just looking for a date night out or you have some out-of-town company coming and you want to truly show off what your city has to offer, here are a few great ideas to enjoy near you this summer.
Celebrate Juneteenth This Summer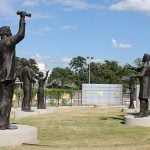 This annual celebration is a free cultural festival of arts, crafts, music, food and so much more. (Click here to learn more about the fascinating and important history of Juneteeth) It all takes place at Stowe Park, in the Historic Downtown Belmont area on Saturday, June 15 from 2:00 PM to 9:30 PM. Music will be happening throughout the day and the finale concert will start at 7:30 PM – featuring the music of Gabriel Bello. The key elements of this festival are all about celebrating the arts, music and culture of the city, and it's a truly spectacular way to enjoy a summer day in Charlotte.
Cirque du Solei: Crystal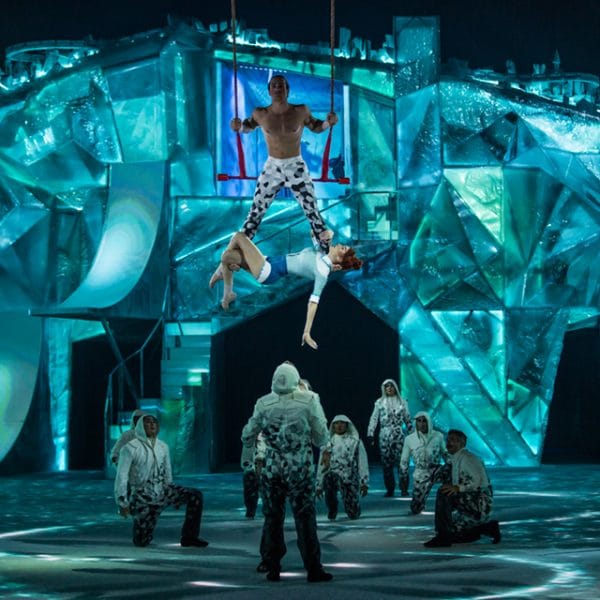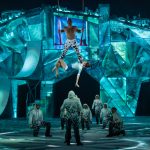 The Spectrum Center is excited to feature the return of Cirque du Solei, this time in their coolest new arena show yet – Crystal. This show is another fabulous blend of Cirque du Soleil magic and artistry – mixing figure skating with acrobatics and aerial circus arts. You'll get to see world-class ice skaters and acrobats as they take to a frozen wonderland in never-before-seen acrobatics. Cirque shows are always true magic to behold and Crystal is sure to be no exception to that rule. Crystal runs from July 17 through the 21st with performances daily. Tickets range from $44 to $135 and are available online.
Queen City Summer Festival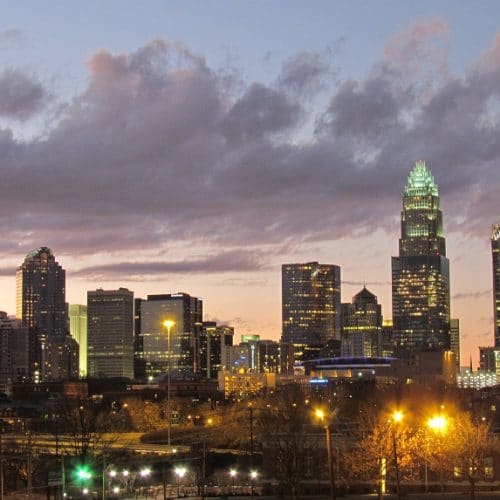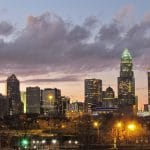 The season officially winds down with the annual Queen City Summer Festival – which will feature more than 50 different vendors showing off the latest in crafts, products, giveaways and more. This family-friendly affair includes ton of delicious food to sample, a bounce house, face painting, three-legged race, extreme hula hoop, and other activities for the kiddos, live music and more. There will even be coloring stations and a bake sale, a pie eating contest, and so much to enjoy – plus it's all free for the whole family to attend. It all goes down on August 24 from 1:00 PM to 5:00 PM at the Carole Hoefener Center in Charlotte.
Solve A Summer Mystery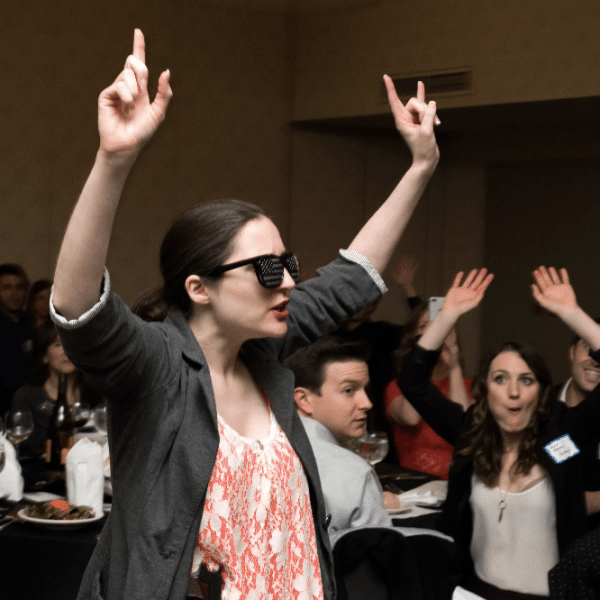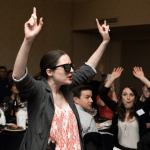 The Dinner Detective provides some of the best in interactive, mystery entertainment. You will get to assume an identity as you arrive, then there is time to start interrogating all the guests. Before you know it, a murder will happen and two hilarious detectives will be on the scene to act as your guides as you look through clues, question other guests and determine who committed the crime. You'll need to be thorough though, as the killer can be anyone, anywhere – and may even be seated at your table.  Upcoming dates include June 22nd, July 13th, August 10th and August 24th. Tickets are just $64.95 (and that includes a delicious four-course plated dinner.) Grab your tickets and book early, as seating is always limited.