Though the calendar just turned over to the fall season, it's already time to start planning your annual company holiday party. If you run a small business or if you're in charge of the company party for even the largest of organizations, this is the perfect time to start planning the best way to reward your hard working staff. You don't have to do the same big banquet dinner and door-prizes event that so many of the large companies offer – instead try something creative and a little bit different this year. Not only will your employees love it, they'll be talking about it around the water cooler for months to come. Here are a few ideas to help you plan the best company holiday party ever.
Solve a Murder Mystery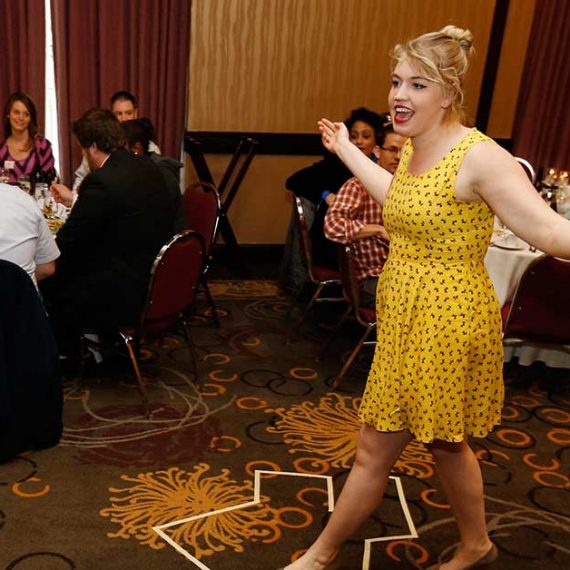 Picture this – your staff arrives to enjoy a delightful four-course plated dinner. While they are mixing and mingling – a murder happens. The detectives burst onto the scene to help you and your entire staff work to solve the crime. Who did it? It could be anyone, and the killer can even be hidden in with your staff.
The Dinner Detective can put together a completely customized evening of entertainment for your entire staff. Whether you have 10 people or 1,000 people to reward, there is a murder mystery just waiting for you. You can book an on-site private party for your staff that includes a full four-course dinner while the Dinner Detective team of incredible improv comedians work together to keep you entertained and laughing throughout. Or you can purchase group packages for the public shows and bring your smaller staff right to the mystery as it unfolds. If you need something even more customized, The Dinner Detective can even come to you – really the sky is the limit with how and what you plan. There is a reason the Dinner Detective is the largest interactive murder mystery company in the country – come see for yourself just why that is.
Magical Entertainment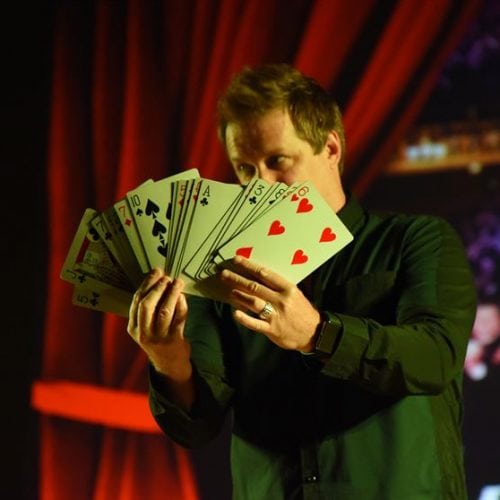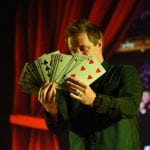 If you've got a small budget to work with for this holiday season, there are easy ways to get some entertainment. Instead of taking the whole staff out, consider bringing someone in. You could have a simple lunch and a comedian or magician could be booked to entertain the staff. You'd be amazed at how much moral is boosted when you can get the whole company laughing and having a great time together, and a local comedian or magician is a great way to do that. Many entertainers are available to be booked by the hour and you can find a myriad different types of entertainment available – with a wide range of content and styles of humor or magic, so be sure to do a bit of research to find the perfect match for your company and its own unique identity.
Go Multi-Cultural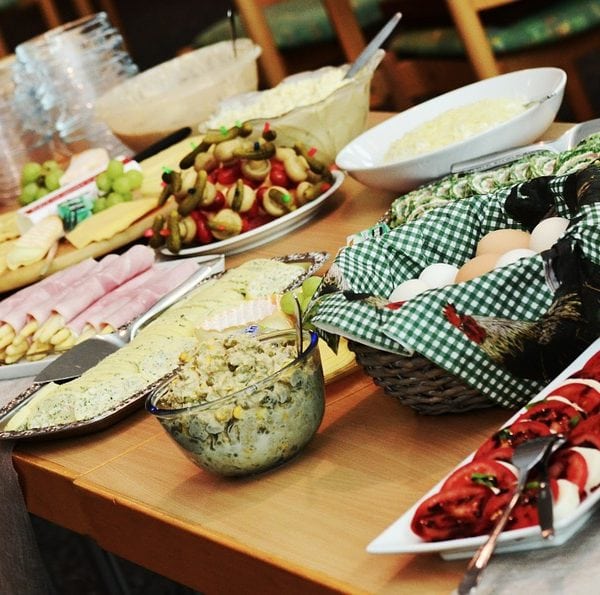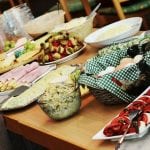 Diversity is important in every office environment, and what better way to celebrate the holiday season than to also celebrate the diversity within your own company? For a low-budget and very fun way to reward your staff, consider a multi-cultural food festival in the office. As staff to bring a food dish that represents their own cultural heritage. You'll have all sorts of personal foods to enjoy, all with their own unique stories and histories to be shared around the office. Since there are so many different December holidays to recognize, this is a great way to learn about them all – while ensuring your staff gets some much-needed celebration for their hard work throughout the year.
Shopping Time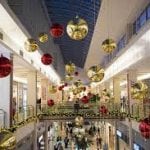 The winter holiday season is one of the most stressful times of the year for many reasons. Lack of time, however, is always one of the biggest causes of holiday stress. If you're looking for a great way to simply honor your staff, why not just give them one afternoon off to complete their holiday shopping? If paid time off is an option, that would be best, but even just a few hours off so your staff can get caught up with what they need to get done would be a huge way of letting them know you care. You could kick off the day with an in-office brunch with bagels, donuts or muffins. And if you have some budget to offer, you could reward your staff with gift cards to local shops or the nearby mall. Then announce to the team they get the afternoon off to complete their own h