The leaves are just beginning to change, that clean, crisp smell of Autumn is in the air, and back-to-school sales are nearly everywhere you turn. It can mean only one thing – it's almost fall! And with the approaching fall season that means it's also time to start planning loads of fun date nights and family outings to help celebrate the spooky season. Sure, you might think it's early now, but all of these ideas book well in advance, so show your special someone just how organized you are and get your fall season booked early!
The Great Pumpkin Fest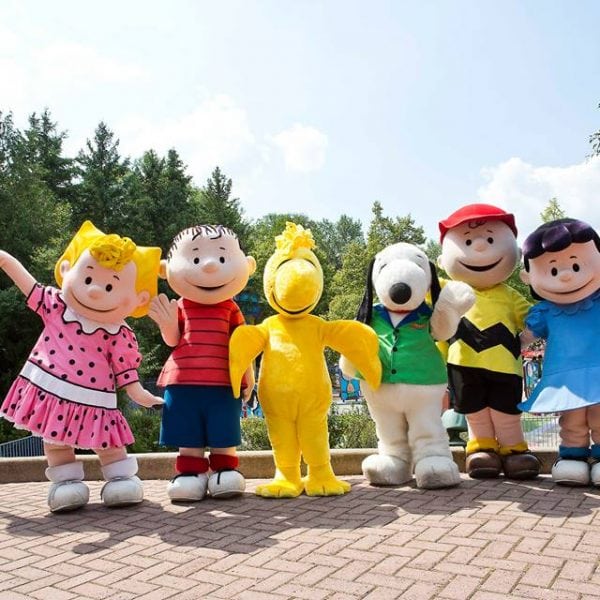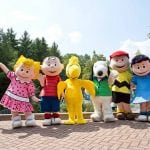 The arrival of September marks the arrival of The Great Pumpkin Fest at Charlotte's Carowinds Amusement Park. From 11:00 am to 5:00 pm, this family-friendly festival is hosted by the one and only Snoopy. Check out Linus' Pumpkin Patch and Bale Maze for a twisting path of hay bales and cornstalks. Or join in on the clean fun in Lucy's Mummy Pit, which features a soap bubble fountain that the kids will love. There's also Charlie Brown's Tractor Tour, Pirate Adventure shows, a costume parade and, of course, all the other rides and attractions at Carowinds. Plan ahead and get your tickets early.
Rural Hill Maize Maze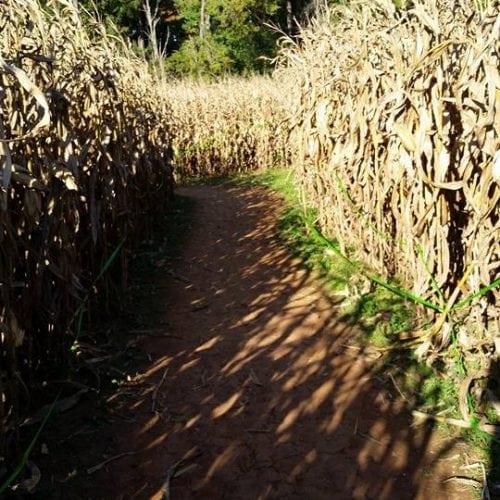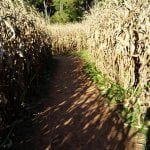 Speaking of fun annual traditions, the corn maze at Rural Hill is always one to check out. It opens for the season on September 15 and will run through November 4. This maze features more than two miles of twisted, winding and connected paths and it happens to be one of the largest corn mazes in the Southeast. While you're there, you can also take a hayride around the massive 265-acre farm, play a game of corn-hole and pick out the perfect pumpkin to bring home to the family. Tickets are on sale now and they start at just $8 for kiddos and $11 for adults.
Retro Horror Fun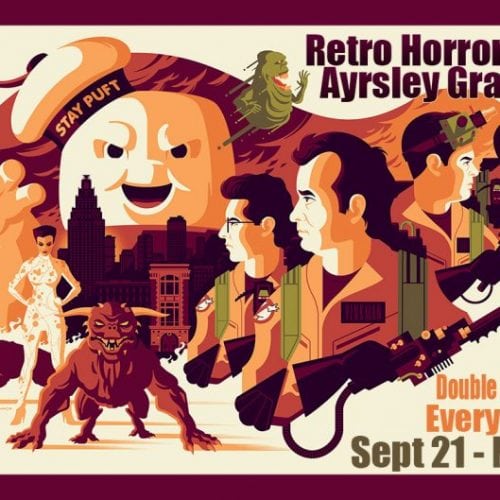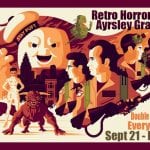 Ayrsley kicks off the season with its awesome Retro Horror Series and this season promises to be packed with tons of spooks, scares and great Halloween fun. The films run from September 21 through November 1 and include such great hits as Night of the Living Dead, The Creature From the Black Lagoon 3D, The Thing, Evil Dead 2, Army of Darkness, The Craft, Ghostbusters, Halloween and Suspiria among several others. With two movies each night and tickets at just $5 each, this is a great (and very affordable way) to enjoy the spooky season.
Solve a Murder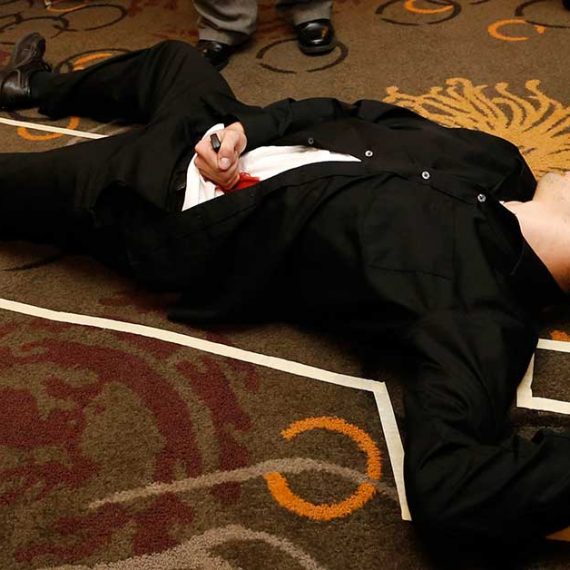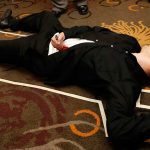 If you're looking for the best way to treat someone special to a fun and interactive night – one that's perfect for the fall season, then book your tickets to The Dinner Detective. Here's how it all works – as soon as you arrive, you check in and assume an identity. Then mix and mingle with the other guests as you wait for dinner to be served. You'll meet the evening's host who will help you throughout the evening. Then, as you're served course-by-course at your table, the murder will unfold and two hilarious detectives will burst in to help you solve the case. But be careful to suspect anyone and everyone, because the killer could even be sitting at your table! Looking for an event for an even bigger group or planning your company holiday party? The Dinner Detective is also available for private parties!