Planning a special birthday party can be really difficult, especially if you want to do something out of the ordinary for the event. Sure, you can round up a few friends and go bar-hopping, but if you're looking for something extra special and truly memorable, then you might want to consider one of these great birthday party ideas for adults. From escape rooms to scavenger hunts and even an interactive murder mystery dinner, there are plenty of fun ways to celebrate your birthday with a little creativity.
Have A Digital Adventure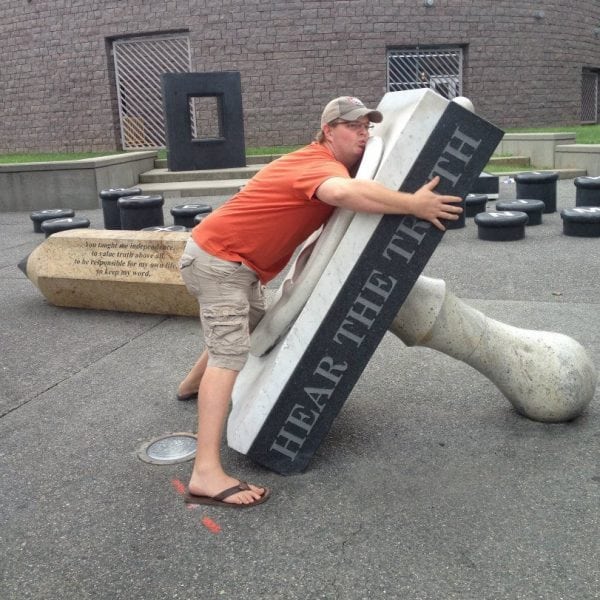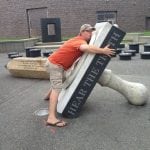 It's like a scavenger hunt meets the modern age, with your cell phone as your guide. Check out Crazy Dash and you can plan a fun walking tour for your whole party in no time. Once you plan the event, your group will be introduced to your guide via text. Then you get to set off to find 10 different checkpoints throughout the city. Along the way you'll answer questions, perform silly tasks, take ridiculous photos and send it all over to your guide. You'll have tons of fun and you can have all sorts of competitions within your teams for best photos or really anything you want. What a fun and creative way to have totally different kind of birthday party.
Bounce It Out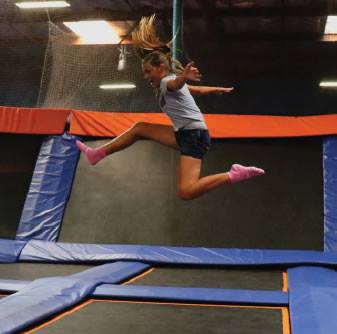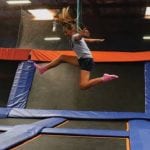 It doesn't matter how old you get, trampolines are a ton of fun. Take your love of trampolines one step further with a party celebration at Sky Zone. Enjoy bouncing on all the indoor trampolines while you play a full game of extreme dodgeball, or try the Skyslam to see just how high you can dunk when a trampoline is involved. You can also just spend time in the Foam Zone, where you'll fly high into the air and land safely in lots of soft foam. Bring out the kid at heart in all your party guests with a high flying celebration at Sky Zone.
Escape From It All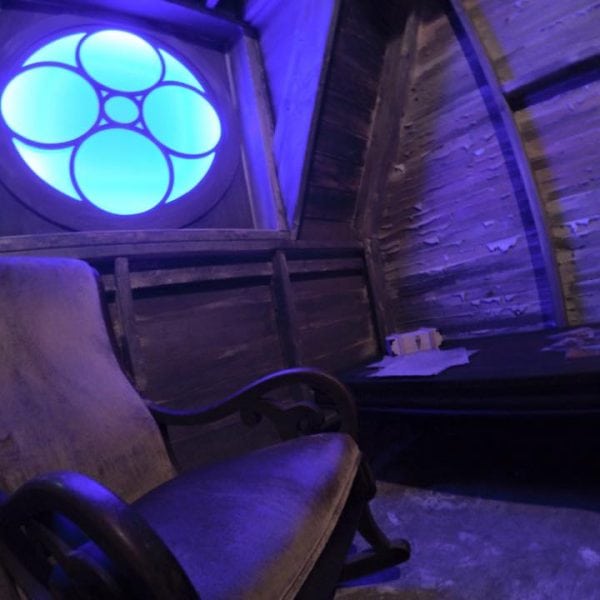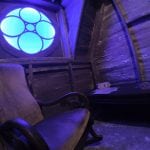 Escape rooms are all the rage these days, and why shouldn't they be? It's a great way to work with your friends to solve a complex problem together, all while having fun in an interactive and creative setting. There are a lot of fun escape rooms in Charlotte to choose from and Codescape is one of the best! You can select from four different themed rooms, all with different levels of difficulty. There is "Shipwrecked" which has you searching a sunken ship to retrieve an artifact, or check out "Deep Space" which features a story about a team of exobiologists who are sent into space to make contact with alien life forms. There are lots of different skills that will be tested, no matter which room you pick, so be sure to find the perfect team to help you escape these puzzle rooms.
Solve A Murder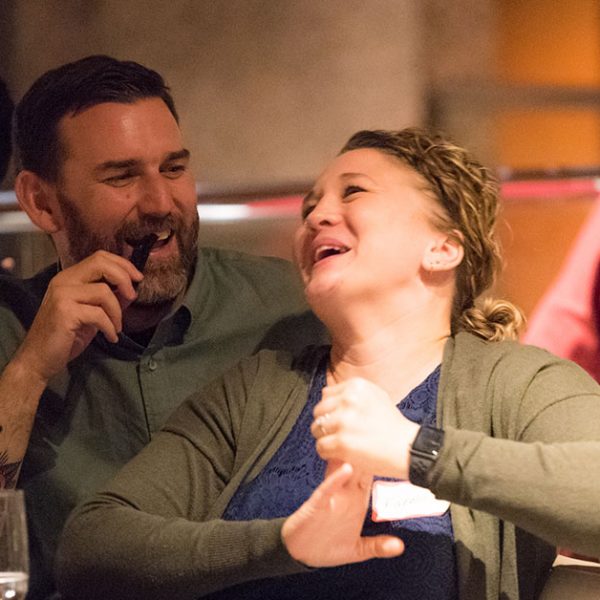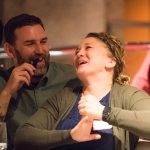 For small parties or even large ones, The Dinner Detective is the perfect solution to all your party planning needs. As you arrive, you'll assume an identity and you'll begin to interrogate everyone – even your friends. As you dine on a delicious four-course plated dinner, the murder will happen somewhere in the room. Two Detectives will burst onto the scene to help guide you through the case. And as you enjoy course after course, you'll get more clues to help you figure out who committed the crime. Be sure to be very thorough, because the killer can be anywhere, even at your table. Plus, if you're looking for a truly special party event, you can book a private party with the Dinner Detective – they'll provide all the actors, clues and everything you need for a truly memorable (and hilarious) experience.