If you're one of those people that prefers to give "experiences" instead of gifts, or if you just love the thrill of trying something new instead of doing the same thing week-in and week-out, then this is the list for you. Whether you have the need for speed and want to step into the literal shoes of a NASCAR driver or you want to enjoy a leisurely ride through Charlotte's most historic spots, here are four fun ways to experience Charlotte.
Drive an actual NASCAR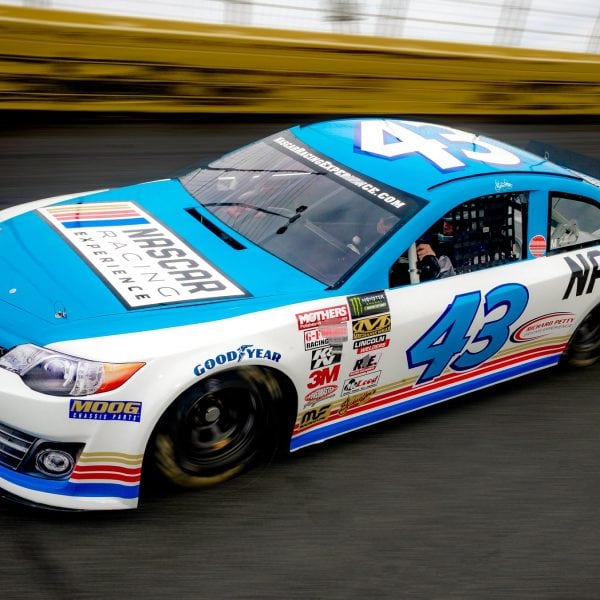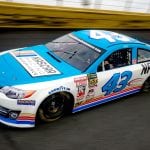 Experience the thrill of high-speed at its best with the NASCAR Racing Experience. Whether you choose to go with a ride along or go on your own, there is a package for you. If you're new, go with "The Rookie" package, which gives you a chance to drive a real NASCAR race car, and you'll be by yourself! You get 8 minutes on a timed course, so it's the perfect way to get comfortable behind these incredible wheels. There are loads of different ways to experience the thrill of NASCAR, depending on how much time you want to spend in the driver's seat, or how long you want to be on the track itself.
Walk with the Raptors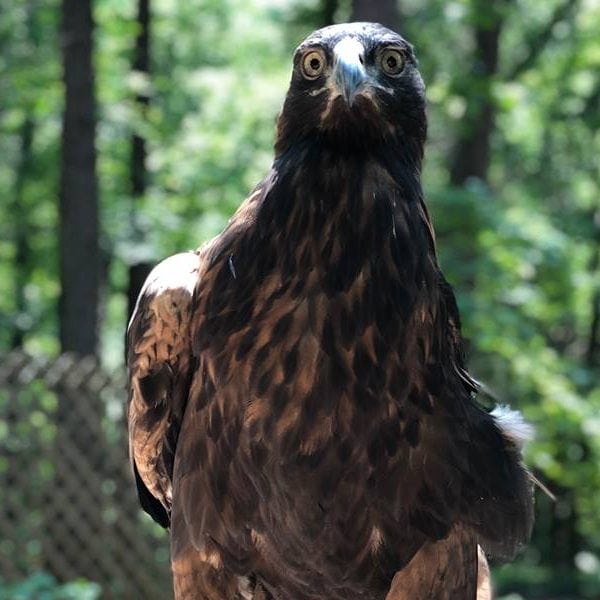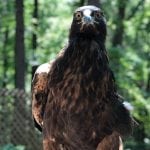 Instead of just checking out the animals at your local zoo, the Carolina Raptor Experience lets you get much closer in the raptor's actual environment. You'll enjoy a leisurely ¾-mile walk around the Raptor Trail, which has more than 30 different species of raptors and birds of prey. Owls, hawks, falcons, vultures, eagles and more also are featured. Get up-close with a Bald Eagle or check out a beautiful Spectacled Owl. There is always something new, different and engaging at this fantastic home for raptors. The Carolina Raptor Experience is about 30-minutes outside of Charlotte, but it's so worth the drive for an experience like this.
Experience History in Style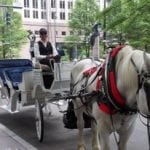 Sure, you could go on any normal walking tour of Charlotte and learn lots about the deep history of this fascinating city. Or, you could tour Charlotte in style – in a horse-drawn carriage ride with your own personal guide. Charlotte Center City Carriage Tours offers tours in 20-minute, 40-minute and one-hour options, and all include a compelling tour through Uptown and into the historic Fourth Ward neighborhood. It's a slower-paced tour than many others, so you won't see quite as many offerings, but for those that love the slower pace and want to experience history in true style, this is the tour for you.
Solve A Murder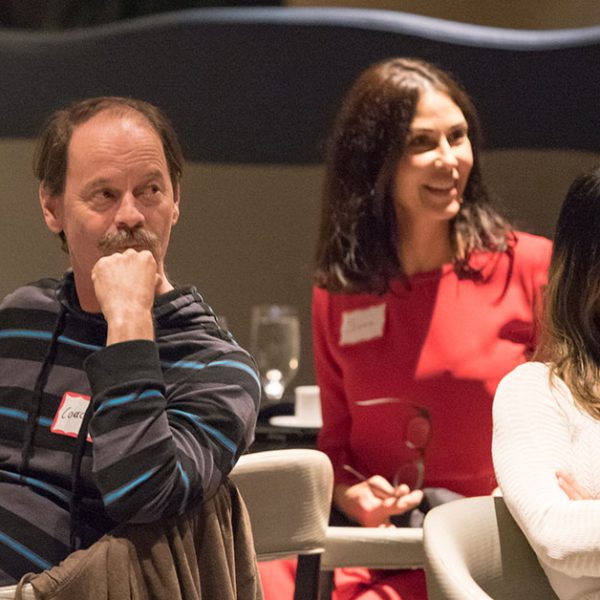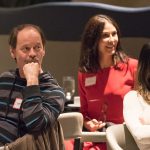 One of Charlotte's most fun ways to enjoy a weekend date night, The Dinner Detective is booking murder mysteries right now. These mysteries aren't like any other – because the killer could be anyone, and may even be sitting at your table. You'll get to assume an identity as you question everyone around you, then sit back and laugh as you are entertained by the evenings hosts – who just happen to be the detectives on the case, of course. Your ticket price includes the show and a full four-course dinner, so you'll enjoy course by course as the action unravels around you. Can you solve the crime first? Check out your sleuthing skills and experience this ridiculously fun night of entertainment in Charlotte.