Planning a special date for the upcoming weekend? Have you scheduled yet another movie and dinner date? Or maybe you're planning to visit a farmers' market or take in some miniature golf. Whatever you're looking for, there is so much going on in Charlotte that you'll be hard pressed not to find a ridiculously fun plan for your date. To help you out, here are our suggestions for the perfect Day-Date in Charlotte!
Breakfast in Style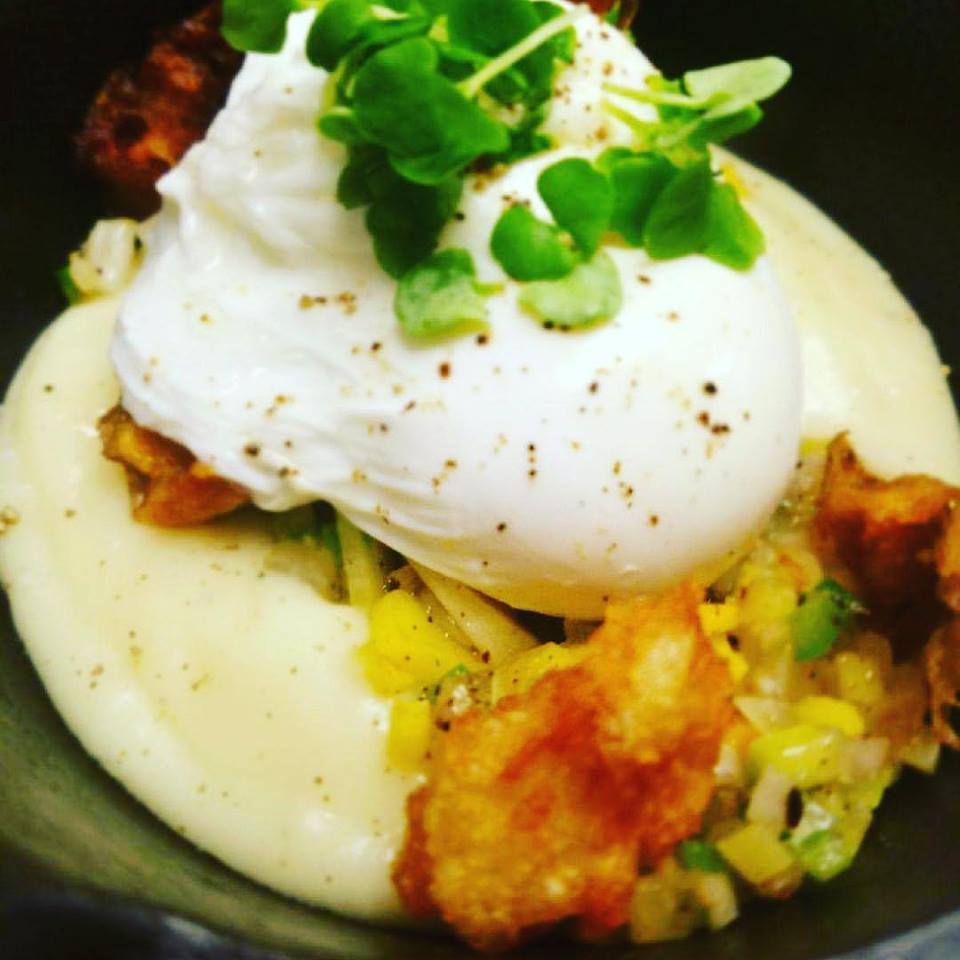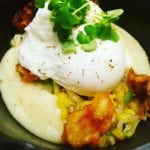 There are tons of great places to kickstart your day date in Charlotte, and one of the best brunch menus around is at Little Spoon on Selwyn Avenue. Everything on the menu here spells f.u.n. The menu often changes to feature only the freshest and most local ingredients possible, but you'll always find something delicious to start your day. Like biscuits made with Bacon Fat Butter or Cinnamon Toast Brulee. Quinoa Bowls with fresh fruits and pine nuts, Coconut rice with pork butt and pineapple cucumber salad and so many more creative and enticing dishes. Make reservations to ensure you have plenty of time to enjoy your leisurely brunch during your day date in Charlotte.
Learn About the World of NASCAR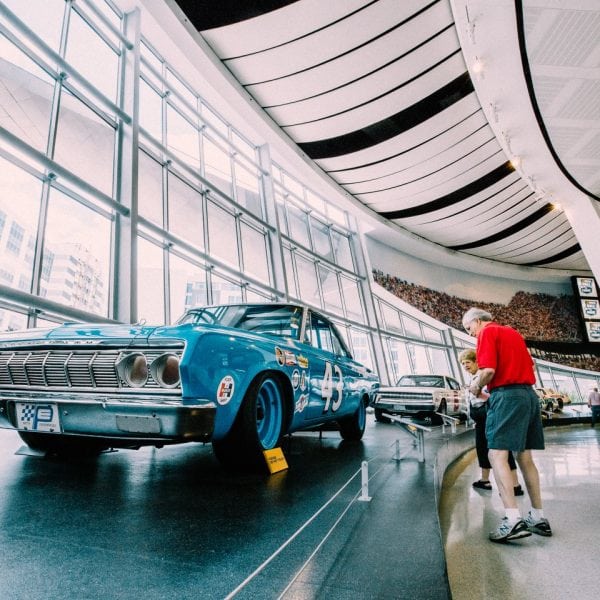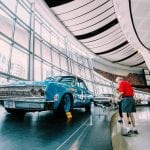 One of the biggest and best attractions in Charlotte is the NASCAR Hall of Fame, found in Uptown. This interactive museum is a great place to walk off those breakfast calories as you explore tons of artifacts and exhibits all paying tribute to the world of NASCAR. Check out the Glory Road where you can get an up-close look at 18 historic cards and 40 different tracks or really dig in and check out the racing simulators which will give you the actual driver's experience and perspective. At more than 40,000 square feet of exhibit space, you'll find lots of fun things to discover at this popular local museum.
Go on a Tour De Food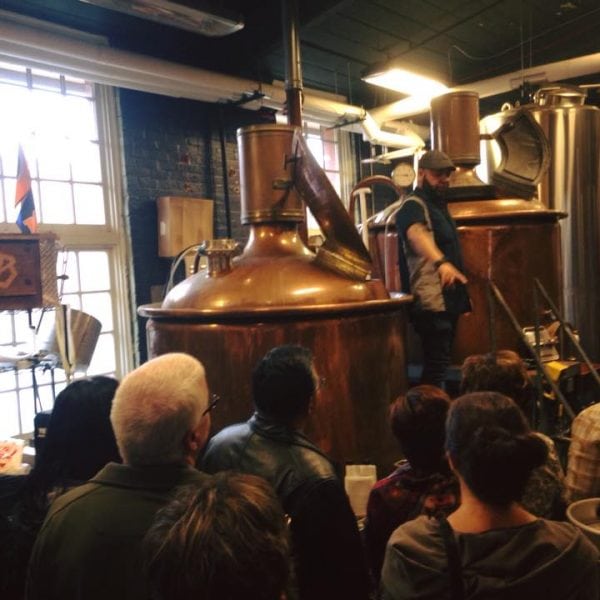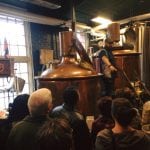 If you're already in the Uptown area, why not plan ahead and book a tour of the culinary delights found in the area? You can book a tour through Tour De Food that starts at the nearby 7th Street Market and will take you through the neighboring streets as you eat and sample your way though the many artisans who make up the culinary scene of Charlotte. You'll get insight into the deep history and architectural beauty of the area and you'll get to sample everything from local wines to patries and more.
And Solve a Murder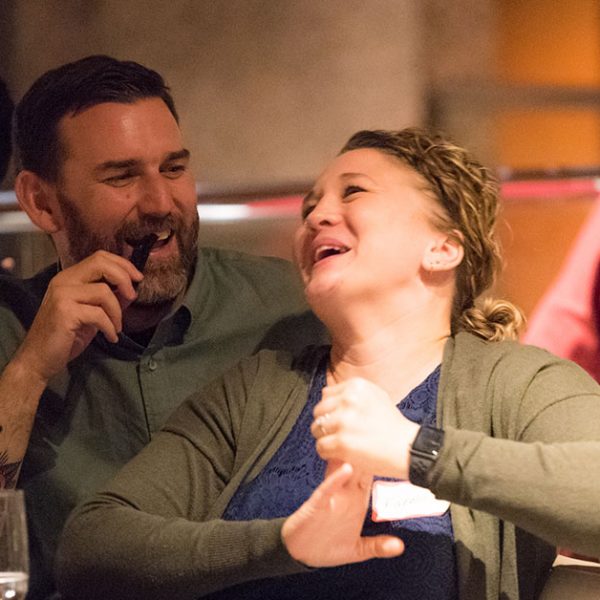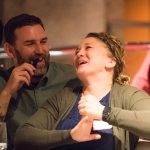 End the perfect day with the perfect date night activity – The Dinner Detective. If you've never been to one of The Dinner Detective's interactive murder mystery dinner shows, it's unlike any other show around. Instead of cheesy costumes, the murder is set in present day, with actors hidden throughout the room. That's right, you might even end up sitting at the same table as the murderer. You'll get to interrogate everyone, ask lots of questions, explore clues and see if you can solve the crime – and two hilarious detectives are on the case to help you throughout the whole night. Plus it's all served with a delicious four-course plated dinner so you get dinner and a full night of entertainment without having to drive across town or find new parking. Hurry though, seating for these shows is always limited, so be sure to book early!