Whether you're just visiting Charlotte or you've lived here your whole life – you might be surprised to find out how many fascinating and fun things there are to explore in this beautiful city. We've pulled together our list of some of the coolest and most unique things to check out in Charlotte this weekend. Plan ahead, call your besties and make a day out of these awesomely fun ways to spend the weekend in Charlotte.
Visit Wing Haven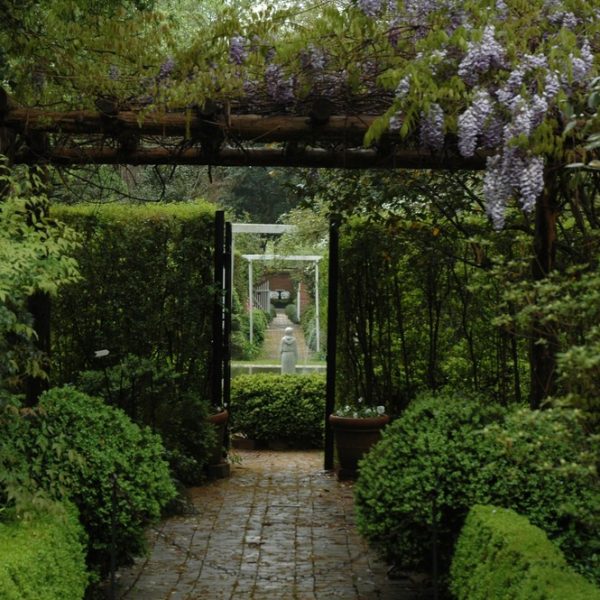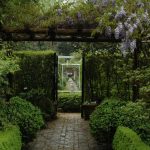 Charlotte is a beautiful city with a lot of different things to do – and it's also home to one of the most beautiful bird sanctuaries and gardens in the country. The Wing Haven Garden & Bird Sanctuary is a great place to visit to learn all about the native horticulture of the South while getting to see all the different birds and wildlife that call this area home. It's been described as a living laboratory that is open to visitors year-round. Enjoy the self-guided map to explore the property and be sure to bring the kiddos to this one, as they offer a fun and interactive spot for children with a sensory garden and butterfly garden.
Shop the 7th Street Public Market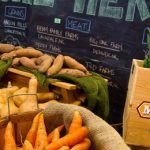 Public markets are quickly becoming the most popular ways to shop, dine and get to know a city. The 7th Street Public Market is a busy hub packed with regional farmers selling their produce, food artisans showing off their skills and other local entrepreneurs offering you a look at their goods and services. The mission of this Market is to celebrate the fabulous local flavors, food cultures and regional farmers that create the vibrant city of Charlotte. Visit seven days a week – but be prepared for this market to quickly become one of your most favorite stops.
Picnic In A Mansion's Garden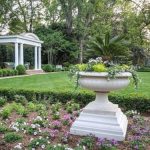 If you've never visited the stunning Duke Mansion, here is a great reason to go. You don't have to be a guest of the Duke Mansion's overnight Bread and Breakfast (but seriously, you should stay here) to enjoy the gardens. They're open to the public any time to explore – but you can also book a delightful and romantic picnic for two. Your picnic includes a basket prepared by one of their professional chefs, a bottle of house wine or champagne and a cozy blanket to spread out for your special someone. You do have to make reservations at least 48 hours in advance, but it's sure to be a truly romantic way to enjoy a meal with your sweetheart.
Pan for Gold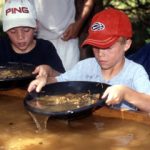 Reed Gold Mine is located about 20 miles east of Charlotte, so it's close enough to qualify for this list. It's the site of the very first documented gold found in the United States – long before the gold rush stretched out west. You visit and enjoy a free tour of the mine any Tuesday through Saturday. If you'd like to try your hand at panning for gold, that is also available throughout the spring, summer and most of fall (weather permitting) for a small charge of just three bucks per pan. What a fun way to get to know more about this historic area and the gold mining that paved the way for the future of this beautiful city.
Solve A Murder Mystery
Charlotte happens to be home to one of the coolest places to solve a mystery – The Dinner Detecti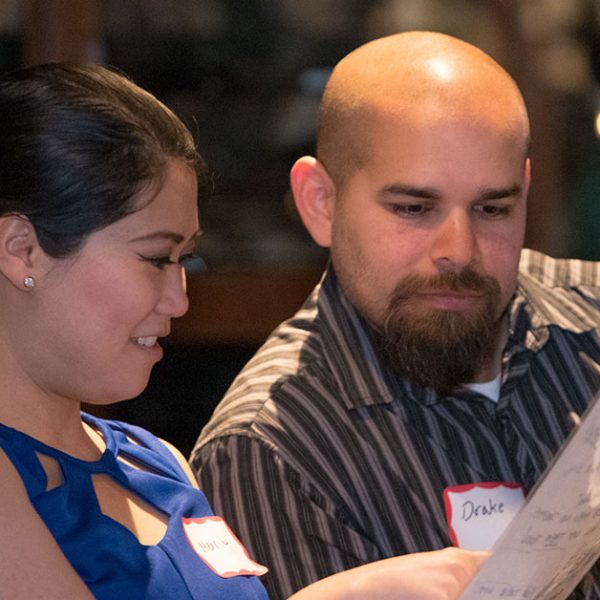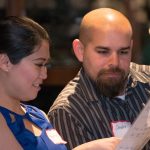 ve. When you arrive, you'll assume your own secret identity and you'll have a chance to interrogate all the other possible suspects at your table. Then the murder happens, the detectives arrive and it's up to you to solve the crime. Clues will be provided throughout the night and you'll laugh until your sides ache, thanks to the comedic skills of the hilariously talented actors. Make sure to be thorough because the killer may even be sitting at your table. If you and your date solve the crime you even get a special prize to show off your incredible sleuthing skills. There's nothing else like this in Charlotte, so book early, plan ahead, and enjoy this truly interactive and hilarious murder mystery with someone special.