If you are alive and reading this you have at least two people to thank for that, mom and dad.  Mother's Days is honored and celebrated throughout the world.  Ceremonies honoring mothers are traced back to the ancient Greeks and Romans, who held celebrations in honor of the mother goddesses Rhea.  In more recent times the early Christians held festival known as "Mothering Sunday" on the fourth Sunday in Lent, originally observed as a time when the faithful would return to their "mother church."  The American incorporation of Mother's Day was aided by West Virginian, Anna Reeves Jarvis, in 1908 and became an official U.S. holiday in 1914 when President Woodrow Wilson recognized "Mother's Day" as the second Sunday in May.  For a perspective on the importance of Mother's Day consider how phone traffic spikes thirty-seven percent and twenty-four percent of all purchased flowers arrive on Mom's special day.  That's right, the floral industry rakes in over $1.9 billion dollars on each year on your annual gift to Mom.  While phone calls and flowers have become stable, try these five spots in Charleston, SC, to treat mom on her special day.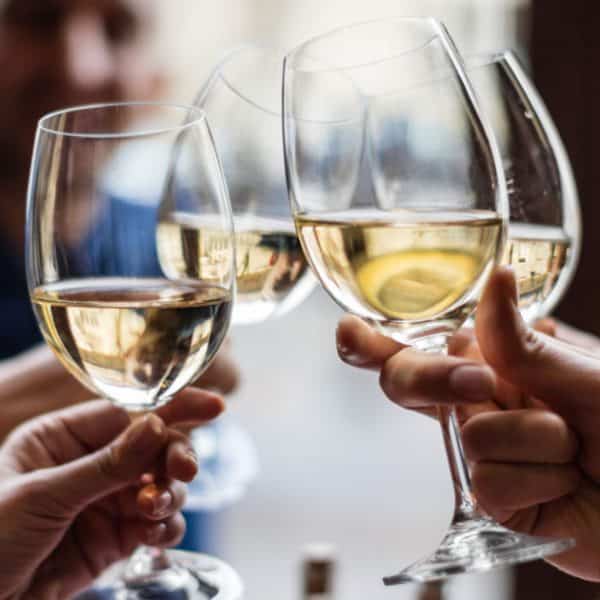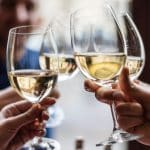 82 Queen.  In 1982, three restaurateurs had the vision to provide a uniquely "Charleston" dining experience with a focus on fresh, local cuisine and gracious hospitality. They had the perfect setting consisting of three buildings and a garden courtyard nestled in the Historic French Quarter.  A 300-year-old address nestled in downtown Charleston's historic French Quarter for the past 34 years.  82 Queen is known for its gracious Southern hospitality and fresh local cuisine. Serving lunch, dinner and weekend brunch, the restaurant is spread throughout three buildings with eleven quaint dining areas including a turn-of-the-century courtyard featuring a mammoth Magnolia tree.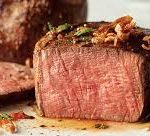 Crave Kitchen.   Crave Kitchen & Cocktails serves exceptional dishes and classic cocktails in an upscale casual atmosphere. Offering lunch, dinner and weekend brunch, Crave is a proud member of Certified SC Grown's "Fresh on the Menu" program supporting local growers and producers and utilizing seasonal, sustainable ingredients from a variety of area farms.  Behind Crave's award-winning cuisine is Chef Landen Ganstrom, a five-time winner of the Charleston Mac Off and creator of what Esquire magazine calls "The Most Life-Changing Mac 'N' Cheese in America."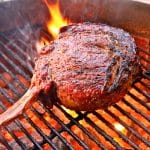 High Cotton.  From conversation and laughter in High Cotton's stylish dining rooms of heart pine floors and antique brick, you'll come to understand true Charleston hospitality.  With extensive experience in the hospitality industry, the Hall Family appreciates the importance of true hospitality and comfort. With experienced teams in the kitchen and dining rooms, High Cotton offers superior dishes, service and an atmosphere that will entice.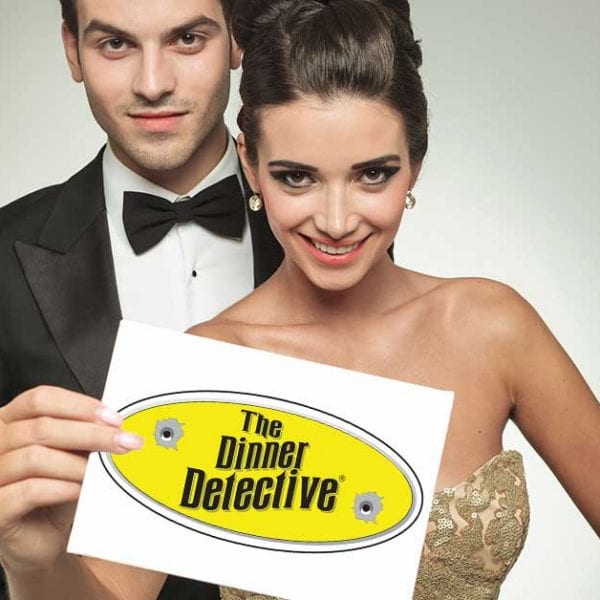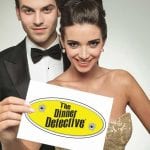 The Dinner Detective. You're out on an elegant dinner date when, suddenly, you hear a shot in the dark and a distant scream. Momentary chaos ensues until a detective arrives and the mystery begins to unfold. Do you have what it takes to uncover the culprit and solve the crime?  Test your skills in this hilariously entertaining dinner show for less than dinner and a movie.  Based on actual, real-life cold cases and set in the present day, this highly interactive murder mystery dinner is a far cry from the campy cartoon characters you may have experienced elsewhere. By mixing realistic scenarios with a healthy dose of comedy, our Murder Mystery Dinner is sure to be an evening you'll not soon forget!  Now playing at Hilton Convention Center, 5055 International Blvd, North Charleston, SC.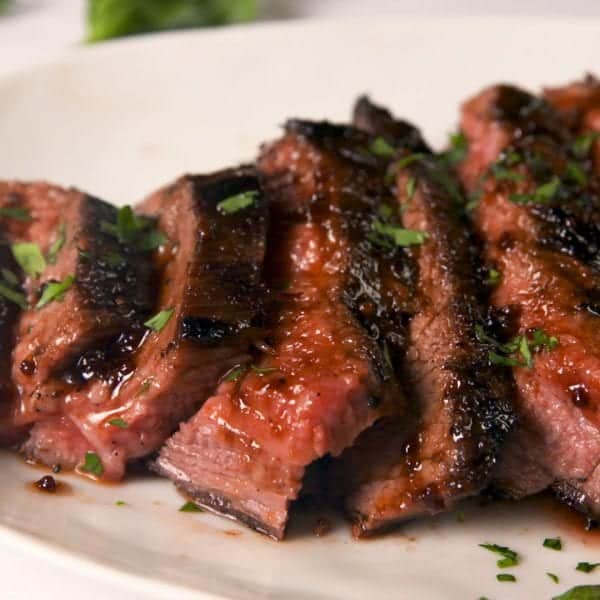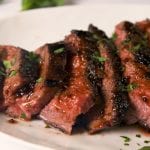 Husk.  Centrally located in historic downtown Charleston, Husk transforms the essence of Southern food. Executive Chef and Lowcountry native, Travis Grimes, reinterprets the bounty of the surrounding area, exploring an ingredient-driven cuisine that begins in the rediscovery of heirloom products and redefines what it means to cook and eat in the South.  Grimes responsibly crafts menus, playing to what local purveyors have seasonally available at any given moment. The entrance beckons with a rustic wall of firewood to fuel the wood-fired oven in the open kitchen, and a large chalkboard listing artisanal products currently provisioning the kitchen.  Much like the décor that inhabits this historic, late 19th century home, the food is modern in style and interpretation.