You may know that Christians around the world celebrate Easter as a remembrance to their God's son Jesus being raised from the dead three days after his crucifixion by the Roman government.  But what about the charming little bunny and all those extraordinarily colorful eggs?
According to the University of Florida's Center for Children's Literature and Culture, the origin of the Easter Bunny can be traced back to 13th-century, pre-Christian Germany, when people worshiped several gods and goddesses. One of those pagan goddesses was Eostra, the goddess of spring and fertility.  Spring is associated with new life and birth, like all the beautiful flowers we enjoy each year in April.  What could symbolize fertility better than fluffy kits of bunnies?  The first documented Easter Bunny legend was in the 1500s.  These legends migrated to the United States in the 1700s, when German immigrants settled here.  Bunnies, eggs, Easter gifts, and fluffy, yellow chicks all stem from pagan roots. These traditions were incorporated into the celebration of Easter separately from the Christian tradition.  Regardless of the tradition you choose to celebrate, spending time with family and friends over a delicious meal and entertainment is endorses by everyone!  Consider these spots in Charleston, SC
to celebrate family and friends this year for Easter.  Chocolate bunnies not included!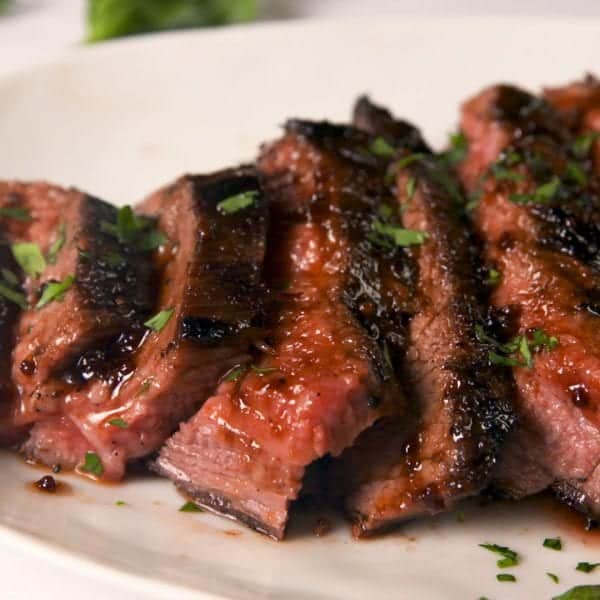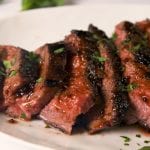 High Cotton.  From conversation and laughter in our bar to our stylish dining rooms of heart pine floors and antique brick, you'll come to understand true Charleston hospitality. That is, there's always cause for celebration – of our neighbors, our food and drink and each other. It's our great pleasure to share it with you.  With extensive experience in the hospitality industry, the Hall Family appreciates the importance of true hospitality and comfort. With experienced teams from our kitchens to our dining rooms, our restaurants offer superior dishes, service and an atmosphere that will entice our guests to stay, enjoy, and come back, time and again.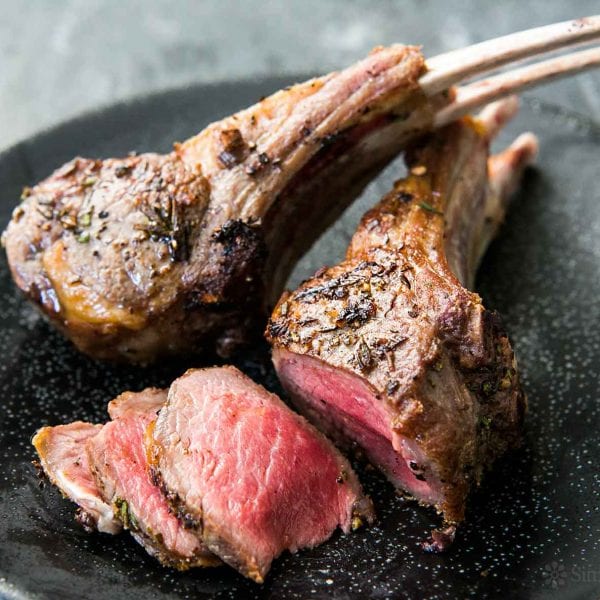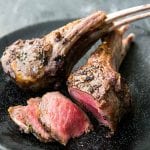 Halls Chophouse.  Halls Chophouse is a family steakhouse restaurant located in the Upper King District of Charleston, South Carolina. They value hospitality, superior American cuisine, and a dining experience that guests revere.  As a premier steakhouse, they use the finest freshest USDA prime steaks and meat for the best burgers in Charleston. The vegan and vegetarian dishes are specially made upon request. Halls Chophouse also provides gluten-free menu options and fresh sustainable local seafood dishes.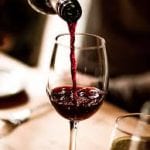 HC Provisions.  Located in the new North Charleston Marriott Hotel, HC Provisions coastal fare & crafted tap features various cultures and cuisines of the "Holy City", Carolina Coast and Low Country. Our Chefs work with local farmers, ranchers and fisherman to bring their bounty to HC's kitchen door. The Harvest Breakfast Table is where the day begins with French-Pressed Coffee along with made-to-order Omelets and Corn Bread Waffles with Sourgum Syrup. If you're in a hurry, grab a Macchiato & an EVO Bakery Biscuit Sandwich from our H.C. Valentine Coffee Bar.  In the Great Room Bar, the tap wall features the ever-growing craft beer catalog of the region along with a well thought out wine list sure to please all palates. For those looking for a well-crafted cocktail, our mixologists are creating some of the most innovative libations in town…this isn't your father's hotel bar.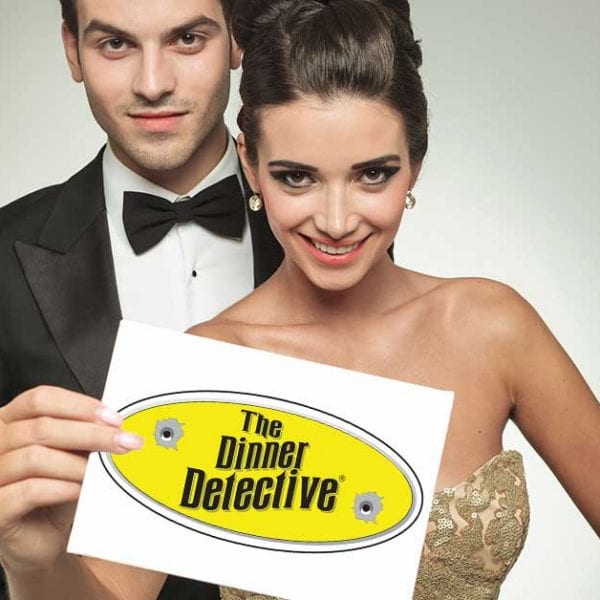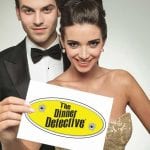 The Dinner Detective. You're out on an elegant dinner date when, suddenly, you hear a shot in the dark and a distant scream. Momentary chaos ensues until a detective arrives and the mystery begins to unfold. Do you have what it takes to uncover the culprit and solve the crime?  Test your skills in this hilariously entertaining dinner show for less than dinner and a movie.  Based on actual, real-life cold cases and set in present day, this highly interactive murder mystery dinner is a far cry from the campy cartoon characters you may have experienced elsewhere. By mixing realistic scenarios with a healthy dose of comedy, our Murder Mystery Dinner is sure to be an evening you'll not soon forget!  Now playing at Hilton Convention Center, 5055 International Blvd, North Charleston, SC.