What sets live entertainment apart for cinema or relaxing with a good book?  Live entertainment offers energy, mostly positive,  and creates an emotional connection between audience and performers while engaging the crowd.  By nature live performances are unique experiences, creating a sense of adventure and memorialized events that can't be experienced the exact same again.  Live entertainment also has a special ambiance and relationship that touches you emotionally allowing each person to create a special experience.
There are scientifically proven advantages to social interaction and engagement.  Social isolation has been linked to overall mortality and linked on par with high blood pressure, obesity, lack of exercise and smoking as a risk factor for illness and early death.  If you lacking social interaction or just looking to have fun and blow off a little stream this weekend, consider this short list of places in Charleston, SC, to sit back, relax and enjoy a unique experience.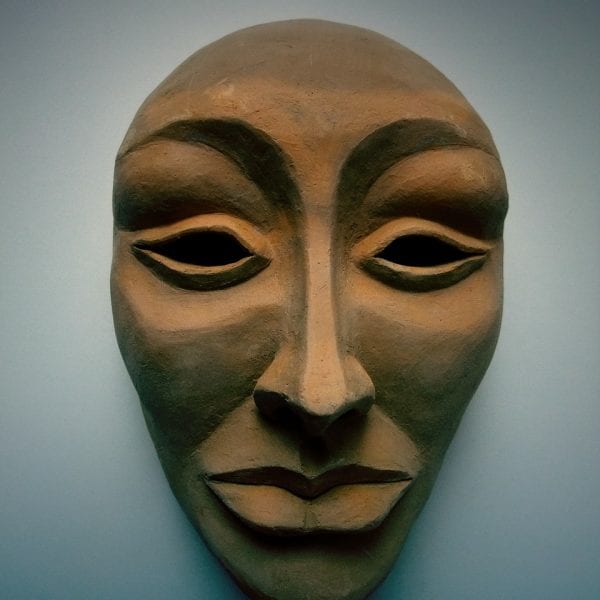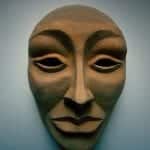 34 West Theatre Company.  The dream was simple—do shows people want to see.  And do them differently than expected.  So it made complete sense to open a theatre in an old yogurt shop in downtown Charleston.  Its beautiful and classy and not what you'd expect at all. Seated at small cabaret/bistro tables, their shows are crafted to help you relax, unwind and laugh with friends — fun drinks and savory bites are standing by. Select beers, wines and sodas are all at arms length.  Check out their calendar of events and pricing information.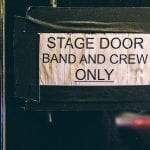 Pure Theatre.  Since 2003, the ensemble actors of Charleston's acclaimed PURE Theatre have built a solid reputation for artistic excellence in provocative contemporary theatre. PURE's 15th Anniversary Season enjoyed record attendance of both new and returning audiences. The 20 professional actors comprising the Core Ensemble are the soul of PURE's work. Serving a sophisticated and diverse audience with a taste for new work, PURE presents a compelling five-play season between September and June.  Click here for the calendar of events.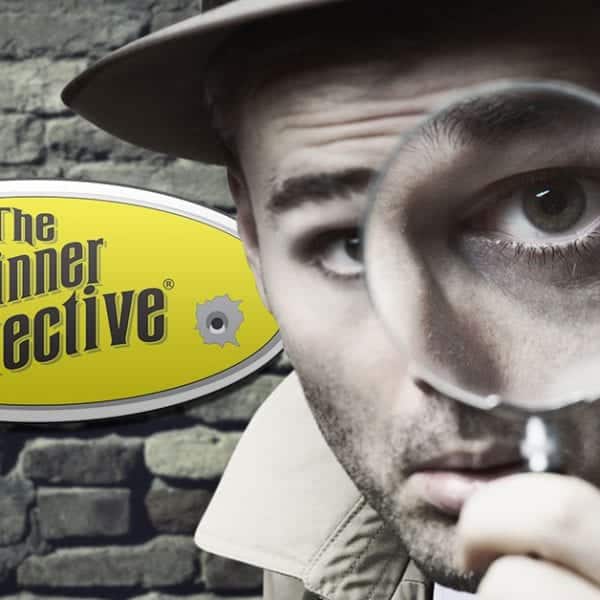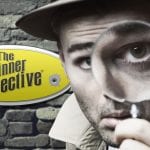 The Dinner Detective. You're out on an elegant dinner date when, suddenly, you hear a shot in the dark and a distant scream. Momentary chaos ensues until a detective arrives and the mystery begins to unfold. Do you have what it takes to uncover the culprit and solve the crime?  Test your skills in this hilariously entertaining dinner show for less than dinner and a movie.  Based on actual, real-life cold cases and set in present day, this highly interactive murder mystery dinner is a far cry from the campy cartoon characters you may have experienced elsewhere. By mixing realistic scenarios with a healthy dose of comedy, our Murder Mystery Dinner is sure to be an evening you'll not soon forget!  Now playing at Hilton Convention Center, 5055 International Blvd, North Charleston, SC.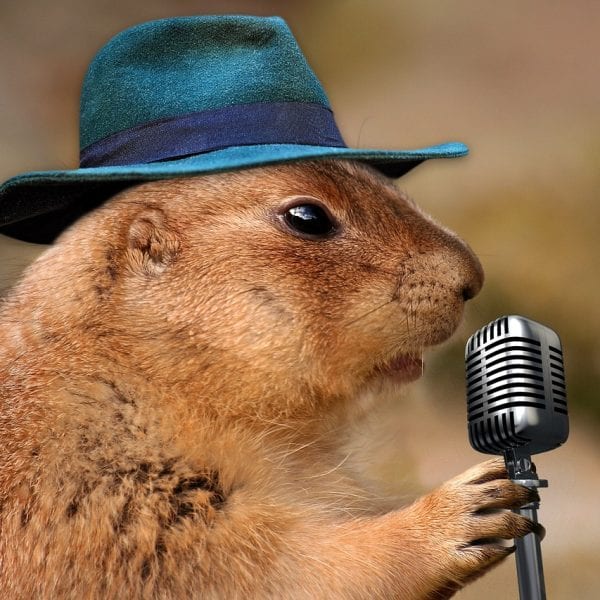 Footlight Players.  The Footlight Players was ceremoniously launched in 1931 with a series of one-act plays at the Charleston Navy Yard. The series was such a success and drew such a following that The Footlight Players formally organized and incorporated in the fall of 1932.  For the next 45 years, The Footlight Players continued to annually produce a number of regular season productions, both at the Dock Street Theatre and at Footlight.  What began as a small group has become for Charleston a theatrical tradition, built and strengthened over many years by hundreds of willing hands, the priceless gifts of time and toil, and by faith, enthusiasm and talent.  Discover the full line of upcoming events.