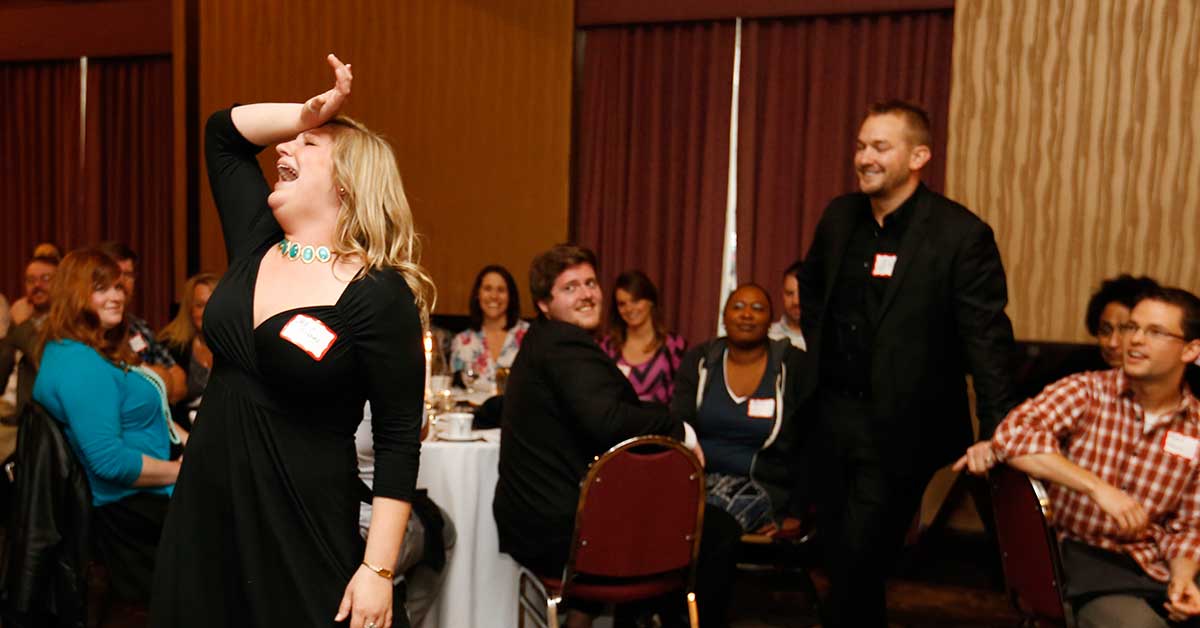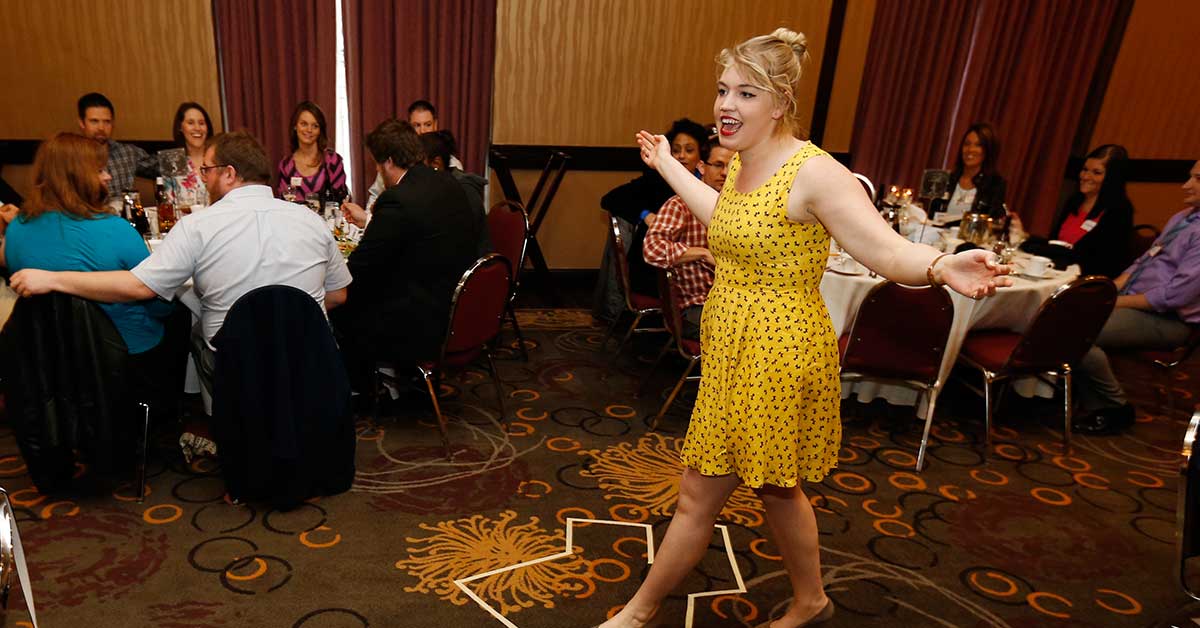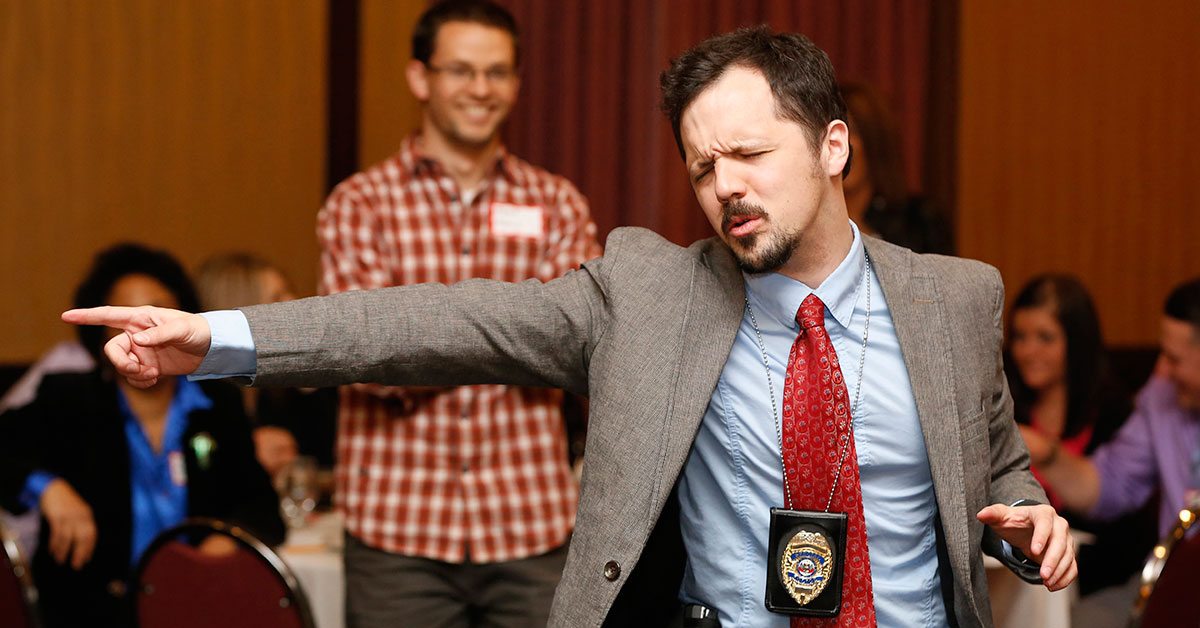 Have You Got What It Takes?
The Dinner Detective is always looking for new cast members. We offer flexible scheduling, competitive pay with tips, and many other perks. Please fill out the form below for more information. We're just dying to meet you!
Select your nearest location below to get started!