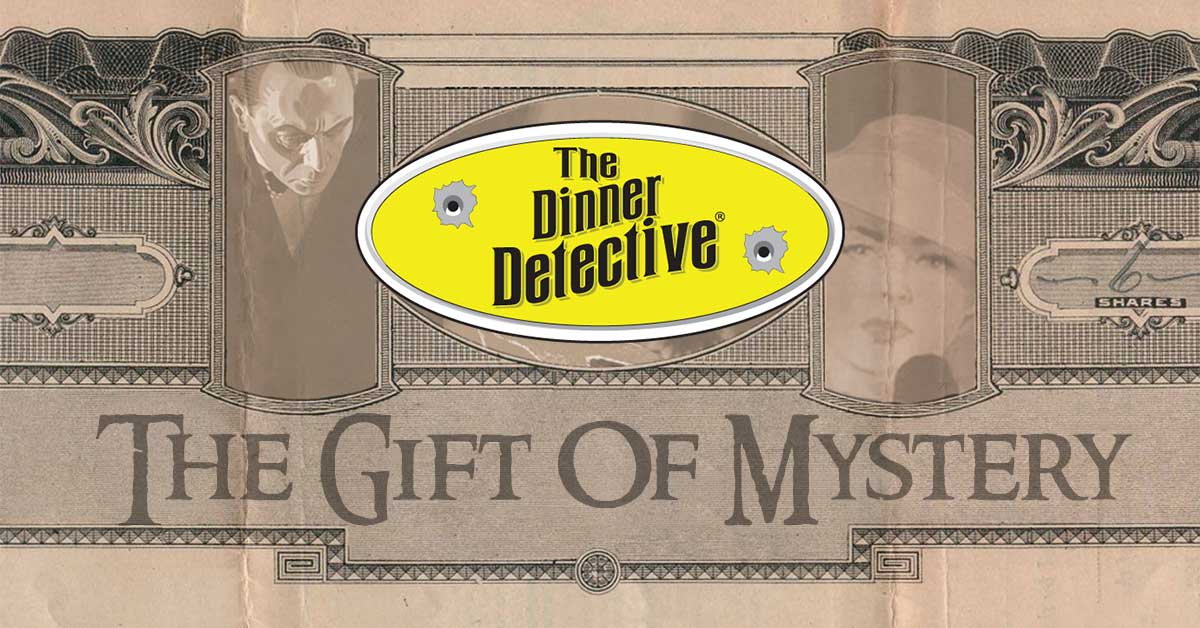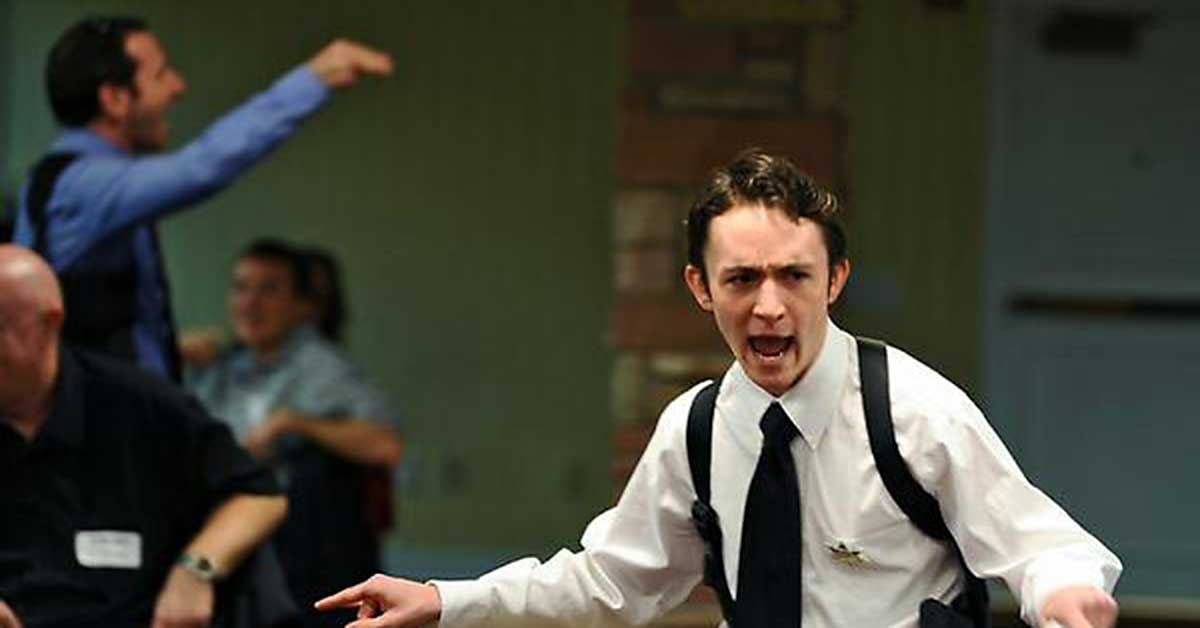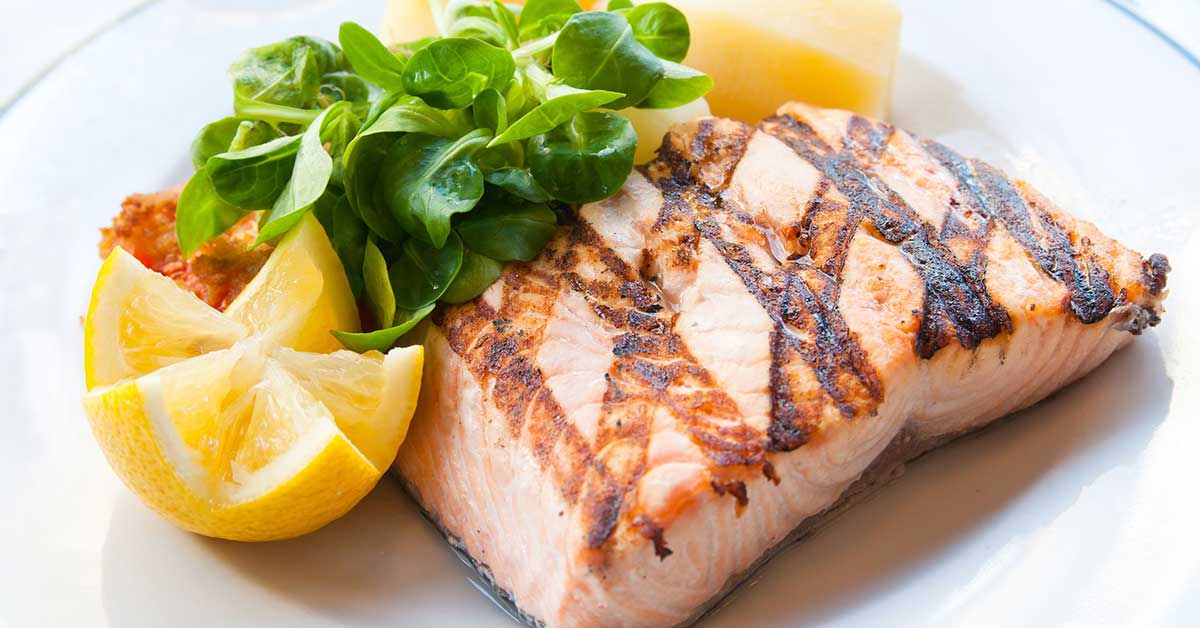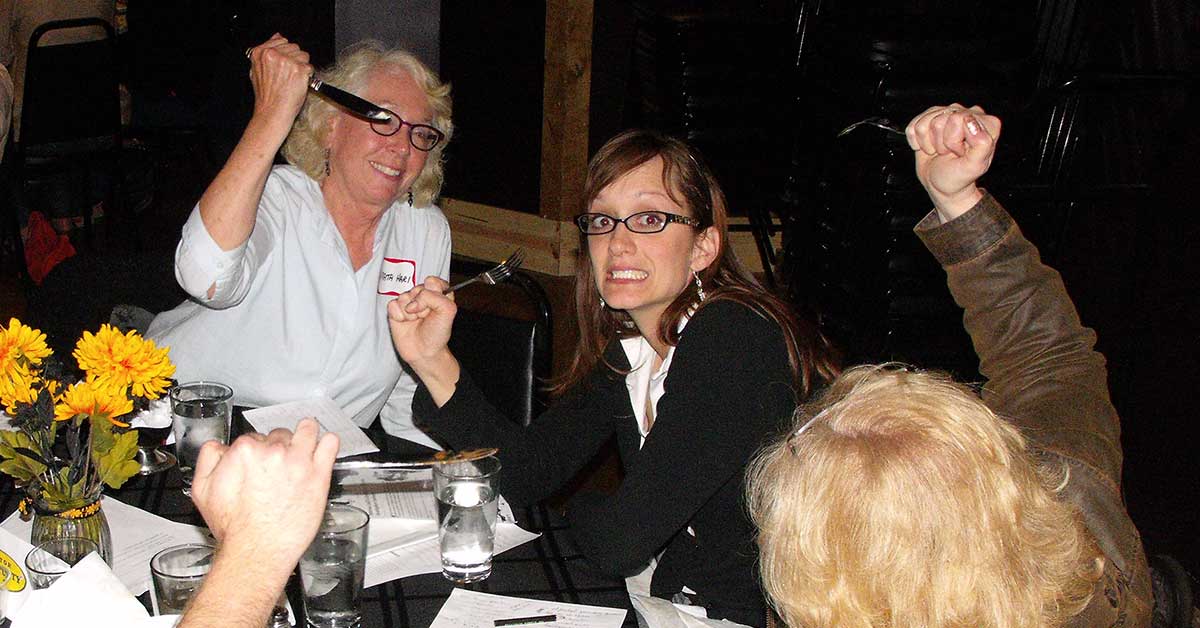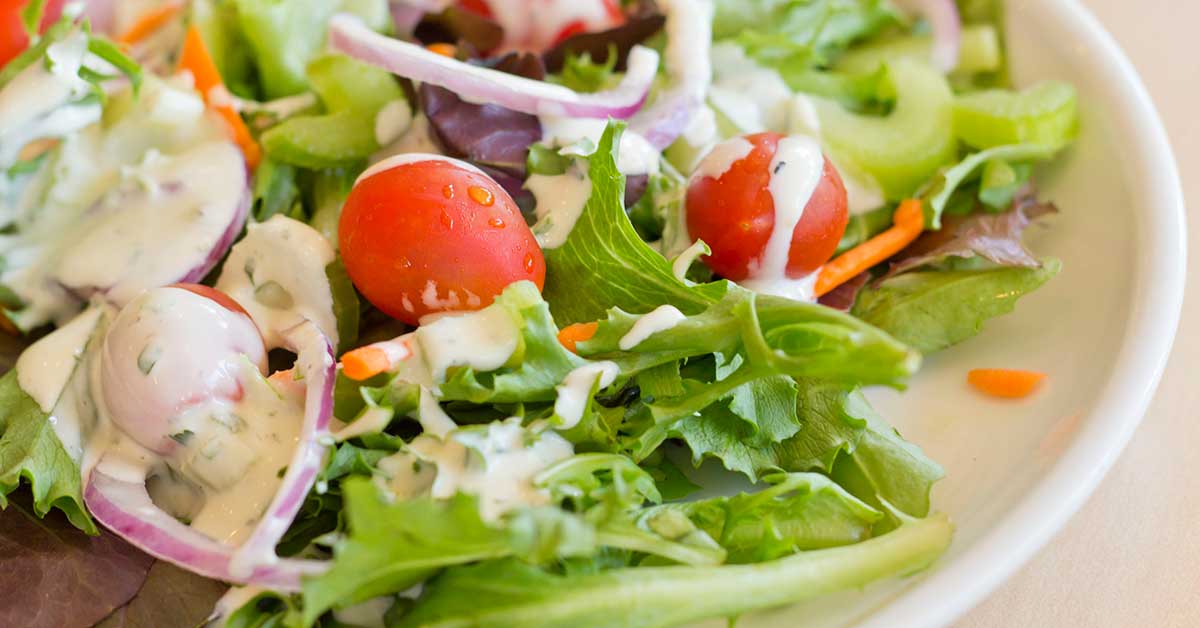 Give The Gift Of Mystery!
If you're looking for a unique, fun, and entertaining gift idea, you've come to the right place! Dinner Detective Murder Mystery Dinner Show Gift Certificates are a great choice for any adult on your list. Our Gift Certificates will send your friends and family on a mysterious and hilarious journey to solve a crime before our Detectives do! Perfect for the December holidays, birthday gifts, Mother's Day or Father's Day gifts, Valentine's Day presents for your sweetheart(s), graduation gifts, or any other occasion!
Gift Certificates are good for a year from date of purchase, or as required by law. Not valid during the month of December, regardless of purchase date. Gift Certificate reservations must be made at least a week in advance of your chosen show.