Saturday June 5th, 2021 (Baltimore, MD)
June 5, 2021 @ 6:00 PM - 9:00 PM
Baltimore Marriott Inner Harbor at Camden Yards, 110 S Eutaw St, Baltimore, MD 21201
Tickets Starting At Only $59.95!
Sold Out - Join Waitlist!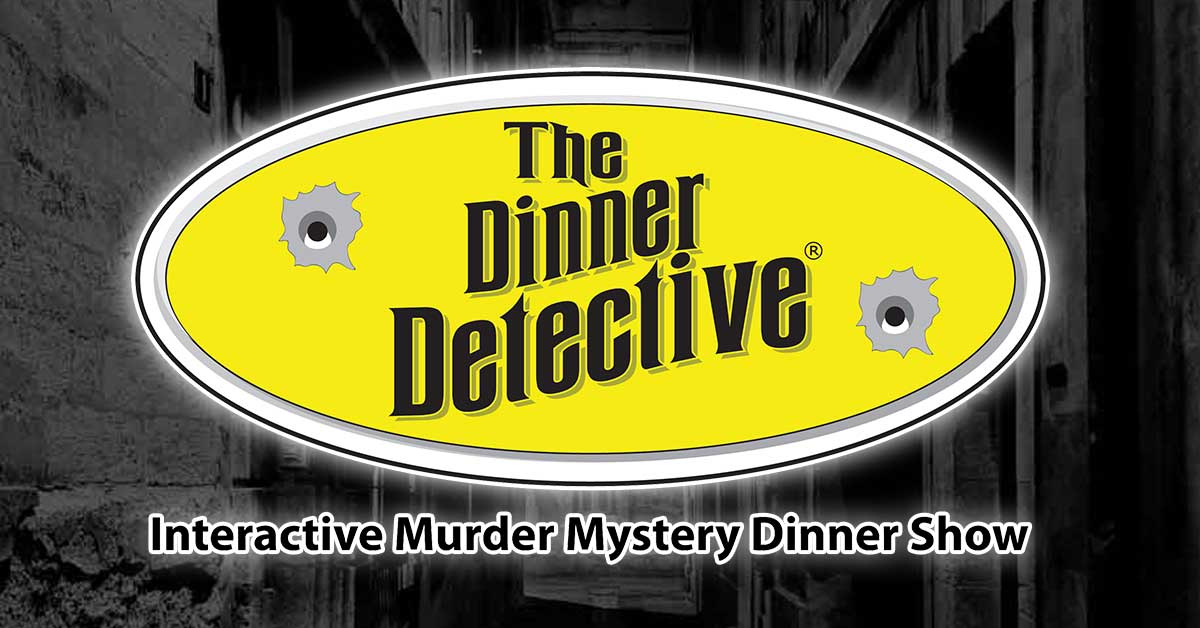 America's largest interactive comedy murder mystery dinner theatre show is now playing! Solve a hilarious mystery while you feast on a fantastic dinner.
Just beware! The culprit is hiding in plain sight somewhere in the room, and you may find yourself as a Prime Suspect before you know it!
Our Menu
Waitlist Request
This show is SOLD OUT! If you would like to be added to the waitlist, please fill out this form and we will notify you if tickets become available. Thanks!