If you are alive and reading this you have at least two people to thank for that, mom and dad.  Mother's Days is honored and celebrated throughout the world.  Ceremonies honoring mothers are traced back to the ancient Greeks and Romans, who held celebrations in honor of the mother goddesses Rhea.  In more recent times the early Christians held festival known as "Mothering Sunday" on the fourth Sunday in Lent, originally observed as a time when the faithful would return to their "mother church."  The American incorporation of Mother's Day was aided by West Virginian, Anna Reeves Jarvis, in 1908 and became an official U.S. holiday in 1914 when President Woodrow Wilson recognized "Mother's Day" as the second Sunday in May.  For a perspective on the importance of Mother's Day consider how phone traffic spikes thirty-seven percent and twenty-four percent of all purchased flowers arrive on Mom's special day.  That's right, the floral industry rakes in over $1.9 billion dollars on each year on your annual gift to Mom.  While phone calls and flowers have become stable, try these five spots in Atlanta, GA, to treat mom on her special day.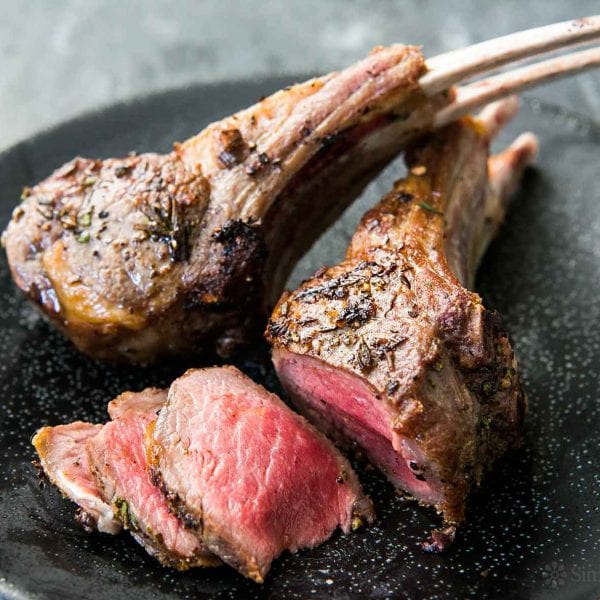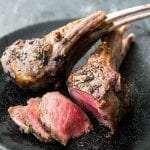 Livingston.  Fueled by the glamour of the early 20th century, yet firmly rooted in the 21st-century ways of modern, local, seasonal cuisine, Livingston strikes an almost elusive balance: blending classic and contemporary in a way that feels fresh, yet reassuringly familiar.  Livingston serves up fresh, flavorful contemporary American cuisine in a setting that sparkles. Join food-loving Atlantans for a taste of modern-meets-Southern goodness.  Located at 659 Peachtree St NE, Atlanta, Georgia.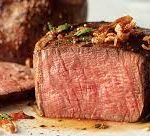 Capital Grill.  From the moment you step into The Capital Grille, the experience is one of comfortable elegance. African mahogany paneling and Art Deco chandeliers provide a warm, stately setting for our nationally renowned dry-aged steaks, fresh seafood, and acclaimed world-class wines.  Long before our steaks meet the grill, they are meticulously dry aged on premises for more than 18 days to achieve incomparable flavor and texture. Then, each is hand-carved by their in-house butchers to exacting standards. An intensive process, but they are confident you'll agree it is most certainly worth it.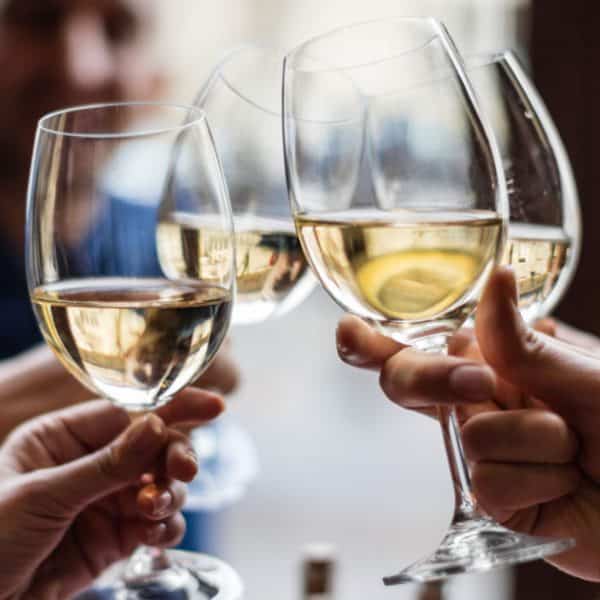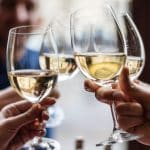 The Southern Gentlemen.  The Southern Gentleman is a Southern-inspired gastropub in The Shops Buckhead Atlanta. The concept celebrates every aspect of what it means to be from the South with a fresh, modern take on traditional dishes made with locally sourced ingredients. The bar program explores the artistry and history of classic Southern cocktails—everything from barrel-aged cocktails to bottled libations to adult beverages on tap, along with New World wines and craft beers and the "perfect" mint julep.  The gorgeous top floor space in Buckhead Atlanta was designed by New York's Lacina Heitler, and features classic, Southern touches done in surprising, modern ways: seersucker window treatments, tufted camel leather booths, vintage plate ware, white marble countertops, vaulted ceilings, herringbone floors, dramatic chandeliers, complete with an oversized portrait of Mark Twain painted by a commissioned local artist.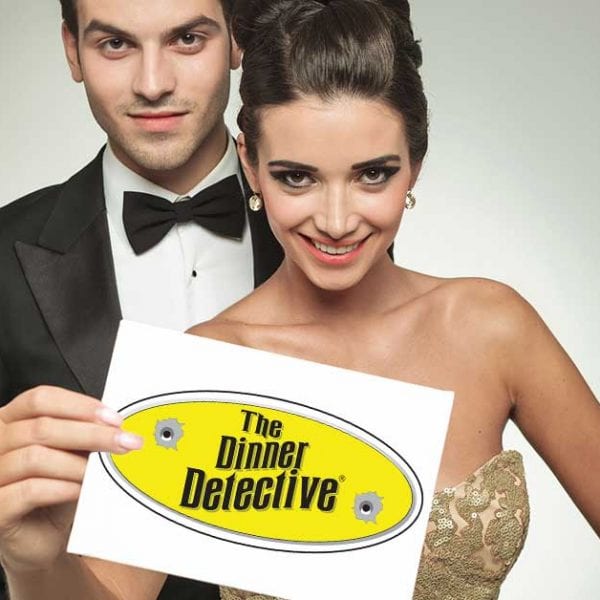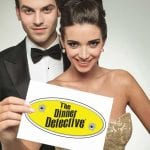 The Dinner Detective. You're out on an elegant dinner date when, suddenly, you hear a shot in the dark and a distant scream. Momentary chaos ensues until a detective arrives and the mystery begins to unfold. Do you have what it takes to uncover the culprit and solve the crime?  Test your skills in this hilariously entertaining dinner show for less than dinner and a movie.  Based on actual, real-life cold cases and set in the present day, this highly interactive murder mystery dinner is a far cry from the campy cartoon characters you may have experienced elsewhere. By mixing realistic scenarios with a healthy dose of comedy, our Murder Mystery Dinner is sure to be an evening you'll not soon forget!  Now playing in Sandy Springs, GA, at Wyndham Atlanta Galleria.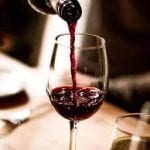 Ray's.  Founded in 1984 by renowned restaurant industry veteran Ray Schoenbaum, Marietta-based Ray's Restaurants, LLC, is comprised of Ray's on the River, Ray's in the City and Ray's at Killer Creek. Each restaurant features an award-winning menu with an emphasis on fresh fish flown in daily from the Atlantic and Pacific, house-cut chops, prime steaks, and extensive wine offerings from around the world.  Situated along the Chattahoochee River, take in serene views and enjoy a menu filled with classic Ray's dishes, including fresh seafood flown-in-daily, prime cut steaks, regionally-grown vegetables, hand-crafted cocktails, and an award-winning wine list.