You may know that Christians around the world celebrate Easter as a remembrance to their God's son Jesus being raised from the dead three days after his crucifixion by the Roman government.  But what about the charming little bunny and all those extraordinarily colorful eggs?
According to the University of Florida's Center for Children's Literature and Culture, the origin of the Easter Bunny can be traced back to 13th-century, pre-Christian Germany, when people worshiped several gods and goddesses. One of those pagan goddesses was Eostra, the goddess of spring and fertility.  Spring is associated with new life and birth, like all the beautiful flowers we enjoy each year in April.  What could symbolize fertility better than fluffy kits of bunnies?  The first documented Easter Bunny legend was in the 1500s.  These legends migrated to the United States in the 1700s, when German immigrants settled here.  Bunnies, eggs, Easter gifts, and fluffy, yellow chicks all stem from pagan roots. These traditions were incorporated into the celebration of Easter separately from the Christian tradition.  Regardless of the tradition, you choose to celebrate, spending time with family and friends over a delicious meal and entertainment is endorses by everyone!  Consider these spots in Atlanta, GA to celebrate family and friends this year for Easter.  Chocolate bunnies not included!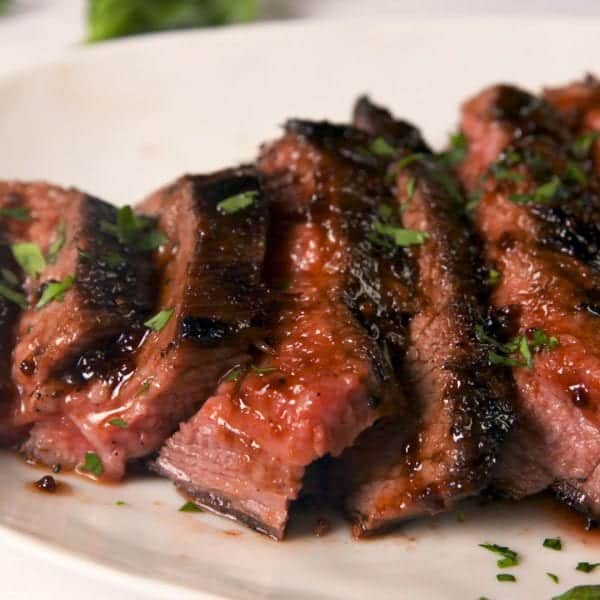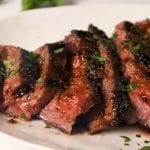 American Cut.  American Cut Steakhouse pays homage to the best original and aspirational New York dining experience, the steakhouse. LDV Hospitality and chef-partner Marc Forgione, capture the nostalgic glamour of yesteryear and adapt this ambiance to today's modern social life through these restaurants.  In 2015, American Cut Tribeca ranked #1 in the Fox News round-up of "Top 5 Steakhouses in America." In 2013, Travel + Leisure awarded American Cut Tribeca as one of the 'Best Steakhouses in the U.S.'  The restaurant was also a finalist in the 'International Best Designed Fine Dining Restaurant' by Hospitality Design.  Whether fine dining or fabulous nightlife, the passion and philosophy of LDV is to take inspiration from the iconic classics of Old World cultures and adapt them to our modern social life.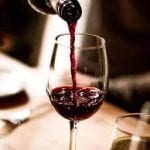 Canoe. Tucked away along the peaceful banks of the Chattahoochee River, yet convenient location in the Atlanta Community of Vinings lies on the country's most acclaimed restaurants.  Balanced by both culinary expertise and natural aesthetics, Canoe offers a rich, flavorful experience for all your senses. One that has garnered numerous accolades, like being inducted into Nation's Restaurant News 2005 Fine Dining Hall of Fame. Here, the river rolls past a tranquil waterfront that is enhanced by a natural, yet manicured landscape – offering colorful gardens, crisp white special-event tents and meandering walkways that are the perfect spot for a before or after-dinner stroll.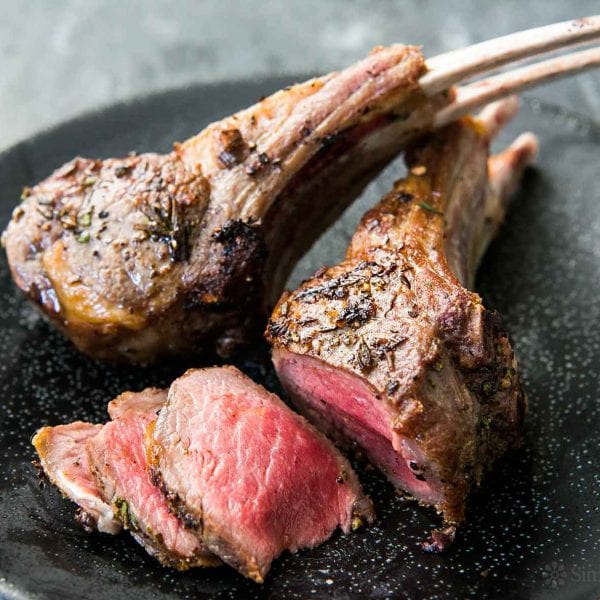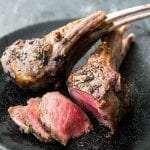 Southern Art Bourdon Bar.  With decades of experience and a handful of awards between them, Art Smith and David Bartlett have raised Atlanta's culinary standard, without compromising their Southern background.  Art Smith is a veteran of the cooking world. He served as Oprah Winfrey's personal chef for 10 years; penned four award-winning cookbooks; won a pair of James Beard Foundation Awards; and inspired countless culinarians. As the visionary behind Southern Art, Smith crafted a menu that's heavy on Southern classics, served with a contemporary twist. David Bartlett spent his formative years in his family's restaurant in Macon, developing a passion for cooking. He maintained an urban honeybee apiary while with the Ritz-Carlton Buckhead; initiated the InterContinental's ongoing Whiskey Walk series; and strives to utilize fresh, local, ethically-sourced ingredients wherever possible as our Chef de Cuisine.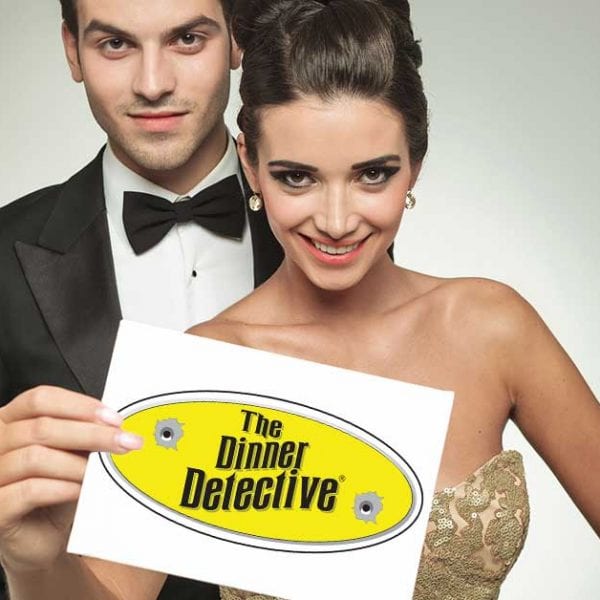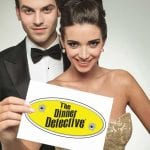 The Dinner Detective. You're out on an elegant dinner date when, suddenly, you hear a shot in the dark and a distant scream. Momentary chaos ensues until a detective arrives and the mystery begins to unfold. Do you have what it takes to uncover the culprit and solve the crime?  Test your skills in this hilariously entertaining dinner show for less than dinner and a movie.  Based on actual, real-life cold cases and set in present day, this highly interactive murder mystery dinner is a far cry from the campy cartoon characters you may have experienced elsewhere. By mixing realistic scenarios with a healthy dose of comedy, our Murder Mystery Dinner is sure to be an evening you'll not soon forget!  Now playing in Sandy Springs, GA, at Wyndham Atlanta Galleria.