So who was this Patrick guy anyway?  Is there more to the 17th of March than wearing green and migrating to your favorite pub to order a few brewskis in your best Irish accent?  The short answer is no.  But the longer answer is yes!  Like any great topic in 2019, with full access to the Internet, there is tons of nuance.  Official, Saint Patrick Day is a Christian feast day declared and observed by the Catholic, Anglican, Eastern Orthodox, Lutheran, and of course the Church of Ireland.  In commemoration of Christianity's arrival to Ireland, we're celebrating the death of Ireland's most famous saint, Patrick who died in 461.  The history and legend of this beloved Holiday is steeped in tradition, myth, and lore.
Let's move to the much more pressing question.  Where are the best places in Atlanta, GA, to celebrate St. Patrick's Day, and what's with all the green beer?  Oddly enough green beer is celebrating its 105th anniversary this year, and it's origin traces back to, you guessed it, New York City.  In 1914 a coroner named Dr. Thomas Hayes Curtin unveiled his invention at a Bronx social club, a beer the color of shamrocks.  Enough history!  Check out these cool places we uncovered to raise your glass in cheers to ole Patty himself.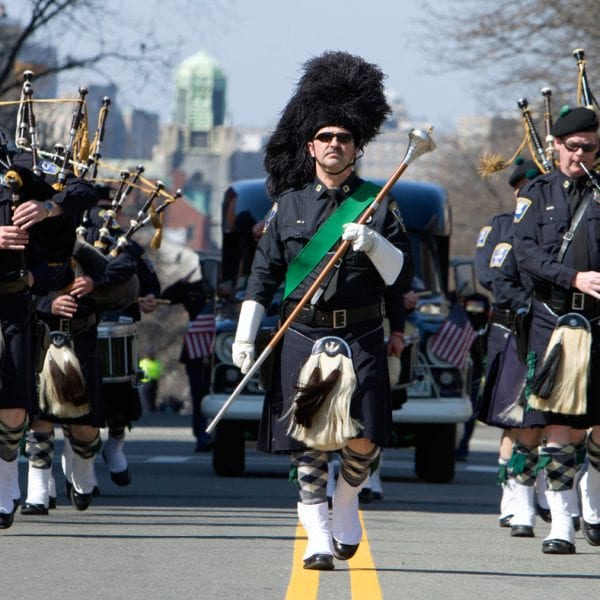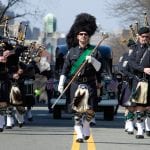 Atlanta St. Patrick's parade, the longest running event in the city of Atlanta. The parade will take place on Saturday March 16th from noon to 1:30 p.m., beginning at 16th Street and Peachtree Street and continuing south to 5th Street. ShamRock the Station will begin at 2 p.m. Guests can hop on the Atlantic Station "Free Ride" Shuttle at the Art Center MARTA Station.  Beginning at 2 p.m., guests enjoy a variety of free, family-friendly activities including sand art, artificial tattoos, hair painting, a performance by the Mulligan Irish Dancers at 2:30 p.m. followed by bagpipe performances. Face-painting is also available for $5, and proceeds go to Museum of Design Atlanta. All family activities will conclude at 6 p.m. to prepare for the ShamRock the Station St. Patty's Day concert featuring The Ruckus, a party band that will rock the park with a mix of current tunes.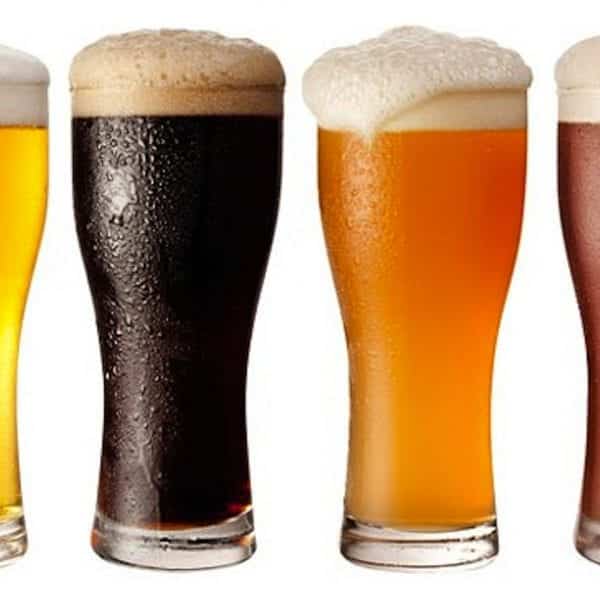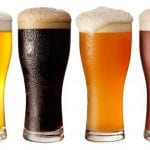 Meehan's Pub House.   Meehan's is an authentic Irish eatery that offers a full menu of classic Irish dishes elevated to the gourmet level. The Meehan's staff exudes enthusiasm and the good-hearted ambiance of the Irish – promising to keep your pints and stomach full! Meehan's is a great place to celebrate St. Patrick's Day. Meehan's Public House has four locations in the metro Atlanta area including Atlantic Station, Sandy Springs, Vinings and Downtown Atlanta. We look forward to seeing you at the Pub!  Here's a list of what's happen Saturday March 16th at each location.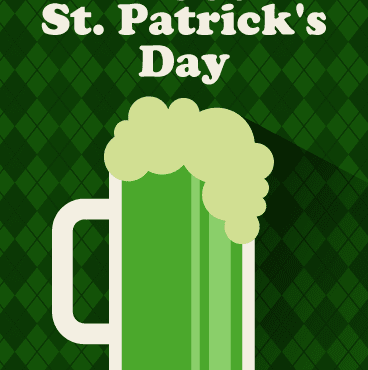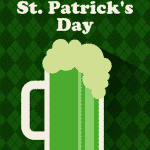 Olde Blind Dog Irish Pub.  The first American pub to win the Irish Pubs Global Federation's "Irish Pub of the Year."  Named after the owners American Bulldog, Peaches, blind in one eye.  Olde Blind Dog Irish Pub is gaining a loyal following as a unique neighborhood gathering place. Featuring upscale pub food coupled with perfect pints and stout spirits, Olde Blind Dog offers contemporary tastes rich in tradition.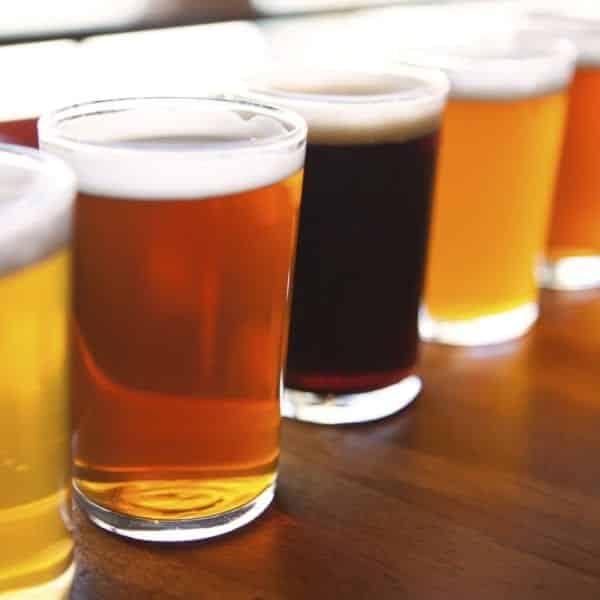 The Marlay House.  The Marlay House is an authentic Irish owner operated Dublin style pub located in Decatur, Georgia. It's a place where friends and family can go for a meal and a pint surrounded by traditional decor combined with a contemporary welcoming Irish atmosphere. The Marlay blends a dynamic craft beer portfolio with rotating brewers and seasonal selections.  The restaurant also sources local farmers' in-season organic produce, and the Sunday lunch uses organic carrots and in-season vegetables and all natural beef from Painted Hills Farms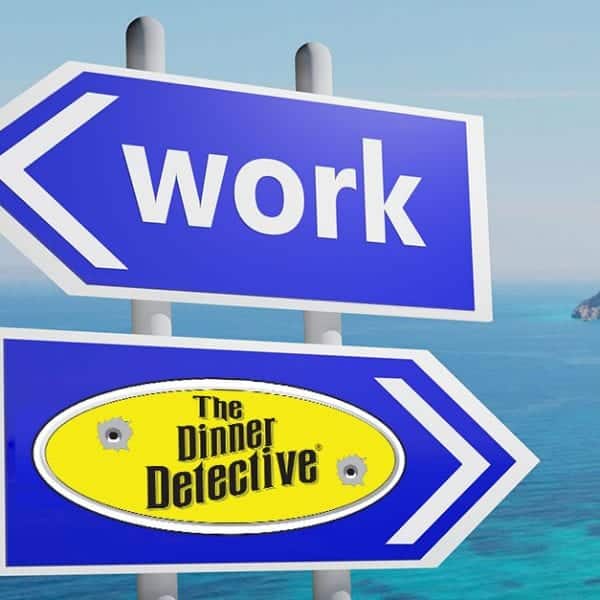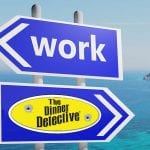 The Dinner Detective. You're out on an elegant dinner date when, suddenly, you hear a shot in the dark and a distant scream. Momentary chaos ensues until a detective arrives and the mystery begins to unfold. Do you have what it takes to uncover the culprit and solve the crime?  Test your skills in this hilariously entertaining dinner show for less than dinner and a movie.  Based on actual, real-life cold cases and set in present day, this highly interactive murder mystery dinner is a far cry from the campy cartoon characters you may have experienced elsewhere. By mixing realistic scenarios with a healthy dose of comedy, our Murder Mystery Dinner is sure to be an evening you'll not soon forget!  Now playing in Sandy Springs, GA, at Wyndham Atlanta Galleria.