What sets live entertainment apart for cinema or relaxing with a good book?  Live entertainment offers energy, mostly positive,  and creates an emotional connection between audience and performers while engaging the crowd.  By nature live performances are unique experiences, creating a sense of adventure and memorialized events that can't be experienced the exact same again.  Live entertainment also has a special ambiance and relationship that touches you emotionally allowing each person to create a special experience.
There are scientifically proven advantages to social interaction and engagement.  Social isolation has been linked to overall mortality and linked on par with high blood pressure, obesity, lack of exercise and smoking as a risk factor for illness and early death.  If you lacking social interaction or just looking to have fun and blow off a little stream this weekend, consider this short list of places in Atlanta, GA, to sit back, relax and enjoy a unique experience.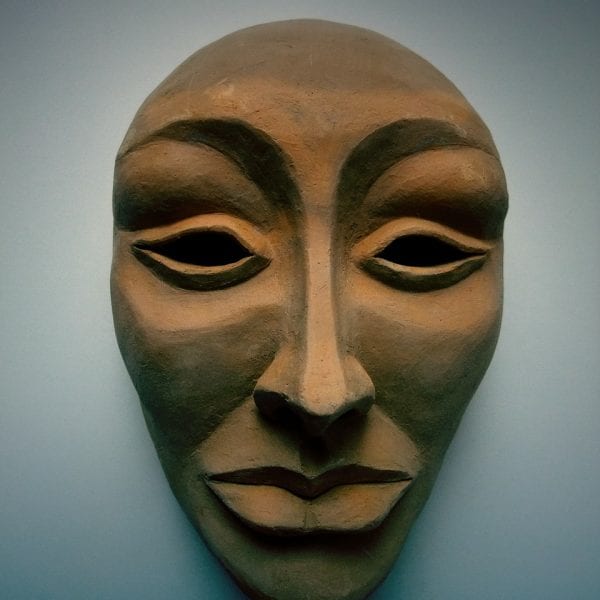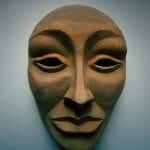 The Basement Theatre.  If you enjoy Improv Comedy and Stand Up Comics then The Basement Theatre is a must visit in Atlanta.  Ticket are $8-$12 each and shows are available Thursday, Friday, and Saturday nights.  Dubbed "Atlanta's Best Underground Improve comedy theatre" The Basement Theatre also has shows that are family friendly.  In additional to great performers, they also offer improv comedy classes and workshops.  Tickets and show calendar are available online through evenbrite.com or at the Box Office.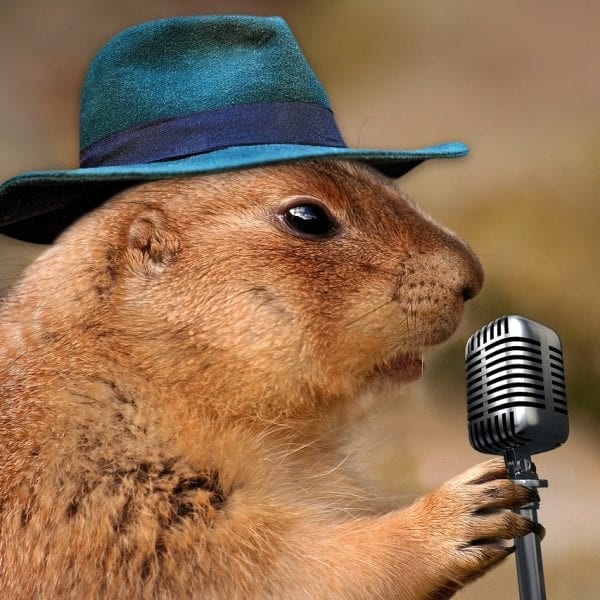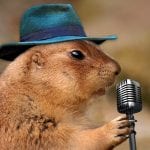 Dad's Garage Theatre.  Founded in 1995, Dad's Garage is a non-profit comedy theatre located in the heart of Atlanta's historic Old Fourth Ward neighborhood. With award-winning Atlanta improv comedy, scripted shows, and a fully-stocked bar, they're a major part of Atlanta nightlife and a great venue for date night. Shows available Wednesday through Saturday, every week of the year. In addition to great comedy, they offer improv classes, theatrical plays, corporate workshops, private shows, video production, and more! Basically, if it has to do with comedy, Dad's Garage does it.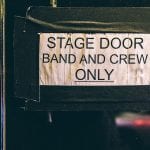 Fox Theatre.  The historic Fox Theatre is one of Atlanta's premiere venues for live entertainment. The Fox's 4,665 seat theatre hosts more than 150 performances a year ranging from Broadway to rock to comedy to movies. In December 2009, Billboard Magazine ranked the Fox Theatre in Atlanta as "The #1 non-residency venue worldwide for the decade (5,000 seats or less)."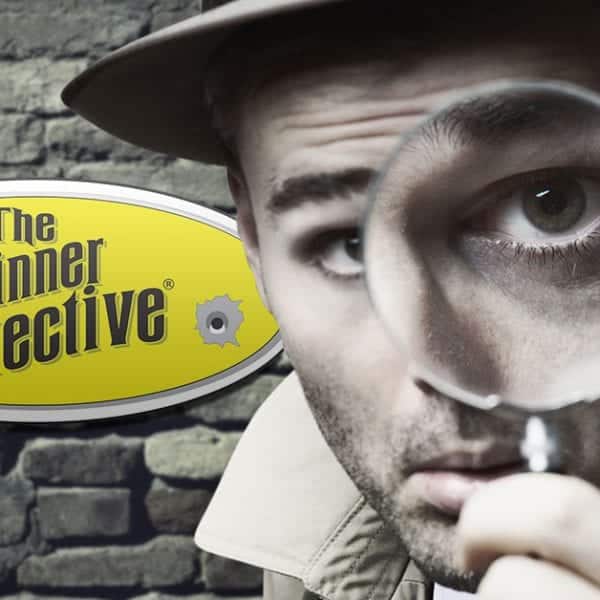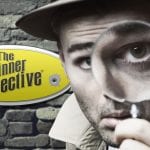 The Dinner Detective. You're out on an elegant dinner date when, suddenly, you hear a shot in the dark and a distant scream. Momentary chaos ensues until a detective arrives and the mystery begins to unfold. Do you have what it takes to uncover the culprit and solve the crime?  Test your skills in this hilariously entertaining dinner show for less than dinner and a movie.  Based on actual, real-life cold cases and set in present day, this highly interactive murder mystery dinner is a far cry from the campy cartoon characters you may have experienced elsewhere. By mixing realistic scenarios with a healthy dose of comedy, our Murder Mystery Dinner is sure to be an evening you'll not soon forget!  Now playing in Sandy Springs, GA, at Wyndham Atlanta Galleria.