It seems Christmas has a unique meaning to almost everyone.  For Christians, it represents the birth of Jesus Christ, even though the common consensus is Jesus was born in the Spring, and December 25th was chosen in the third Century.   Maybe you're just fond of the jolly ol man in the red suit.  It's interesting to note the red suit become popular in the 1930s, a gift from Coca-Cola.  Or, you could just enjoy the time spent with loved one, great food, or humming through the classic festive songs, like Jingle Bells.  Interesting fact, Jingle Bells was originally performed in a Thanksgiving concert by James Pierpont in 1857.  Bet you didn't know Jingle Bells was the first song ever broadcast from space, thanks to the crew of Gemini 6, in 1965.  Whatever your reason to celebrate, consider these unique gift ideas for your someone special this year in Atlanta, GA.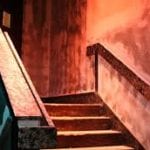 Atlanta Phantom History Tour.  Do you enjoy ghost stories? Then get ready for some spine-tingling fun, excitement and intriguing Atlanta history as you embark on a guided Phantom History Tour! This evening Atlanta Sightseeing Tour is the perfect way to explore the Capital of Georgia.  During this heart-pounding Walking Tour, you will learn all about lost souls from the past as you are escorted by your Guide through Downtown Atlanta. The fun begins at the start of this experience gift when you meet the rest of the group. Once everyone is ready, your Guide will tell spooky stories about the deaths of Atlanta's most frightening and creepy phantoms as you stroll. Learn all about the history of ghosts in the City and hear tales of incredible phantom encounters. As you traverse the streets of Atlanta at night, you might even experience a paranormal happening for yourself!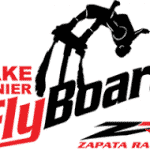 Lake Lanier FlyBoard.  Whether you want to fly like Iron Man or surf like the Silver Surfer above the water, Lake Lanier Flyboard can take handle it all! You can try, and buy the coolest new products by Zapata Racing including the Flyboard®, the Hoverboard by ZR® and the Jet Pack by ZR®.  Created by Franky Zapata of Zapata Racing in France, the Flyboard® is a personal jet board that mounts to your feet. The water pressure created from a personal watercraft (PWC) is redirected through a 60-foot hose that splits into two nozzles right beneath your feet that are pointed down, creating lift. There is a rotating main bearing directly beneath the Flyboard® which allows you to spin around without fear of kinking the supply hose.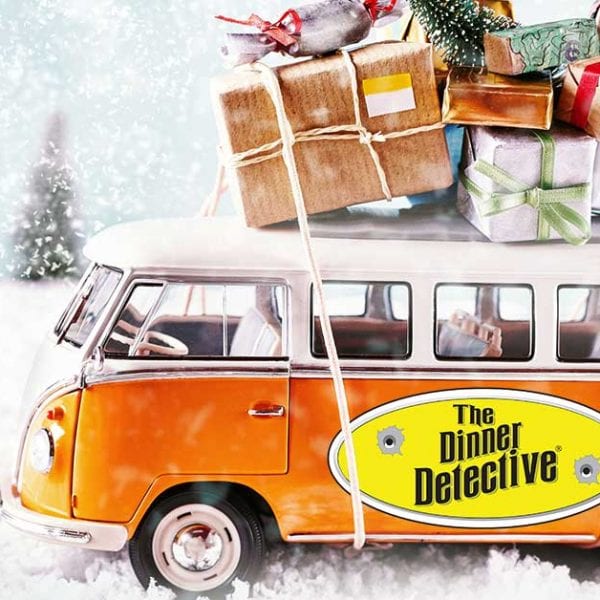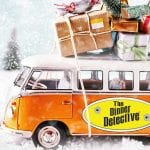 The Dinner Detective. America's Largest Interactive Murder Mystery Dinner Shows.  Try solving a murder mystery in one of Atlanta, GA luxury hotels, the Mariott Suites Midtown.  If you've never been, The Dinner Detective is unlike any other dine-in theater show around.  The murder plot, set in the present day, with actors hidden throughout the room. You might even end up sitting at the same table as the murderer. That is not your typical mystery dinner show.  You'll get to interrogate everyone, ask lots of questions, explore clues and see if you can solve the crime.  It's all served with a delicious four-course plated dinner with beverages, so you get dinner and a full night of entertainment.  With over 60 locations nationwide you never ask is there a dinner theater near me again.  Great for birthday celebrations, date night, group parties, teaming building, or just looking to meet new people.  Bring your group to a public show, or request an exclusive private event for your organization.  Gift Certificates available.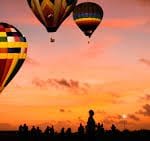 Balloon Atlanta.  With over 3400 hours in Hot Air Balloons, more than 200 in Gas Balloons, 600+ in Airplanes, and 80+ parachute jumps, it's safe to say your in good hands at Balloon Atlanta.  There are several options to choose: a private ride for two,  shared trips with other couples, single occupant or tethered rides.  Come to see the world from an entirely new perspective or surprise your special someone with a Gift Voucher for a flight of their own.