Deep down we all know it's true.  Our lives are a culmination of memorable and shared experience.   Possession or 'stuff' can bring us temporary happiness, but cars break down, cloths wear-out, and electronics quickly become obsolete.  Science tells us what makes us feel most fulfilled is the multitude of social connections and positive experiences that we share with those we are closest.
Experience can make for longer lasting happiness because we share a sense of relatedness to others, like friends and family, we are interjecting social bonding into the equation.  Here's a short list of five experience you can participate in Atlanta, GA to share with your closest friends and build memories that can last a lifetime.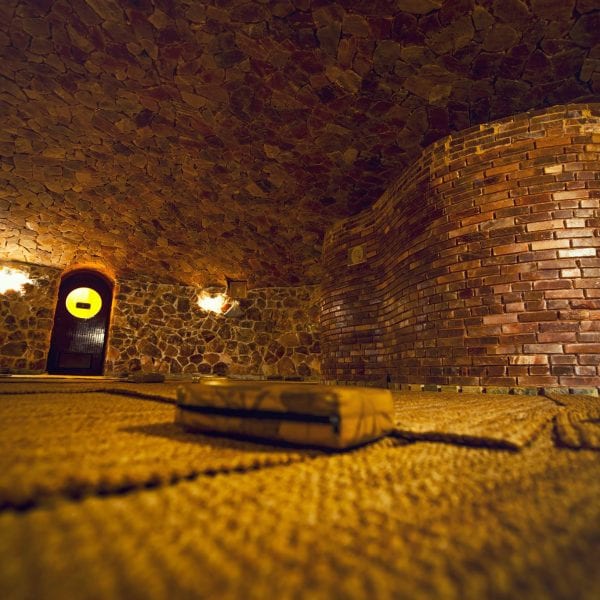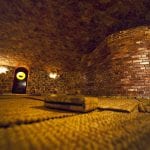 Jeju Sauna.  Jeju Sauna, operated 24 hours a day, with over 35,000 square feet large, traditional Korean public bathhouse, furnished with hot tubs, showers, Korean conventional kiln saunas. In Korea, the word use is  "Jjimjil" which is derived from the words meaning heating. However, in other areas of the building or on other floors there are unisex areas, with a food court, heated floor for lounging and sleeping, wide-screen TVs, exercise rooms, ice rooms, heated mineral rooms, swimming pool and sleeping quarters that have sleeping mats. Jeju Sauna has various rooms with different temperatures to suit guests from preferred relaxing temperatures to a hotter temperature. The walls are decorated with different woods, minerals, crystals, stones, and metals. This is to make the ambient mood and smell more natural. The elements used have traditional Korean medicinal purposes in the various rooms.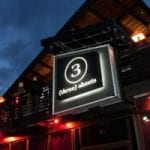 Three Sheets.  Located in the CityWalk shopping center in Sandy Springs, Three Sheets is the premier event destination and best-kept secret in Atlanta.  Unlike any other dining lounge in the city, Three Sheets' atmosphere offers a blend of sophistication and high-end entertainment for diners and party-goers alike. It has been the definitive space for celebrities to Fortune 500 companies by Three Sheets ability to design intimate soirées to grand receptions. With 4,000 square feet of space, an upscale private room, remote lounges, and an exceptional rooftop patio all while creating a chic yet classic décor that brings life and luxury to any event or night out.  Three Sheets features an array of craft cocktails using the highest quality liquors, as well as house-made syrups and freshly squeezed juices. The diverse menu includes signature cocktails, such as the Cucumber-Basil smash, twists on classic cocktails and fan favorites.
The Dinner Detective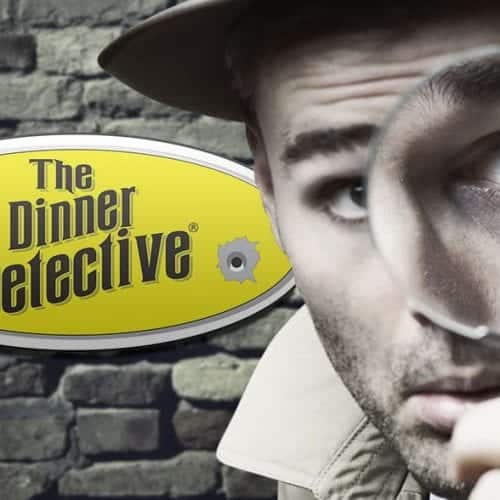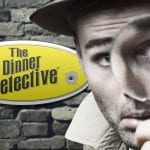 . America's Largest Interactive Murder Mystery Dinner Shows.  Try solving a murder mystery in one of (City, St) luxury hotels, the (Venue Name).  If you've never been, The Dinner Detective is unlike any other dine-in theater show around.  The murder plot, set in the present day, with actors hidden throughout the room. You might even end up sitting at the same table as the murderer. That is not your typical mystery dinner show.  You'll get to interrogate everyone, ask lots of questions, explore clues and see if you can solve the crime.  It's all served with a delicious four-course plated dinner with beverages, so you get dinner and a full night of entertainment.  With over 60 locations nationwide you never ask is there a dinner theater near me again.  Great for birthday celebrations, date night, group parties, teaming building, or just looking to meet new people.  Bring your group to a public show, or request an exclusive private event for your organization.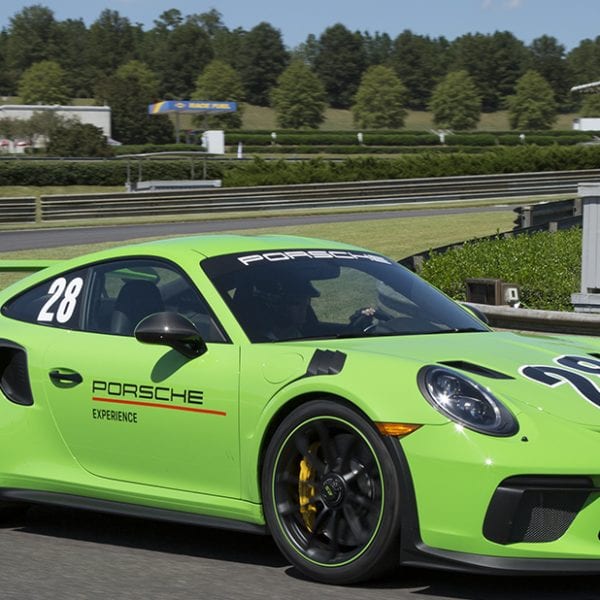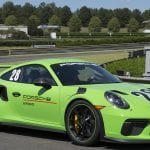 Porsche Experience Center.  In 2015, Porsche opened the Experience Center; a first of its kind in the United States, with locations in Atlanta and Los Angeles. At the heart of each Porsche Experience Center is the purpose-built driver development track. Designed for the enthusiast in all of us to witness the capabilities of a Porsche first-hand while developing you as a driver. The drive experiences here are all designed to be one-to-one with a Porsche drive coach in the model you select. The curriculums are focused around what you want to get out of your experience; whether it's learning vehicle control or just to have some fun!  More than just a track, the Porsche Center is a venue that allows you to have a better understanding of the brand's heritage.  With a rotating display of vehicles from both the Porsche Museum in Germany and collectors in the United States in an environment that immerses you in the Porsche culture.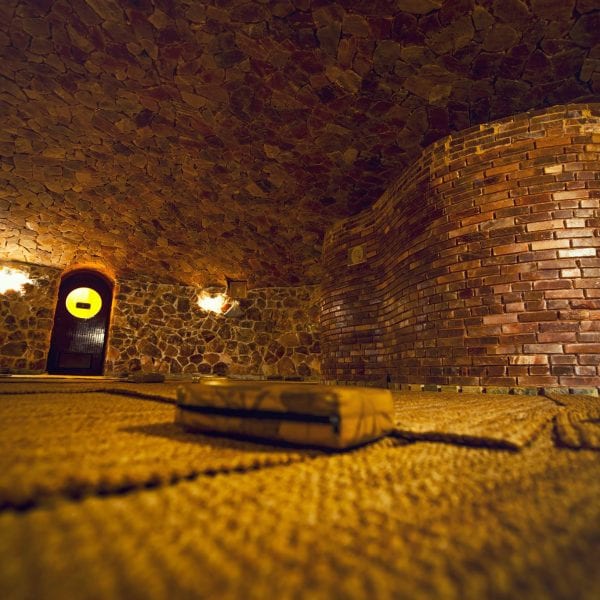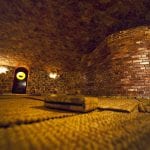 Paranoia Quest.  Try Atlanta's top escape room experience.  Escape rooms Atlanta are perfect for families or friend who want to spend some time together playing a real-life game instead of computer games.  If you're not familiar with escape rooms, they are a real physical adventure game where participates are required to solve puzzles by making use of clues, hints as well as strategies to complete specific objectives.  Usually, the players have a certain amount of time list in which they need to solve the puzzle to escape the room.  If you survive, you can advance to more challenging room or win prizes and memorabilia for bragging rights.