Social-science literature tells us that Date Night builds a stronger relationship in five key ways: Communication, Novelty, Romance, Connection, and Commitment.  Let's face it, we all know our high tech lives create distractions that make it far too easy to neglect and take for granted those we care about the most.  It can also be a challenge to discover the perfect location.  Consider these five date night establishments to relax, reconnect and have fun in Atlanta, GA.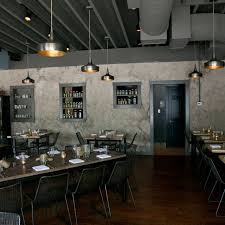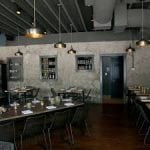 Better Half.  Better Half is the restaurant that Atlanta built. Brought to you by Zach and Cristina Meloy, the couple behind the supper club PushStart Kitchen.  BETTER HALF is a place where family is the inspiration and connecting over food is their focus. The ever-changing, seasonal menu will reflect their love for what they do through the best products the South has to offer.  The pace of meals is still getting up to speed, but Zach turns out some meticulous compositions—often inflected with Latin American ingredients—that can taste as stunning as they look. The menu is concise, offering four or five nightly changing choices among appetizers, entrees, and desserts. Zach is always tinkering.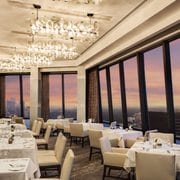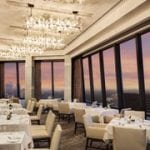 Nikolai's Roof.  Nikolai's Roof is a AAA Four Diamond restaurant and the epitome of fine dining at its best. The restaurant's elegant decor is the perfect complement to its exquisite dishes and its dramatic views of Atlanta's skyline.  The modern American cuisine is fresh and of-the-moment, yet timeless in execution, and the contemporary menu includes a nod to the restaurant's long-time Russian influences. The culinary team at Nikolai's Roof works with local purveyors to develop a daily menu that offers guests the freshest, most seasonal dishes available to order prix-fixe or a la carte. Nikolai's Roof Lounge also boasts a modern, fresh vibe and conversational seating along the floor-to-ceiling windows accommodates a variety of group sizes.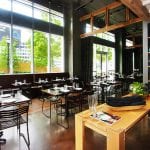 Salt Yard Atlanta.  Defined as a true social house, Saltyard seeks to emphasize the social and interactive nature of dining. Their menu consists primarily of small plates/tapas and emphasizes the seasonal bounty from the land and sea, evolving and changing with the seasons.  The dining room at Saltyard is relaxed and vibrant featuring exposed rafters, sun–bleached reclaimed wood, and open kitchen, all adding to the casual but ambient vibe.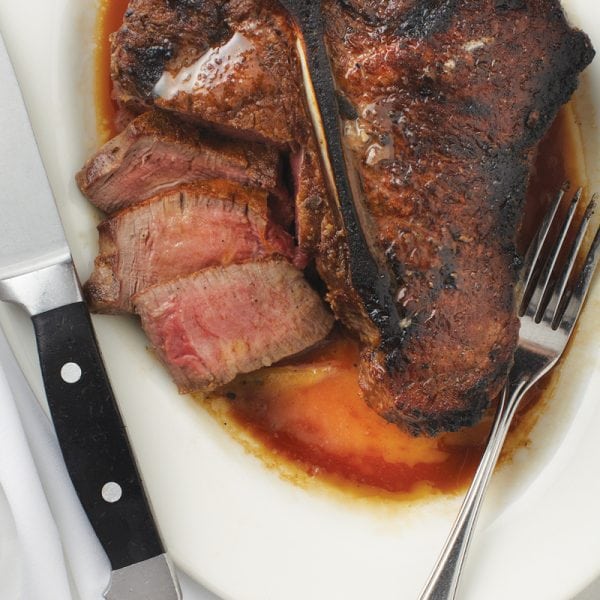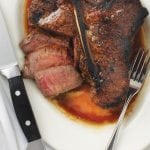 Kevin Rathbun Steak.  This glossy steakhouse along the BeltLine's Eastside trail has long attracted expense-account diners as well as date-night couples, both drawn to Kevin Rathbun's all-American bravado. Where else will you find fat squares of pork belly glazed with Sriracha molasses as an appetizer? Come hungry to tackle the 20-ounce ribeye, not to mention standout sides like creamed spinach and onion rings. Last year, Travel & Leisure recognized Rathbun as One Of The Best Steakhouses in The United States.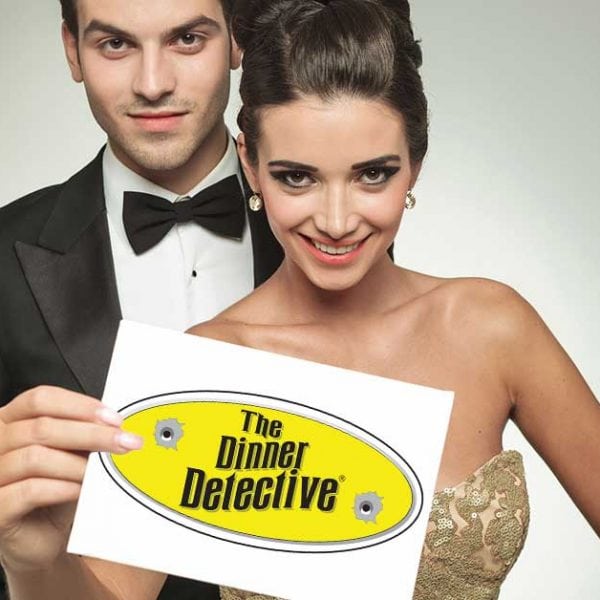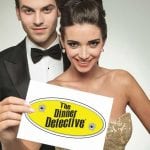 The Dinner Detective.  America's Largest Interactive Murder Mystery Dinner Shows.  Try solving a murder mystery in one of Atlanta, GA luxury hotels, the Mariott Suites Midtown.  If you've never been, The Dinner Detective is unlike any other dine-in theater show around.  The murder plot, set in the present day, with actors hidden throughout the room. You might even end up sitting at the same table as the murderer. That is not your typical mystery dinner show.  You'll get to interrogate everyone, ask lots of questions, explore clues and see if you can solve the crime.  It's all served with a delicious four-course plated dinner with beverages, so you get dinner and a full night of entertainment.  With over 60 locations nationwide you never ask is there a dinner theater near me again.  Great for birthday celebrations, date night, group parties, teaming building, or just looking to meet new people.  Bring your group to a public show, or request an exclusive private event for your organization.