So for your Birthday this year, you're looking for more than your Facebook wall be filled with messages from people you never talk to?  Your big day rolls around only once a year, and you want to celebrate it in style, we get it. Consider these excellent Birthday experiences we've rounded up in Atlanta, GA, to mark your festive occasion.  Life's too short to sit this one out.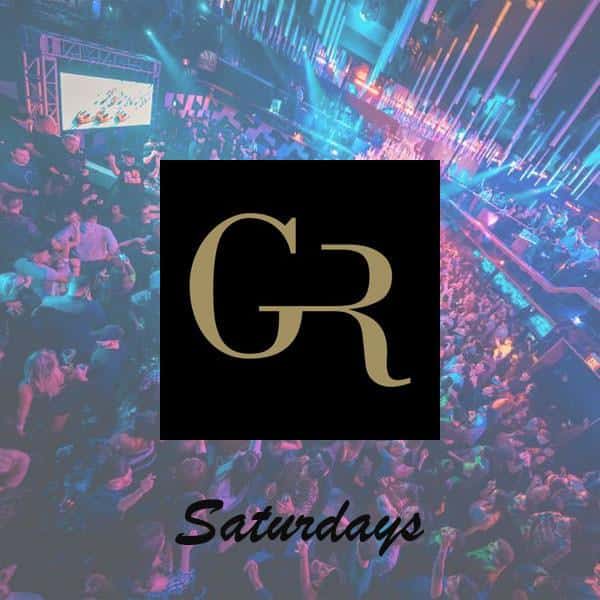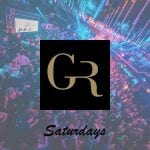 Gold Room Lounge.  If you're looking to scale up your next adult birthday bash, and you don't mind bumping into local celebrities while you do it, then you want to consider Gold Room Lounge Atlanta.  Featuring over 7,500 square feet of lavish décor that will stimulate the senses, an astounding audio-visual atmosphere, this is where upscale Atlantans come to play.  Their experienced event specialists can assist you from beginning to end with full event production and party planning. Just beware, the dress code is strictly enforced.  RSVP.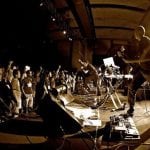 The Drunken Unicorn.  Looking for a high energy adult venue to jam to live music and dance away your work week stress?  Found it.  Part of the MJQ Concourse, this "all genre" live music hub, is considered by some, as Atlanta's best underground concert venue.  Join The packed house of locals getting their fill of indie bands from near and far.  There is a full bar located in the back, with limited seating in the performance area.  The smaller space creates it's own unique, electric, atmosphere as patrons can get right up next to the musicians on stage.  It's recommended to get in line well in advance of the show.  
The Dinner Detective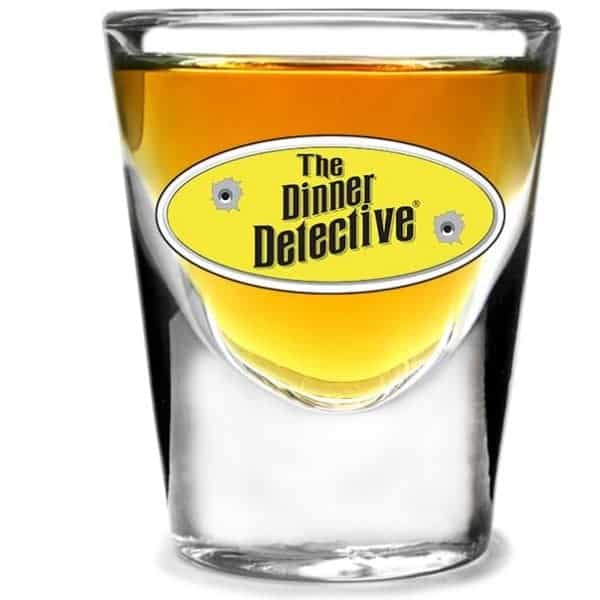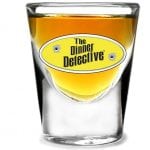 .  Nothing says 'love' like secretly making a family member a Prime Suspect in a murder investigation.  Welcome to America's Largest Interactive Murder Mystery Dinner Shows.  Grab the group and try your hand at solving a murder in the comfort of one of Midtown Atlanta's premier hotels.  If you've never been to one of The Dinner Detective's shows, it's unlike anything you've experienced. The murder plot is set in the present day, with actors hidden throughout the room. You could even end up sitting at the same table as the murderer. You'll get to interrogate everyone, ask lots of questions, explore clues and see if you can solve the crime.  It's all served with a delicious four-course plated dinner, so you get dinner and a full night of entertainment without having to drive across town or find new parking. Celebrate your Birthday during a public show on Saturday night or request information about private events and this happy bunch of improvers can bring the show to you.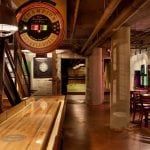 Ormsby's.  Ormsby's, a classic neighborhood tavern found in Atlanta's west-side but set up more like an adult playground.  They feature an extensive craft beer selection and classic cocktails alongside a fresh pub menu, designed by chef Tyler See.    If you're looking for a comfortable watering hole with a wide range of traditional games including Backgammon, Bocce, Darts, Pool, and Shuffleboard, then Ormsby's maybe your oasis.  They welcome private party bookings, and can't wait to host your merry crew for this year's birthday shenanigans.