Planning a special birthday party can be really difficult, especially if you want to do something out of the ordinary for the event. Sure, you can round up a few friends and go bar-hopping, but if you're looking for something extra special and truly memorable, then you might want to consider one of these great birthday party ideas for adults. From escape rooms to scavenger hunts and even an interactive murder mystery dinner, there are plenty of fun ways to celebrate your birthday with a little creativity.
Be A Scavenger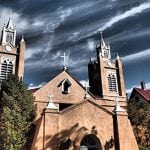 Who doesn't love a good scavenger hunt? Combine some well thought-out clues with a few of your best pals and you have the recipe for a fantastic celebration. The folks at Urban Adventure Quest have found a way to use your phone to help guide you and your friends on an interactive hunt through the city. You'll enjoy an interactive tour, complete lots of fun challenges with all sorts of silly hints, you'll earn points to compete as a team and you get to see the city while you're at it. The quest begins at the entrance to Old Town and will take you through outdoor art, historic churches, famous museums and more. Now that's a truly creative way to enjoy a birthday.
Bounce It Out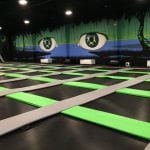 It doesn't matter how old you get, trampolines are a ton of fun. Take your love of trampolines one step further with a party celebration at Gravity Park. Enjoy bouncing on giant indoor trampolines, swing from the trapeze or try your skill at dunking a basketball while bouncing or even play a full game of extreme dodgeball with all your best buddies. What better way to feel like a kid again while enjoying a truly creative celebration for your upcoming shindig. Be sure to call ahead and book in advance, as all 60 trampolines can book fast!
Escape From It All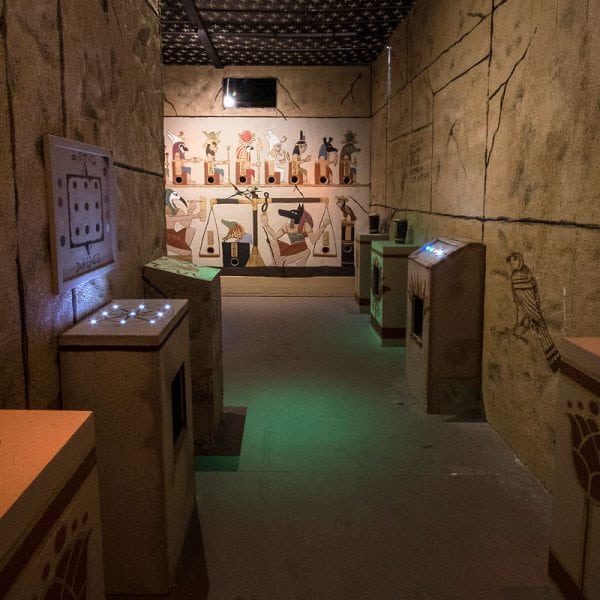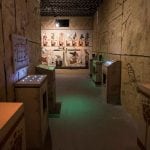 Escape rooms are all the rage these days, and why shouldn't they be? It's a great way to work with your friends to solve a complex problem together, all while having fun in an interactive and creative setting. There are a lot of fun escape rooms in Albuquerque to choose from and New Mexico Escape Rooms is one of the best! You can select from five different themed rooms, all with different levels of difficulty. There is Nefartari's Tomb, which turns your team into criminal tomb robbers, or Duel At Dusk, which takes you back to the Wild West. Or try The Cabin for a fun look at solving the identity of a serial killer or The Famly Jewel, which has you tracking down a mysterious jewel at your late grandmother's estate. No matter which room you pick, your skills will be tested so be sure to find your best, most creative-thinking friends to join you!
Solve A Murder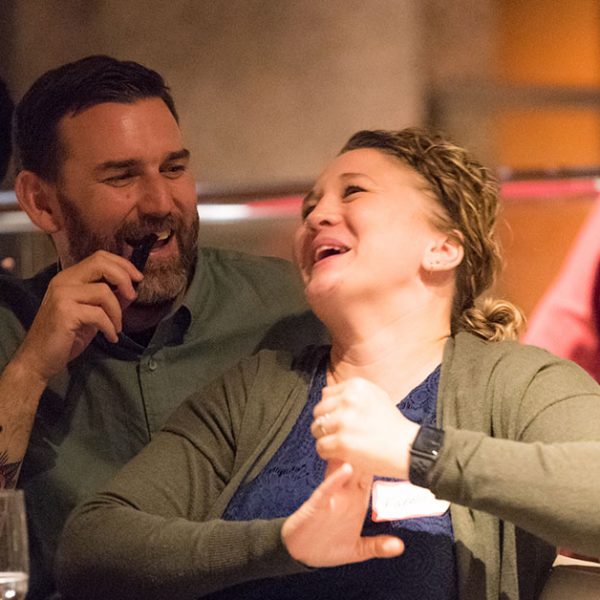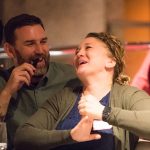 For small parties or even large ones, The Dinner Detective is the perfect solution to all your party planning needs. As you arrive, you'll assume an identity and you'll begin to interrogate everyone – even your friends. As you dine on a delicious four-course plated dinner, the murder will happen somewhere in the room. Two Detectives will burst onto the scene to help guide you through the case. And as you enjoy course after course, you'll get more clues to help you figure out who committed the crime. Be sure to be very thorough, because the killer can be anywhere, even at your table. Plus, if you're looking for a truly special party event, you can book a private party with the Dinner Detective – they'll provide all the actors, clues and everything you need for a truly memorable (and hilarious) experience.