Summer is in full swing – hot weather and all. So naturally, you're looking for loads of cool ways explore the city with someone special. Why not make a whole day of it and plan lots of fun ways to get to know Albuquerque while spending time with the one you love? Here are four fun options to keep you busy this weekend as you plan the perfect Day-Date in Albuquerque. Pick one or pick them all, just plan ahead and enjoy the day with someone you love.
Fuel Up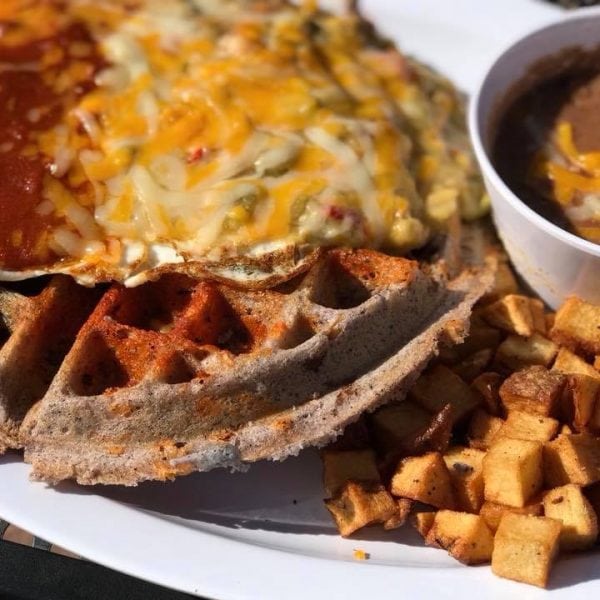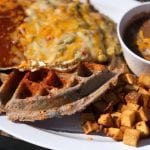 Every good day-date starts with a filling brunch and one of the best new spots in Albuquerque is Tia Betty Blues. Just as the name suggests, it's like eating a meal at your aunt's house – if your aunt prepares truly tasty Northern New Mexico cuisine, that is.  The theme here is all about homemade, so you'll find everything made in house – from the beans to the chile, potatoes and blue corn used in so many dishes. Coffee here is also good enough to be worth a mention, as Tia Betty serves up locally made beans by Red Rock Roasters. Fuel up on all the breakfast classics, from Huevos Rancheros to Breakfast Burritos, Tostadas and Tacos. You can even get red chile here made vegan or gluten free.
Explore Nuclear History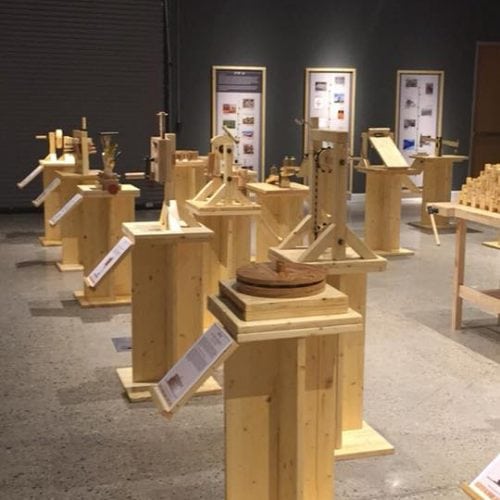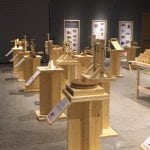 Museums are always a great idea for a date, because you get to spend loads of time together in a location that encourages discussion – and there is no better way to get to know someone than through a museum visit. Plus, Albuquerque happens to be home to the National Museum of Nuclear Science and History – which is the country's only officially chartered museum in this field. If you've ever wondered about the history and science behind the Atomic Age, this is the place to visit.  Check out some of the many different exhibits exploring everything there is to know about Nuclear Science and History in the United States – many of which are interactive and hands-on.
Go Fish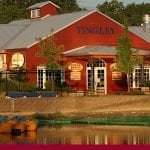 Why not spend the afternoon hours of your date enjoying some fishing at Albuquerque's own Tingley Beach. This local spot is actually three different fishing ponds built in the 1930s to divert water that ran through the Rio Grande. The area was primarily used for swimming when it first opened, but today it's all about fishing. All three ponds are free and open to the public, but you do have to show your New Mexico Fishing License to fish there, so be sure to plan ahead – the Game and Fish folks will be sure to ask for it. If you're not into fishing, you can also enjoy the many wildlife watching paths for a beautiful nature walk/easy hike for your romantic afternoon activity.
Solve A Murder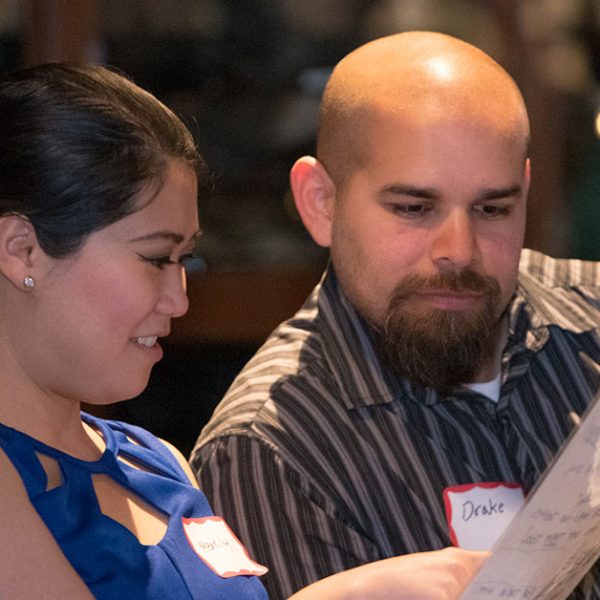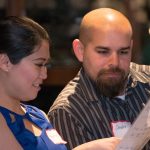 It's time to think about dinner. Lucky for you, one of the coolest dinner events is found right in Albuquerque – The Dinner Detective. You'll enjoy a full four-course, plated dinner along with a crime to solve. When you arrive, you'll assume your own secret identity and you'll have a chance to interrogate all the other possible suspects at your table. Then the murder happens, the detectives arrive and it's up to you to solve the crime. Clues will be provided throughout the night and you'll laugh until your sides ache, thanks to the comedic skills of the hilariously talented actors. Make sure to be thorough because the killer may even be sitting at your table. If you and your date solve the crime you even get a special prize to show off your incredible sleuthing skills. There's nothing else like this in Albuquerque so book early, plan ahead, and end your perfect date-day in Albuquerque with The Dinner Detective.